Who wouldn't want to be a celebrity? You have the world's attention, plus the fortune to live however you'd like. But beyond their fabulous lives on the red carpet, celebrities have pretty normal lives at home. Well, with a few exceptions. Celebs obviously live pretty luxuriously — and some have way more pets than the average person.
Celebrities who absolutely adore animals have the space and the funds to adopt as many pets as they want. Whether they're a dog lover who's rescuing pups left and right or a fan of farm animals, some celebrities turn their love for animals into a serious hobby. And that means some of the world's most famous faces have pretty large menageries at home. From Paris Hilton's pint-sized dogs to Miley Cyrus' love of rescue animals to Kristin Stewart's pack of wolf dogs, celebrities often have way more pets than fans even realize.
From cats and dogs to snakes and goats, celebrities often keep their beloved pets out of the limelight. So, here are some surprising famous figures who have a ton of pets — if you're an animal lover, you'll be jealous of their furry (and not-so-furry) friends!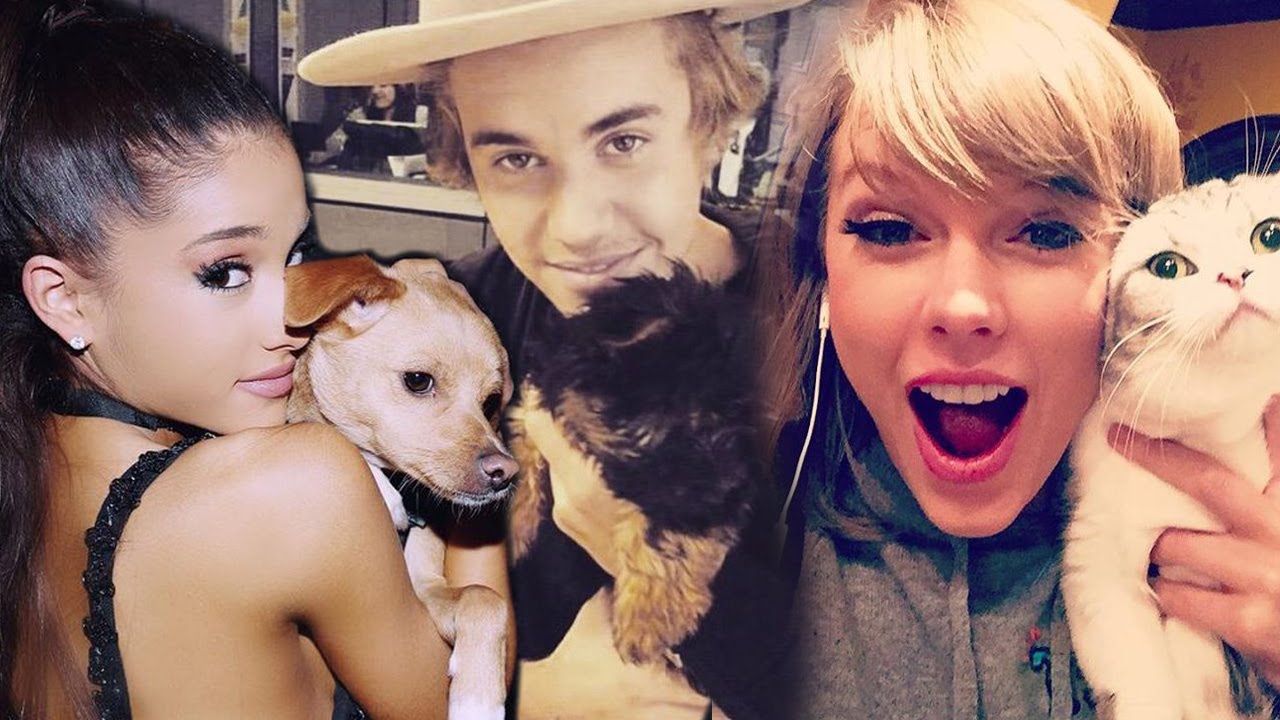 Mariah Carey
Mariah Carey is one celebrity who's known for excess. Her home, her style, and her outfits are always over the top. But what many people don't realize is that she's also a serious dog lover.
Mariah has a large number of Jack Russell terriers. One of her beloved pups gave birth to puppies back in 2013, and her pack grew even larger. Today, the famous songstress is a dog-mom to eight pups: Jack, Cha Cha, Jackie Lambchops, Jill E. Beans, Squeak E. Beans, JJ, The Good Reverend Pow Jackson, Pipitty L. Jackson, and Mutley P. Gore Jackson III.
And although she's not often photographed with them, Mariah takes excellent care of her furry children. They travel just as well as Mariah does, taking first class when they fly. And they even have their own staff!
Howard Stern
Howard Stern is famous for shocking and surprising both his fans and the rest of the world. He's earned his reputation as a shock jock over the course of his career with totally inappropriate questions, comments, and more. But what few people know about Stern is that he's a serious animal lover — in fact, he actually adores sweet, cuddly little kittens.
Stern is a longtime pet parent. Over the years, he's had pets that include cats, dogs, and even pigs. More recently, though, Stern has been adopting and fostering adult cats and kittens. His wife, Beth Ostrosky, is a huge cat lover who rescues abandoned cats and raises them until they're adopted. At any given time, Howard and Beth have six cats in their home!
The couple also loves working with the North Shore Animal League. They've fostered more than 50 pets along with North Shore Animal League, helping the animals find new homes and pet parents.