Keeping track of streaming platforms that are now studio-specific can be a challenge. Disney+ seems quite obvious, but it's also the same studio that holds the rights to 20th Century Fox properties as well, considering Disney+ also hosts The Simpsons and Avatar. Some services have adopted known channels to make it more specific for programs. HBO Max showcases HBO content, of course, but also the Warner Bros library of content from the likes of Cartoon Network, Turner Classic Movies, and more. Peacock is notable for being from NBC but is a platform for Universal productions.
CBS All Access is no different, harboring content from Paramount via Viacom but with the branding of CBS. It's why you can watch such notable CBS properties of Star Trek and The Twilight Zone on the service but also Nickelodeon content of The Legend of Korra and Spongebob Squarepants. Knowing this can make it confusing to differentiate between which streaming service has what. But it seems as though Paramount might be making it easier soon.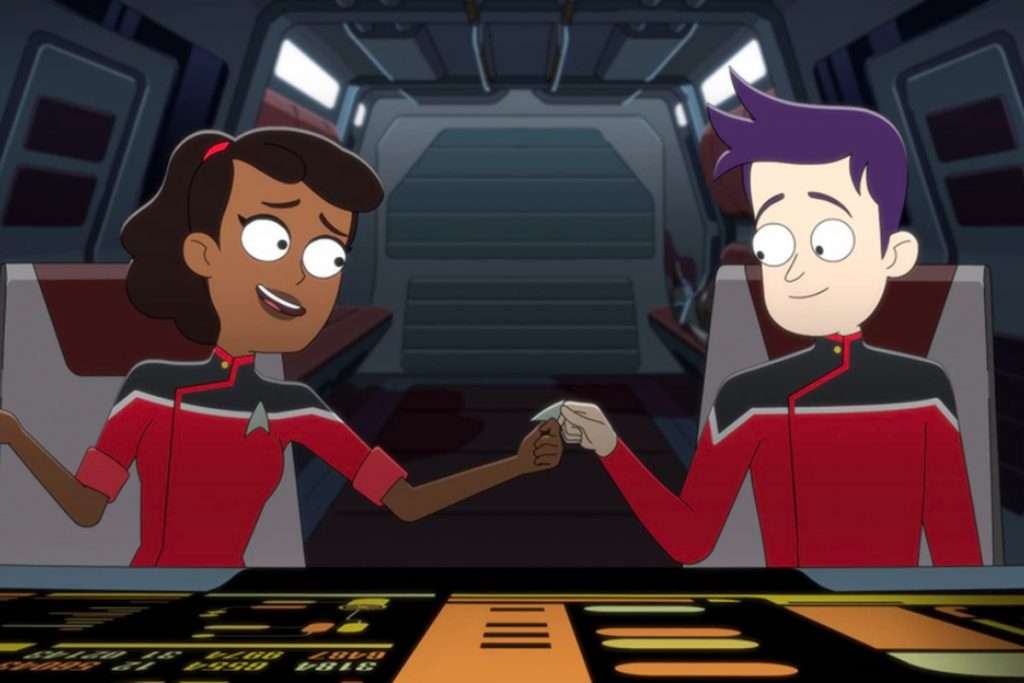 Next year, Paramount plans to rebrand CBS All Access as Paramount+, coinciding with the international expansion of the platform.
ViacomCBS President and CEO Bob Bakish addressed the reason for this move:
"With Paramount+, we're excited to establish one global streaming brand in the broad-pay segment that will draw on the sheer breadth and depth of the ViacomCBS portfolio to offer an extraordinary collection of content for everyone to enjoy."
CBS All Access has had some success with its exclusive series, few though they are compared to the other platforms. They've developed three exclusive Star Trek programs (Discovery, Picard, Lower Decks) and a seminal revival of The Twilight Zone. They are, however, lacking in the realm of features, the likes of which HBO Max and Disney+ have already launched with. With the expansion of content and a new name, perhaps Paramount will emerge in the streaming game as more than just the platform with the Star Trek stuff.