DC Comics has been venturing into the foray of R-rated films and it's been working out so far so good for Warner Bros. Last year saw the release of Joker, the Batman spin-off picture based on the iconic villain, which not only made $1 billion at the worldwide box office but garnered Academy Awards nods as well. Birds of Prey, while not as heavy on the prestige, still did well for boasting a profit on its mid-level budget and garnering mostly positive reviews from the Suicide Squad spin-off. The film featured Harley Quinn (Margot Robbie) breaking up with the Joker and trying to start out on her own, while inadvertently forming the women hero group of Birds of Prey. Robbie had agreed to the project on the condition that a female director is brought on and Cathy Yan proved to be the right choice.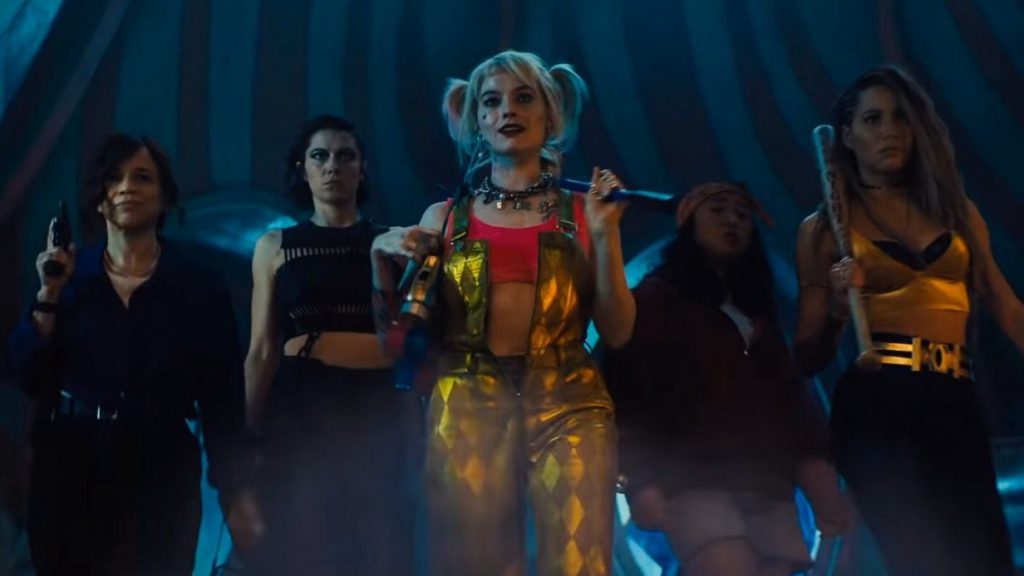 In an interview with The Wire, Yan said she would be down for doing a sequel and already has an idea that will seem quite obvious to those who have been following Harley Quinn from the comics.
"I would love to see Poison Ivy and I would certainly love to see the relationship between Harley Quinn and Poison Ivy."
Harley and Ivy have an inseparable pair from the comic books, often appearing as a villain duo. They were even showcased several times in team-ups on Batman: The Animated Series, where the character of Harley was originally conceived. The comics have continued to reflect this relationship which has taken a romantic angle; sometimes suggestively and other times more explicit.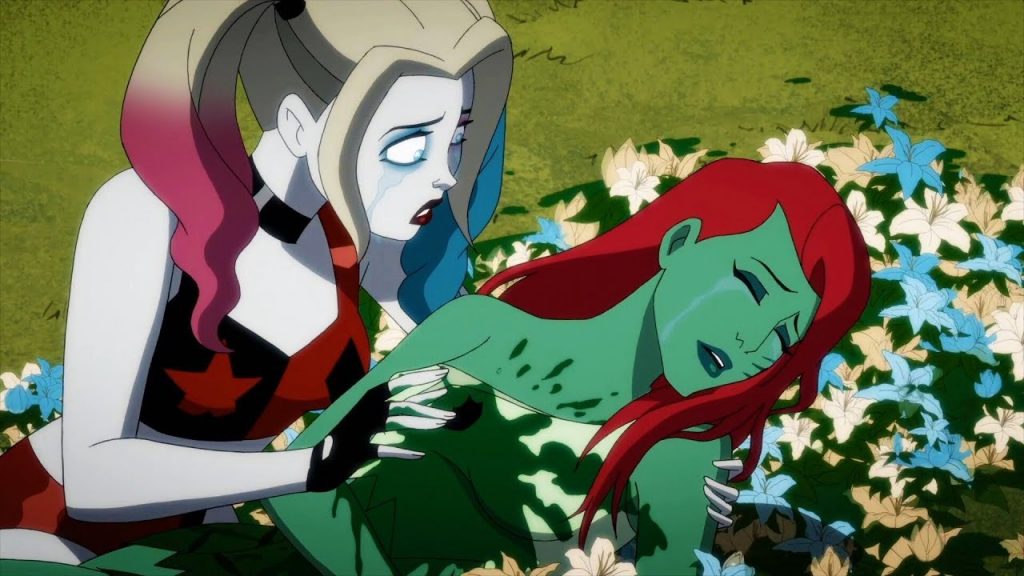 Poison Ivy is currently appearing alongside Harley Quinn in her animated series currently playing on DC Universe. In the show's first season, however, Harley doesn't seem to have much romantic interest in Ivy as their relationship seems more platonic. In fact, Ivy is showcased in the series as being in a relationship with Kite Man. There are some lesbian overtones present here and there but most of the series seems to be focused specifically on Harley getting over Joker, nearly identical to her character in Birds of Prey. For season two, it's likely that Harley and Ivy could become a couple with the Joker relationship more or less resolved. And that could very well be the case for Birds of Prey 2 as well.