Now that phase three has wrapped up with the arc ending Avengers: Endgame now is the time to be looking forward the phase four. 
With that future in mind, Marvel appears to be in somewhat of an exciting place, to say the least.
Several projects in the works include those characters that have yet to light up the silver screen, such as Shang-Chi, Blade, and The Eternals—all of which are promised within the next few years. 
There are also several of those all too familiar characters that we are awaiting sequels for, such as Black Panther 2 and Spider-Man 4.
However, the one character and sequel that fans are waiting with bated breath for an official announcement is that of Captain Marvel 2. 
Well, the wait is over, as it would seem Captain Marvel 2 has officially been handed its greenlit.
We already know that Megan McDonell, fresh off of WandaVision, has been tapped to develop the screenplay, however, as of this writing, a director is still in the works. 
It seems Marvel is wanting to keep it all female on the production side.
This essentially means that the rumors and speculations that will swirl around the movie will be mainly focused on a possible director.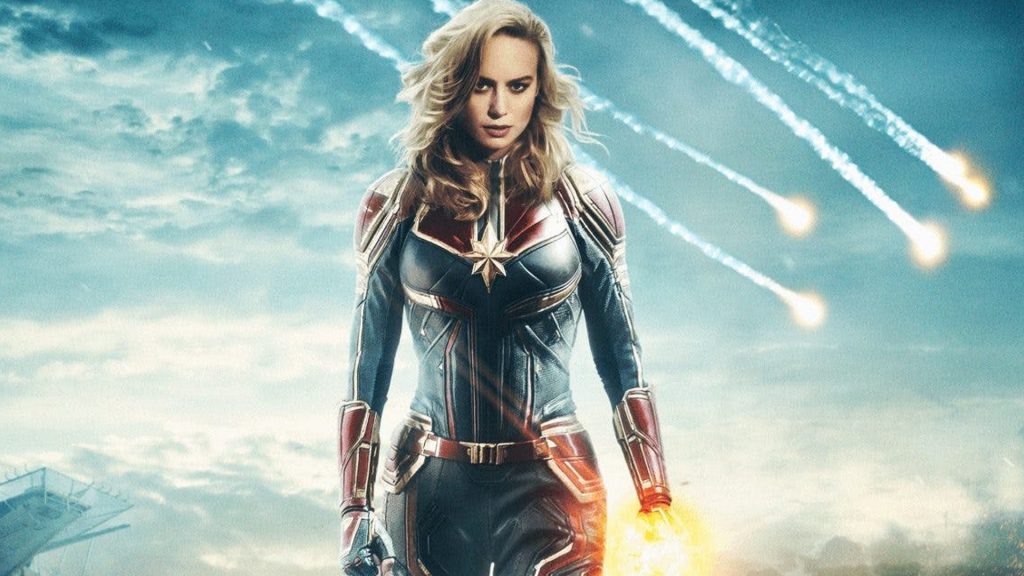 As many may recall, there were rumors of one branch of the fandom wanting Brie Larson replaced in the titular role itself. 
Although nothing is known yet as to the specifics of the plot of the sequel, rumors have been swirling Feige is pro the idea of introducing the character of Anna Marie LeBeau, aka Rogue. 
We also have no indication of the film's possible release date, but it would appear that Captain Marvel 2 is solidly on track for a possible 2022 box office premiere.
This would securely place it well within the anticipated phase five of the MCU plan.