California is once again in the headlines for taking a stand against plastics. Governor Jerry Brown recently signed a law stating that all plastic straws will be banned from restaurants in the Sunshine State, and patrons will only be able to receive a straw if they specifically ask for it. This plastic straw ban, which will go into effect in 2019, is part of a larger idea to help eliminate the excessive use of plastics in today's society.
One of the largest and most populous states in the country banning plastic straws in a major industry will help reduce the amount of plastic waste given off by the state, and reduce the amount of plastic waste overall. The law will go into effect on January 1, 2019, but some restaurants have already started implementing the ban when the news about the bill first circulated in the news.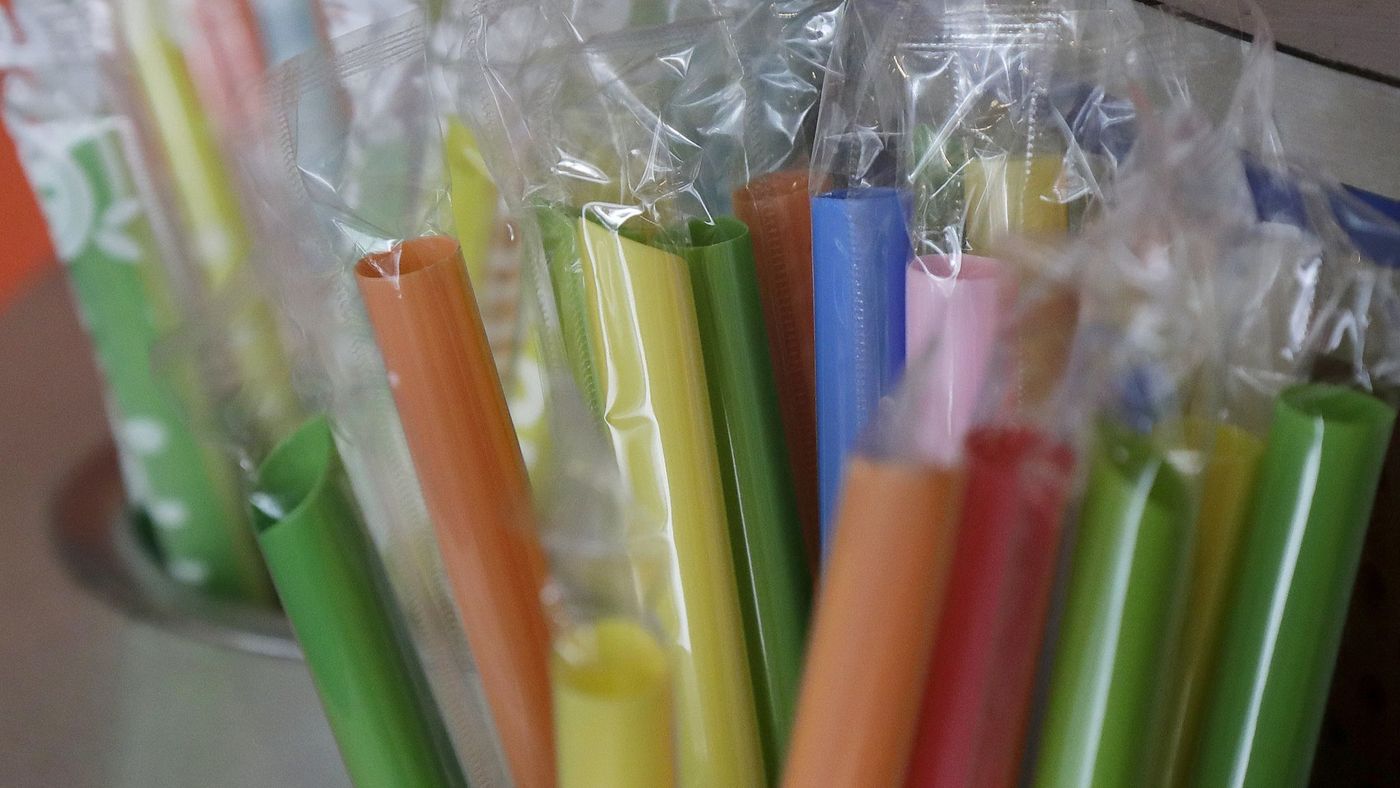 The new law does not apply to fast food chains, takeout spots, coffee shops, and convenience stores, which is good news for people who use drive-thru services, since drinking out of an open cup in a car is much more difficult than with a straw. Restaurants that have already implemented this idea haven't had much of a change from customers, who simply ask for a straw if they want one.
The only opposition to the new law are customers who deem drinking out of the same cup or glass as so many other people in a restaurant is unsanitary, or an easy way to spread germs. Earlier this year, the city of San Francisco enabled a plastics ban, so they are already ahead of the game. Seattle is another west coast city that is taking steps to become a single-use plastic free city as well. Starbucks is also planning to go single-use plastics free by 2020, and other popular chains are taking similar steps, as well as Disney.