Slime isn't just for kids. Thanks to this child-friendly fun activity, an entire California town now has a Guinness World Record. The world record in question is for the largest amount of people making slime simultaneously. A small community in Carson, California came together for Community Friendship Day and nearly nine hundred and fifty people spent the day making slime.
Slime is a fun activity to do for people of any age, and is super simple to make. The main ingredients are glue and liquid corn starch, which form the base of the slime and allow it to flex and stretch easily. Many people then add various colored dyes and glitter to add texture, color and make each batch of slime unique.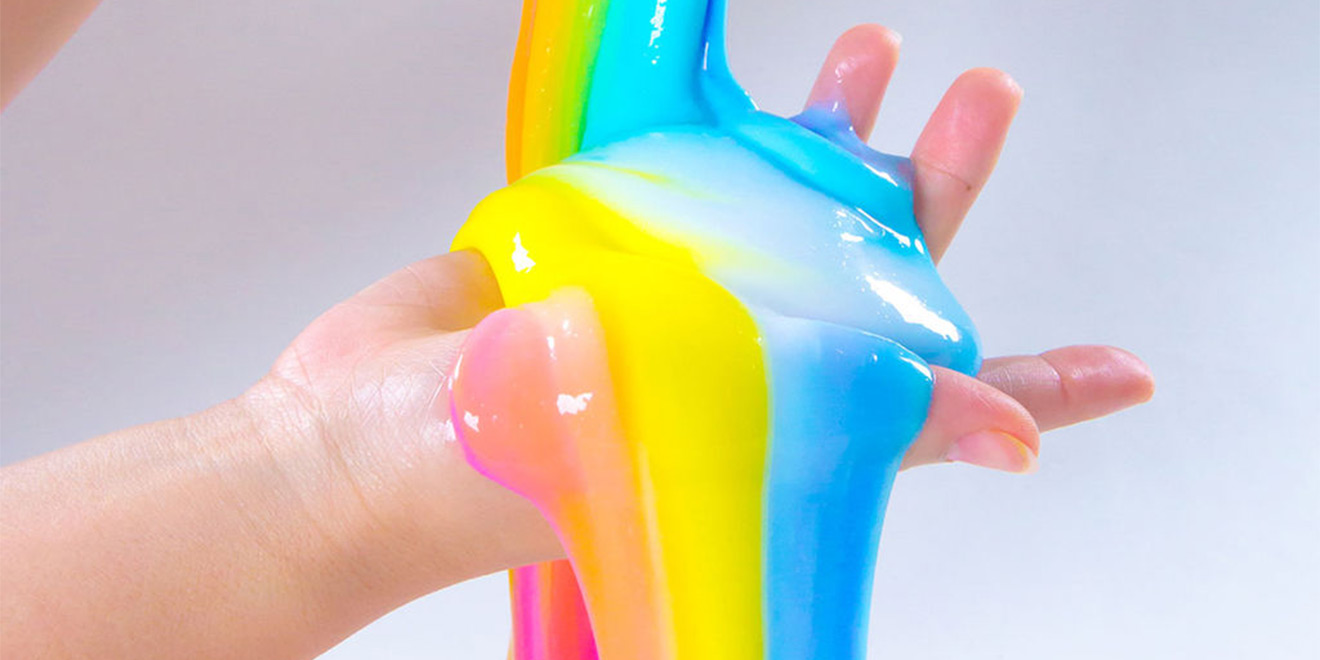 The new world record now sits at nine hundred and thirty-three, after a huge turnout that even included Mayor Al Robles. After the record was confirmed by Guinness representatives on site, he explained,"It makes me proud that thousands of constituents, as well as citizens from surrounding cities, came to participate in this fun, exciting and historic event."
In order to break the record, everyone involved needed to make slime in the exact same ten- minute window, and then be able to demonstrate that the slime could hold a shape, be molded and flexed easily, as well as stretched.
The free event, known as Community Friendship Day, drew nearly thirteen hundred people to a local park, with free entertainment like live music, food trucks, and crafts were available to everyone. This was the second annual holding of the festival and after a rather small turnout last year, the Guinness world record attempt was added to help draw a bigger crowd.
The event was held over the Fourth of July weekend, in an attempt to draw families and celebrate the patriotic holiday in a fun and memorable way.