Another classic actor has been taken from this world. Burt Reynolds, best known from his roles in the films "Smokey and the Bandit" and "Boogie Nights," has passed away in Florida on Thursday. He was 82.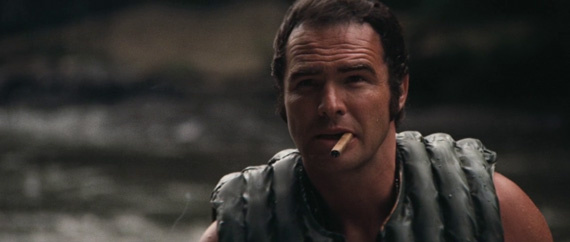 Reynolds had been in a number of films over the decades. His most recent film happened to be the most meta of his career, in the Adam Rifkin dramedy "The Last Movie Star," where Reynolds more or less played himself as a washed-up actor looking back on his career. But he was still working after, to be cast as a blind rancher in Quentin Tarantino's "Once Upon a Time in Hollywood," currently in production.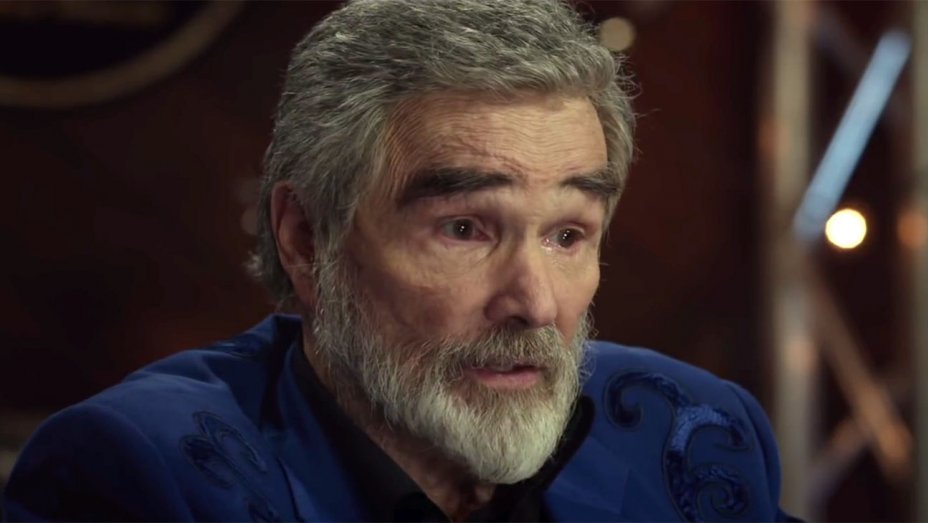 Of Reynolds more notable roles, he was the hard-driving Southern bootlegger in the car chase classic "Smokey and the Bandit." He would also receive an Academy Award nomination for his role in the 1997 drama "Boogie Nights." And how could anyone forget his glut of adventure films from the 1970s through 1980s. He became such an iconic actor that he appeared as himself in the television show "Archer," where the protagonist spy of the series gushed over how awesome Reynolds was in all his roles, from "Deliverance" to "Gator." And though his star status waned in his later years, he'd still appear as the wise elder of such films as 2005's "The Longest Yard" and "The Dukes of Hazzard."
If his final role in "The Last Movie Star" is anything to go by, he seems to have lived a life of many hills and valleys, but not too many regrets in his older age.