College in the United States is expensive. To pay for it, many students have to take out loans. Specifically, for the class of 2018, 69% of students took out loans. They graduated with an average debt of over $29,000. Paying these high-interest loans off can take decades and affect how people live their daily lives. You may have heard of the truTV game show "Paid Off!" where contestants answer trivia questions for a chance to have their entire debt balance wiped out, but an unexpected corporation is stepping in, too. What company? Burger King.
After a mysterious teaser ad, BK announced they are holding sweepstakes from May 23 to June 6th where winners get money toward their student debt. To enter, download the BK mobile app, make a purchase, and register your email and monthly student payment. 300 people can win up to $500, and there's a one grand prize winner, who will receive up to $100,000. That winner will be announced June 13th. Earnest, a refinancing loan company, is also running an offer exclusive to BK customers, where you get a $200 bonus for applying by 7/31. Loan refinancing can help debtors save on interest by replacing your old loan with a new loan, with a better interest rate.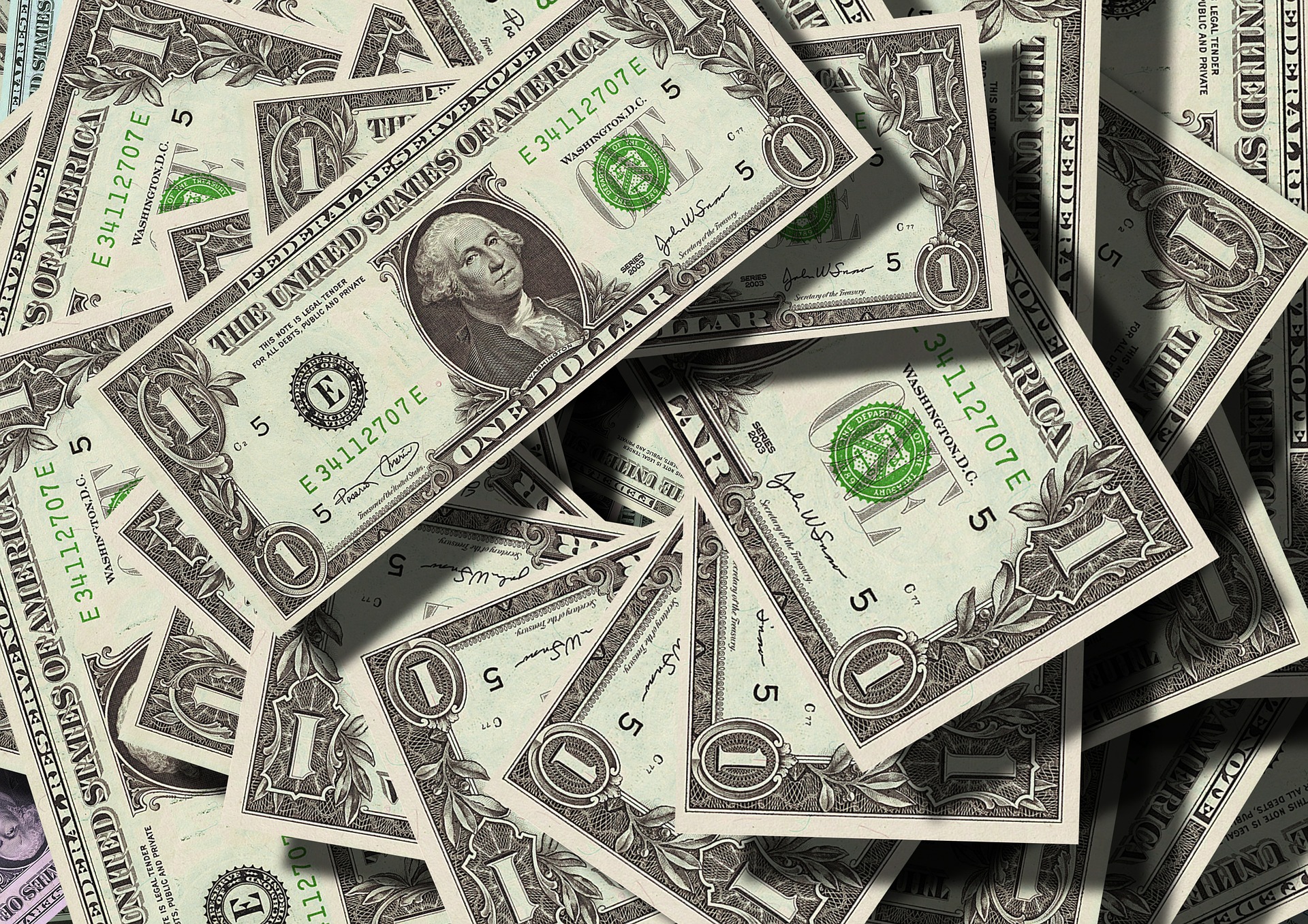 If it seems weird to you that Burger King is getting involved in the college-cost debate, you're not alone. Adam Harris, a writer for The Atlantic, described the contest as a "dystopian genre." Other are criticizing the fast-food giant for exploiting the debt crisis instead of raising their wages. Whatever your thoughts on BK and the world we live in now may be, are you considering throwing your hat in the ring? To find out more about the contest, which is called "Whopper Loans," head over to the BK website. The contest ends on 11:59:59 PM ET on June 6th.