Surfers are always looking for their next big wave, and sometimes that also results in a world record. Brazilian big-wave surfer Maya Gabeira currently holds the world record for the largest wave ever surfed by a female surfer, and it wasn't her first attempt.
Gabeira, who surfed the monstrous waved at Nazare, in Portugal, on January 18, successfully surfed the sixty-eight foot wave and earned the Guinness World Record certificate as well as first World Surf League Women's XXL Biggest Wave Award.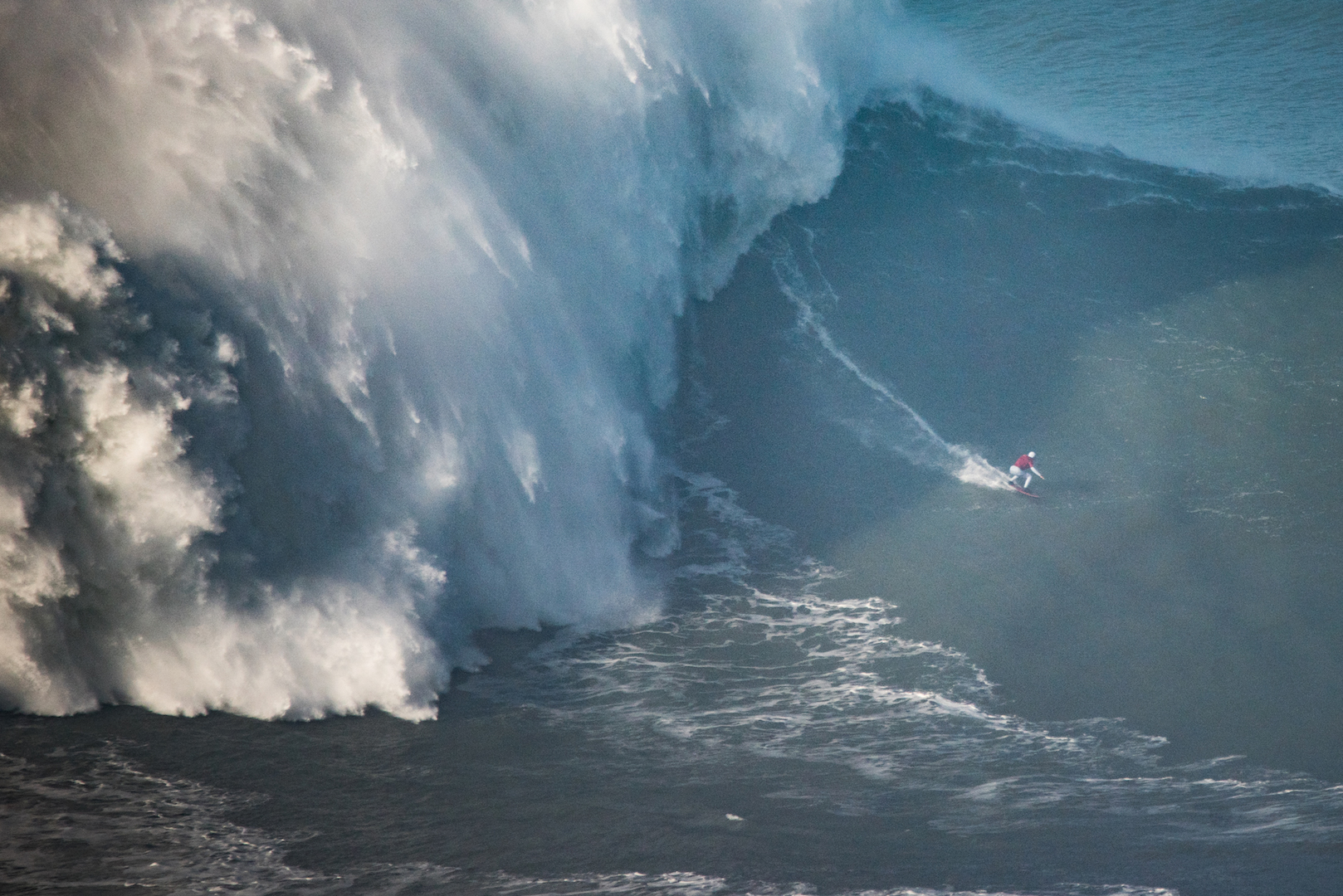 In addition to winning the award for the women's category, Gabeira also had to establish it. The 31-year-old surfer attempted to surf the monster wave back in 2013, but failed, suffering a broken ankle and a friend came to her rescue after finding her face down in the water. Gabeira wasn't sure she could surf big waves again after that. She moved to Nazare in 2016, choosing to focus on training to conquer the wave.
She finally conquered the wave in 2018, becoming the first woman to win the biggest wave award, and creating the new category. "It was essential to have a separate record," Gabeira said, and had bee trying to establish the category since 2013, when she suffered her injury.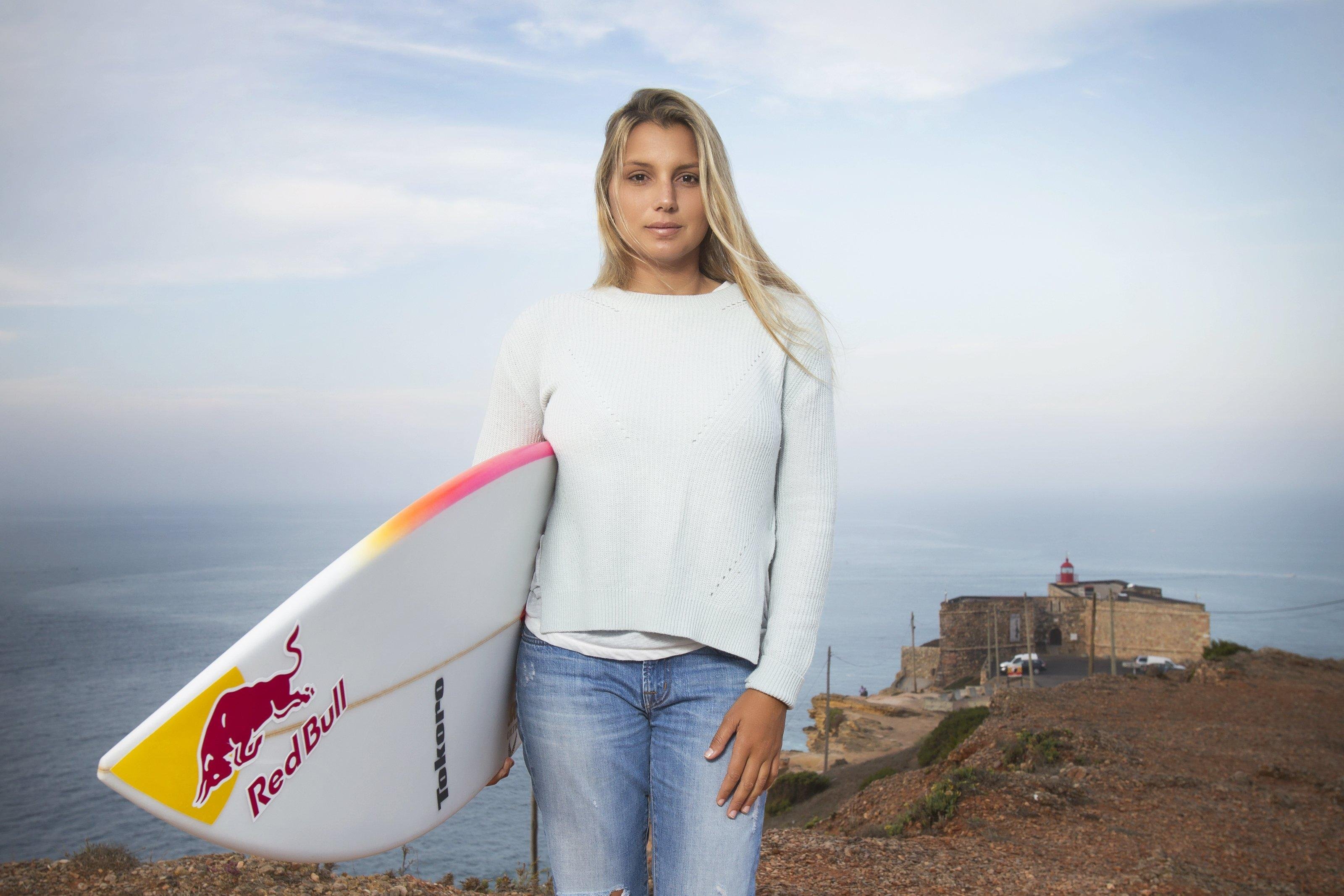 Gabeira's road to her world record wasn't easy on land either. For the world record to count, Gabeira needed the World Surf League to certify the wave. She flew to the headquarters in Los Angeles and got nowhere, but a petition on Change.org gained lots of support. She also asked Miguel Moreira, a professor at the University of Lisbon's Department of Sport and Health to measure the wave.
Gabeira participated in an awards ceremony soon after surfing the wave, at a lighthouse near Nazare. She hopes that her world record will inspire other female surfers as well as women trying to get further recognition for their work in other fields.