Okoye has become an essential part of the Black Panther image in the Marvel Cinematic Universe. Portrayed on-screen by Danai Gurira (The Walking Dead), she not only became a standout character as a member of the elite Wakanda guard but stood alongside T'Challa in the Marvel movies of Avengers: Infinity War and Avengers: Endgame.
According to The Hollywood Reporter, it seems that Gurira will not only be returning to the role of Okoye in the Black Panther sequel of Black Panther: Wakanda Forever, but she'll also be appearing in her own series exclusive to Disney+. The details are quite sparse at the moment but it seems like the Okoye series will be separate from the already planned Black Panther spin-off series that will focus more on Wakanda (with the original Black Panther director of Ryan Coogler attached to produce as well).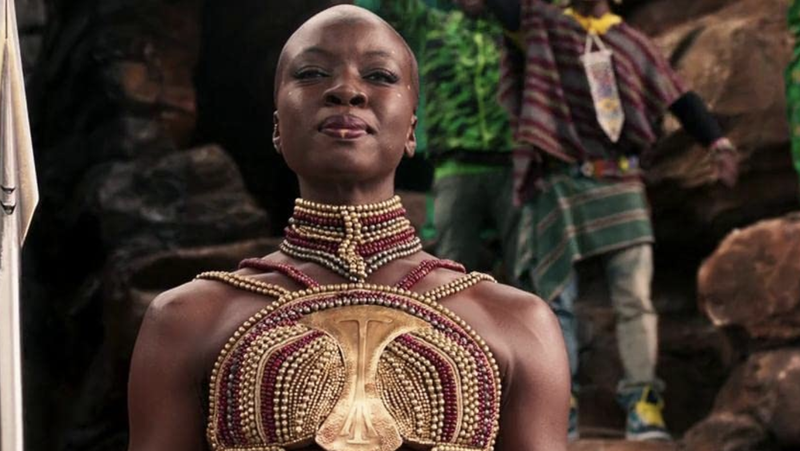 Okoye's character will be an interesting one to explore considering how little we've gotten to know about her past being a skilled warrior. She's also a fairly new character to Marvel Comics, having first appeared in the 1990s, so she's ripe for all kinds of different directions to take this character, especially when given enough room for development in a spin-off series.
While there's little information specifically on when these two spin-off series will be heading into production or even when they'll be airing, we do know that Black Panther: Wakanda Forever is currently on track for a theatrical debut of July 8, 2022.