Marvel Studios hasn't let the Covid-19 pandemic slow down their production. 2021 finally saw the release of their TV series exclusive to Disney+ (WandaVision, The Falcon & The Winter Soldier, Loki, What If, Hawkeye) as well as their theatrical entries for Phase 4 of the Marvel Cinematic Universe (Black Widow, Shang-Chi and the Legend of the Ten Rings, The Eternals, Spider-Man: No Way Home).
Production of Marvel movies for Phase 4 is in full swing for next year with productions for 2022 and 2023. Such sequels on the docket include Doctor Strange 2 (The Madness of the Multiverse), Thor 4 (Love and Thunder), Captain Marvel 2 (The Marvels), and Guardians of the Galaxy Vol. 3. Even Black Panther will continue onward despite the tragic loss of Chadwick Boseman last year. The sequel, entitled Wakanda Forever, will star Letitia Wright as T'Challa's sister who continues the story of Wakanda. But that story is currently facing some challenges in production.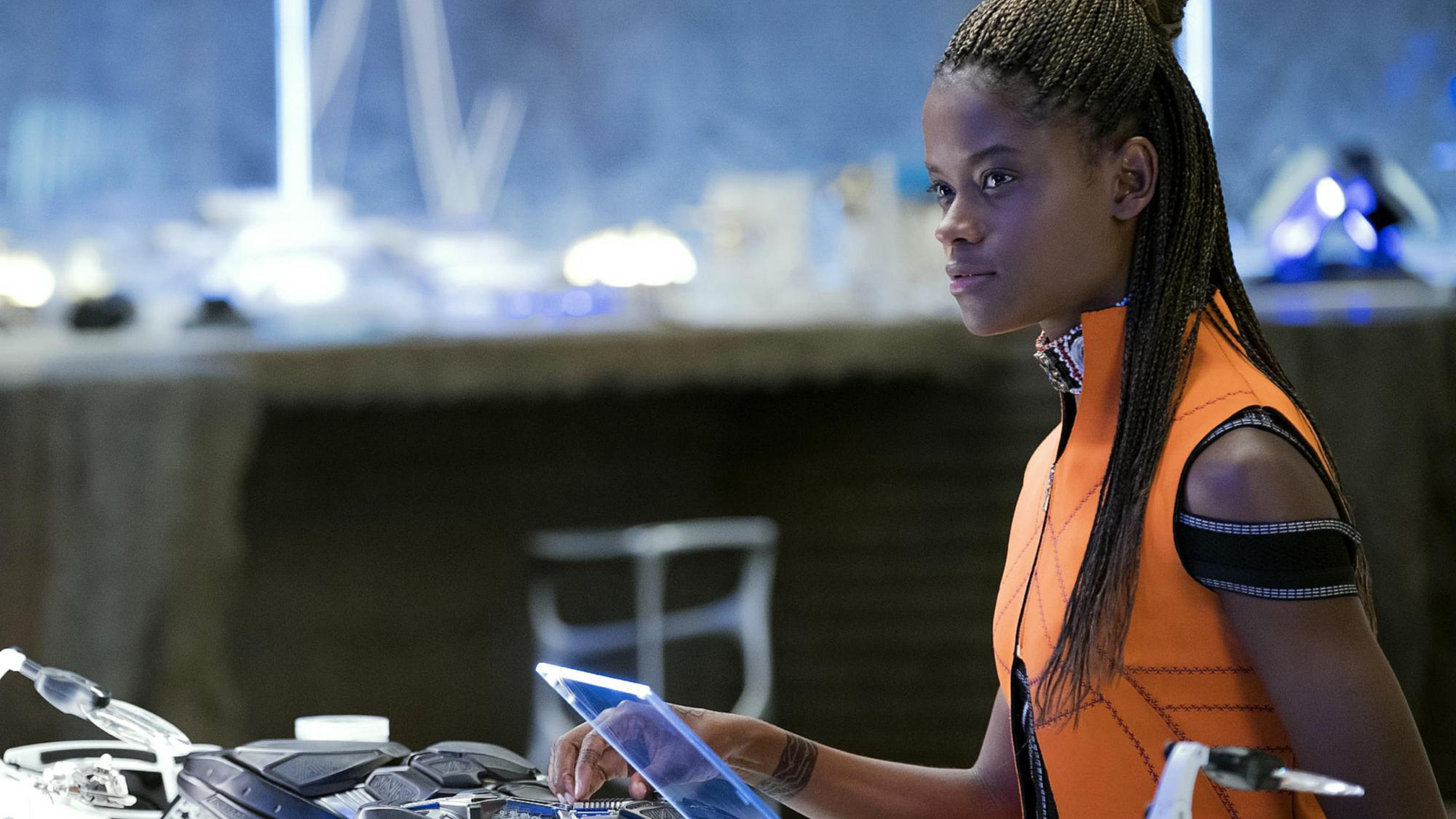 Letitia Wright had been making headlines for being vocally against the Covid-19 vaccinations. As such, she's refused to get vaccinated, despite pleas from Disney for their cast and crew to maintain a safe environment. Even after being injured during August, Letitia has continually refused the vaccine. The response from her rep, via The Hollywood Reporter, confirms this:
"Letitia has been recovering in London since September from injuries sustained on the set of 'Black Panther 2' and is looking forward to returning to work early 2022. Letitia kindly asks that you keep her in your prayers."
Black Panther: Wakanda Forever is currently slated for a theatrical release in November of 2022 but there's no telling if the vaccination refusals could hinder that release date if production is halted. This problem has already affected films such as Mission Impossible 7 and Jurassic World 3, where Covid outbreaks on set have pushed back production and release dates. Given that Marvel Studios likes to keep their films in chronological order of sorts, the delay of Wakanda Forever could also hinder the release dates of Marvel movies next in line.