Birds of Prey hit the box office recently, and both critics and fans alike are raving about it.  It has even garnered a respectable 82% on Rotten Tomatoes.  With all this great news, one would think the film would be ripping it up during its opening box office weekend.
However, it looks as if it may very well be the opposite of Venom, which was panned by the critics and went on the become a box office juggernaut. With Birds of Prey, however, the result may prove to be the exact opposite—a critically acclaimed total bomb at the box office.
In a nutshell, the film is not proving to be the box office February smash that everyone has assumed and anticipated it would be. With a reported box office take of only $13 million on its initial Friday opening the film when on to only taking in a meager $33 million for the entire opening weekend.
With such a dismal opening weekend, Birds of Prey ended up being the lowest weekend opener for the DC franchise since Jonah Hex in 2010.  For many, the low opening weekend box office was being projected to be $45-$55 million.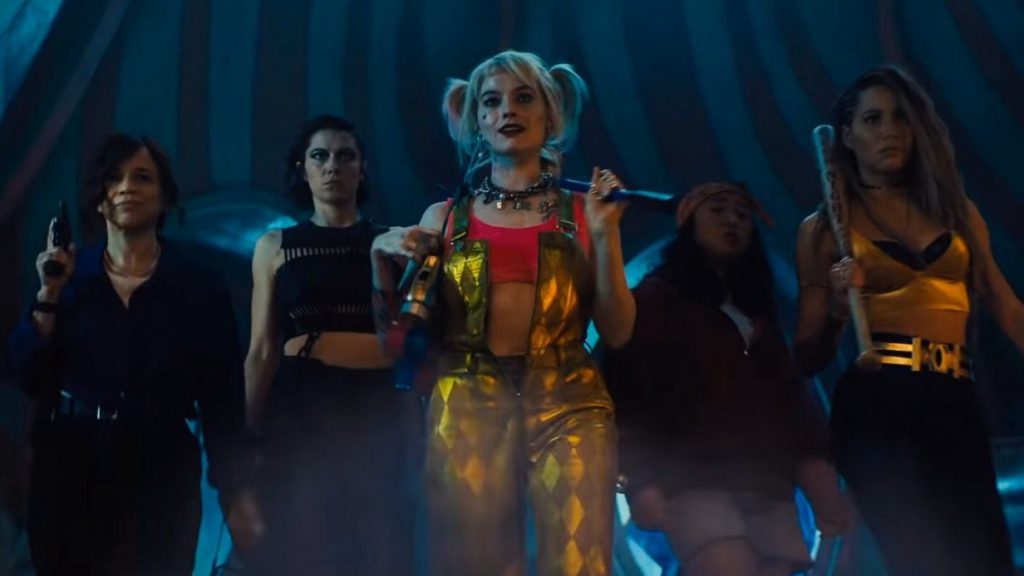 With the actual box office amounts being so low, the possibility of the film making the anticipated $100 million domestically appears almost impossible.
When factoring in the fact that the film's estimated budget was approximately $95 million, the studio may be hard-pressed to garner the returns that they had anticipated. 
With all that said, it is expected that Birds of Prey will make up some of the loss with both home release revenue and related merchandise.
Even with its dismal opening box office, this is in no way expected to cause the studio to turn its back on any future DC-related films.