Summer is just around the corner, which means it's time for some major al fresco dining. Whether you're inviting a few friends over or the whole neighborhood, here are three easy-to-make big batch cocktails that are totally summer-worthy (and budget-friendly)!
Red Summer Sangria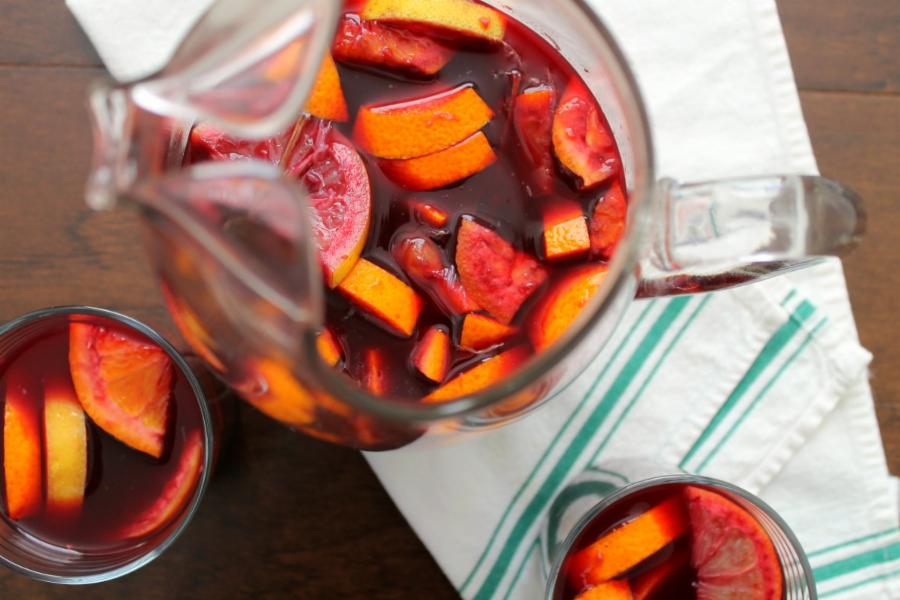 Nothing says summer like red-ripe berries and even redder wine. Make this sangria for an afternoon picnic or barbecue.
Estimated cost: $28
Recipe by Cooking With Curls
Ingredients:
1 bag frozen mixed berries
1.5 Liter Merlot
1 cup orange liqueur
1 bottle soda, club or flavored (strawberry, lime, or fruit of choice)
1 orange, sliced
1 lemon, sliced
1 lime, sliced
Directions:
Pour the orange liqueur into a large serving container. Add in the orange, lemon, and lime slices, as well as the frozen fruit. Add the merlot and refrigerate for several hours or overnight. Serve over ice, topped with a splash of soda to taste.
Ginger Beer-Beer Citrus Punch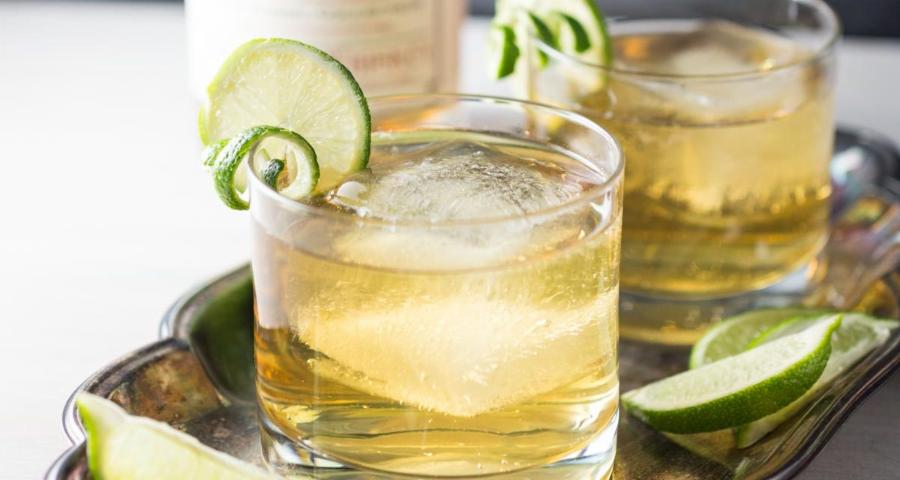 Beer cocktails are definitely on trend this summer. Punch up your regular brew with some ginger and lemon for a fun and refreshing twist!
Recipe by The Cookie Rookie
Estimated cost: $21
Ingredients:
12 oz. Bud Light Lime
24 oz. Ginger Beer
6 cups lemonade (or club soda for a less-sweet version)
Lemon and lime slices for garnish
Directions:
Mix all of the liquids in a large (4-quart) dispenser. Stir to combine. Serve over ice with lemon and lime slices.
Sweet Tea & Bourbon Peach Punch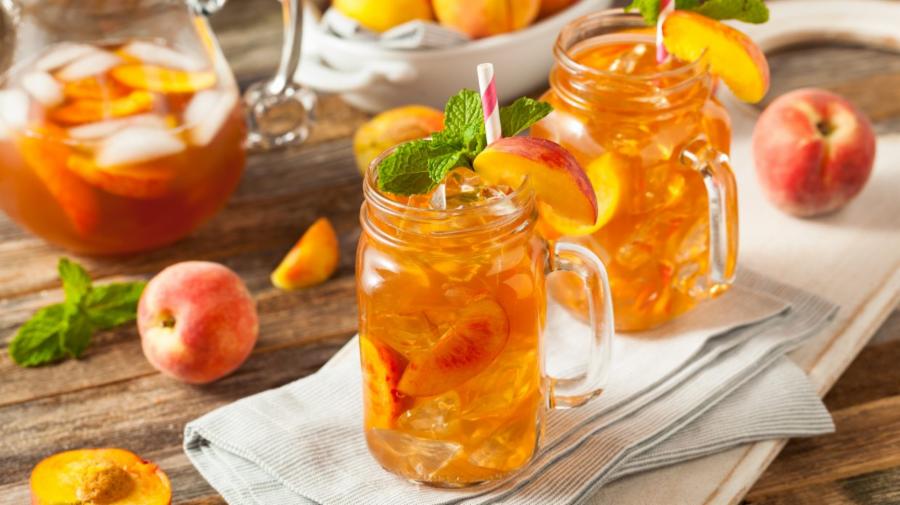 When it gets hot, a cold glass of sweet tea is a must. When it gets really hot, you might as well throw some bourbon in there, right?
Estimated cost: $27
Recipe by Rachael Ray Magazine
Ingredients:
4 cups sweetened iced tea
3 cups bourbon
2 cups bottled peach nectar
1 cup fresh lemon juice
Fresh or frozen peach slices
Directions:
Combine tea, bourbon, peach nectar, and lemon juice in a large pitcher. Add peach slices and serve over ice.