Summer is here and what could be more refreshing on a hot day than a popsicle? Unfortunately, many commercial pops are full of artificial ingredients and packed with sugar. What are the healthiest brands out there that use real fruit and go easy on the sweet stuff? Here are some to choose from:
Ruby Rockets
Dairy-free thanks to coconut milk, these popsicles are a hybrid of fruit and veggies, so they're a great way for picky kids to get in some vegetable nutrients. They're non-GMO and free from any chemicals or artificial ingredients. Flavors include classic fruit flavors like grape, strawberry, and orange. Even the fudge pop has vegetables in it, specifically squash and sweet potato. They're currently available online and in thousands of stores around the United States.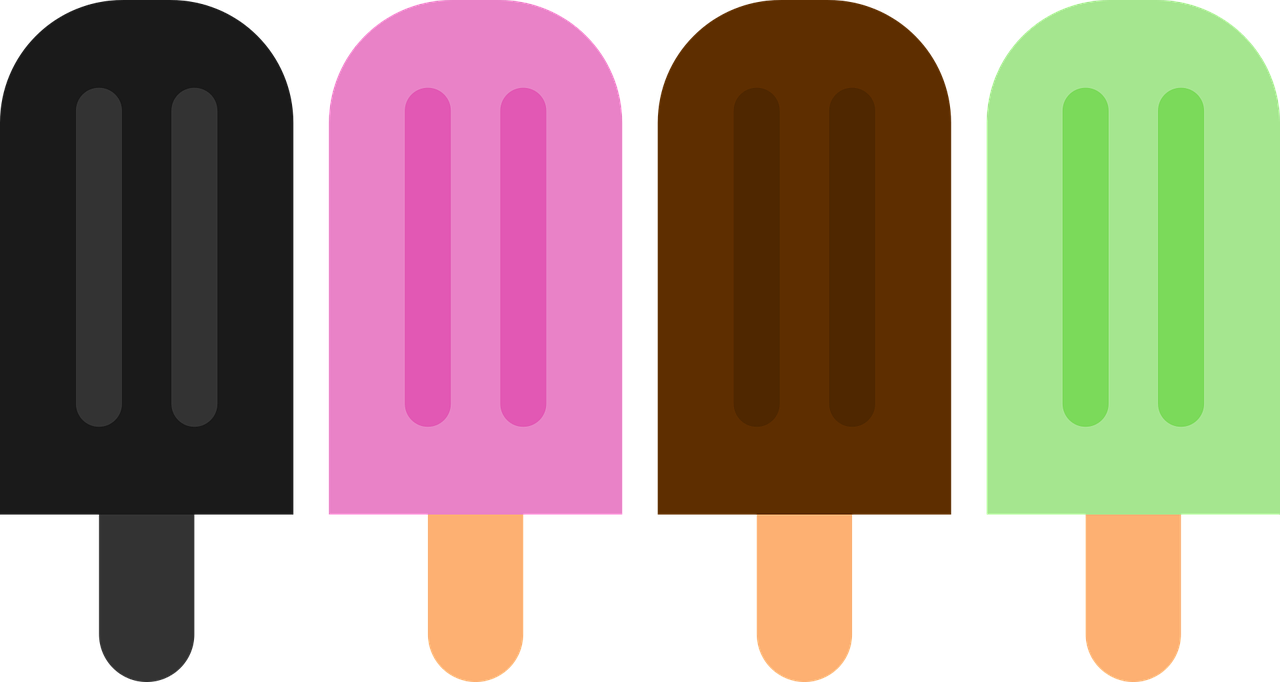 GoodPop
If you are bored with traditional popsicle flavors, GoodPop has a wide selection perfect for you. They have both dairy and non-dairy bars, as well as freezer pops. Dairy flavors include coffee and chocolate milk, while the non-dairy ones can be found in watermelon agave, hibiscus mint, cookies 'n cream, and cherry lemonade. All the dairy pops have between 80-120 calories, while the non-dairy ones are less at 40-70 calories. They're fairly low in sugar, too.
Chloe's Pops
This brand's big selling point is they're made from just water, fruit, and cane sugar. The founder, Chloe, left her job as an Assistant District Attorney and started making her own popsicles. Flavors include a wide variety of fruity treats like mango, strawberry, and tangerine, while you can also find richer, more dessert-y popsicles like dark chocolate and cold brew.
JonnyPops
Made from ingredients like heavy cream and real vanilla, JonnyPops can be found at Target, Walmart, and other stores. They even have exclusive flavors at Target, like chocolate-covered strawberries and cream. Other flavors include cherry chocolate, root beer, pineapple coconut, raspberry blueberry, and more. Even the more decadent flavors have less sugar than you might expect from a rich ice cream bar. It looks like the most sugar a pop contains is 16 grams. Compare that to a ½ up serving of Ben and Jerry's Milk & Cookies, which has 23 grams of sugar.