In many places in America, there's a lot of cold weather still on the horizon. If you aren't a coffee or tea drinker, a mug of hot chocolate will warm you right up. Here are the best places to go:
Vail, Colorado
Four Seasons Resort and Residences Vail
Found at one of Vail's nicest hotels, this hot chocolate is something special. It's churned right at your table in a traditional French hot chocolate pot and poured into a mug with a dark chocolate lattice and homemade marshmallow. The dark chocolate melts under the stream of hot cocoa and the marshmallow softens, bobbing to the surface like a vanilla buoy.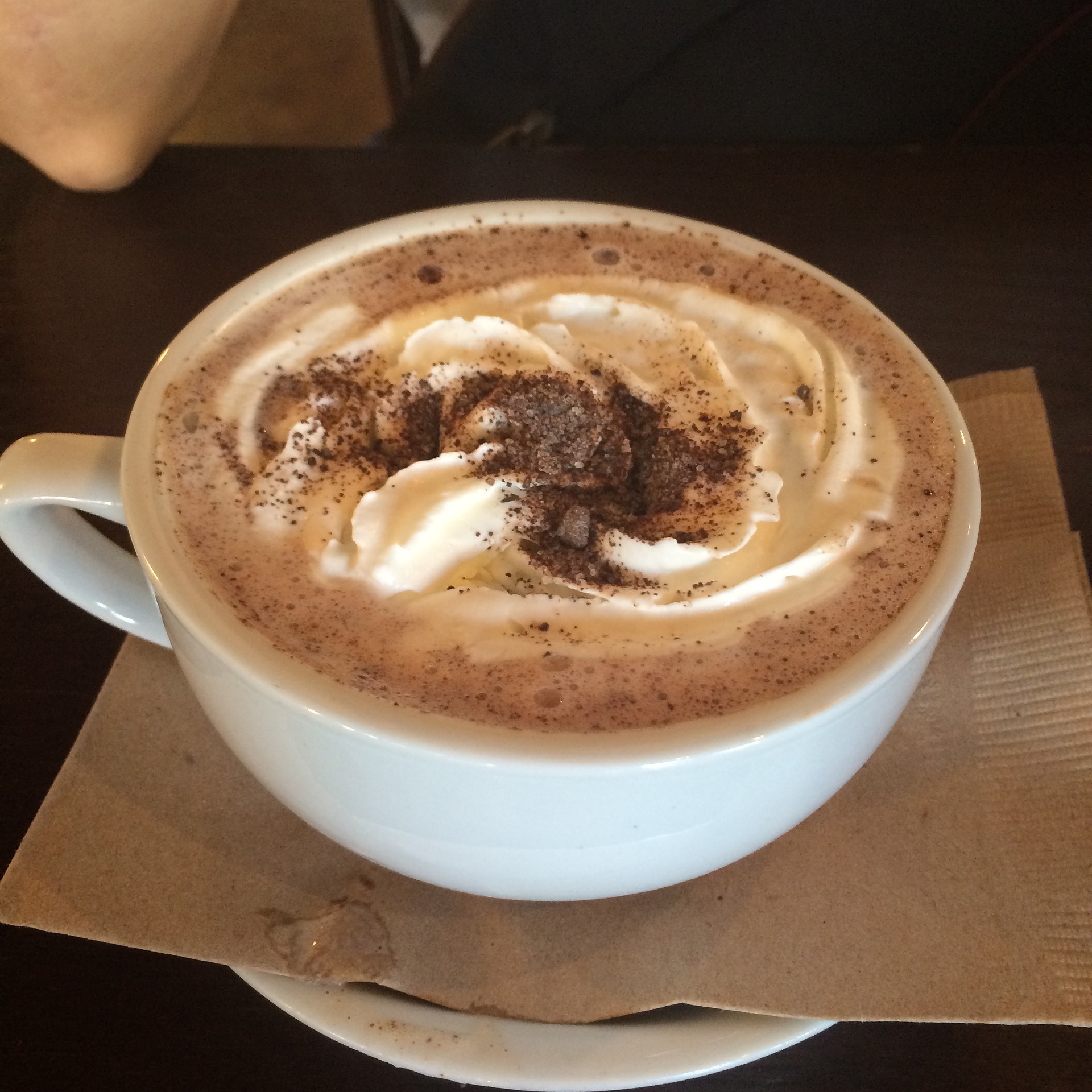 Chicago, Illinois
Mindy's Hot Chocolate
Created by James Beard-winning chef Mindy Segal, this cafe serves a delicious variety of hot cocoa drinks. You can find peppermint (made with candy canes), Mexican (made with cinnamon and fresh cayenne), and Black and Tan (hot chocolate with hot fudge). If you like your hot cocoa to come with a boozy kick, you can add a shot of whisky, rum, brandy, or cognac to any of the drinks.
Portland, Oregon
Cacao
If you love chocolate, this is the place to go in Portland. All the drinks are made with the best single-origin chocolate. There are three varieties – dark French style, a lighter Venezuelan milk chocolate with cinnamon, and a spicier, gingery dark chocolate with coconut milk. For those with more dietary restrictions, Cacao also has vegan and sugar-free choices.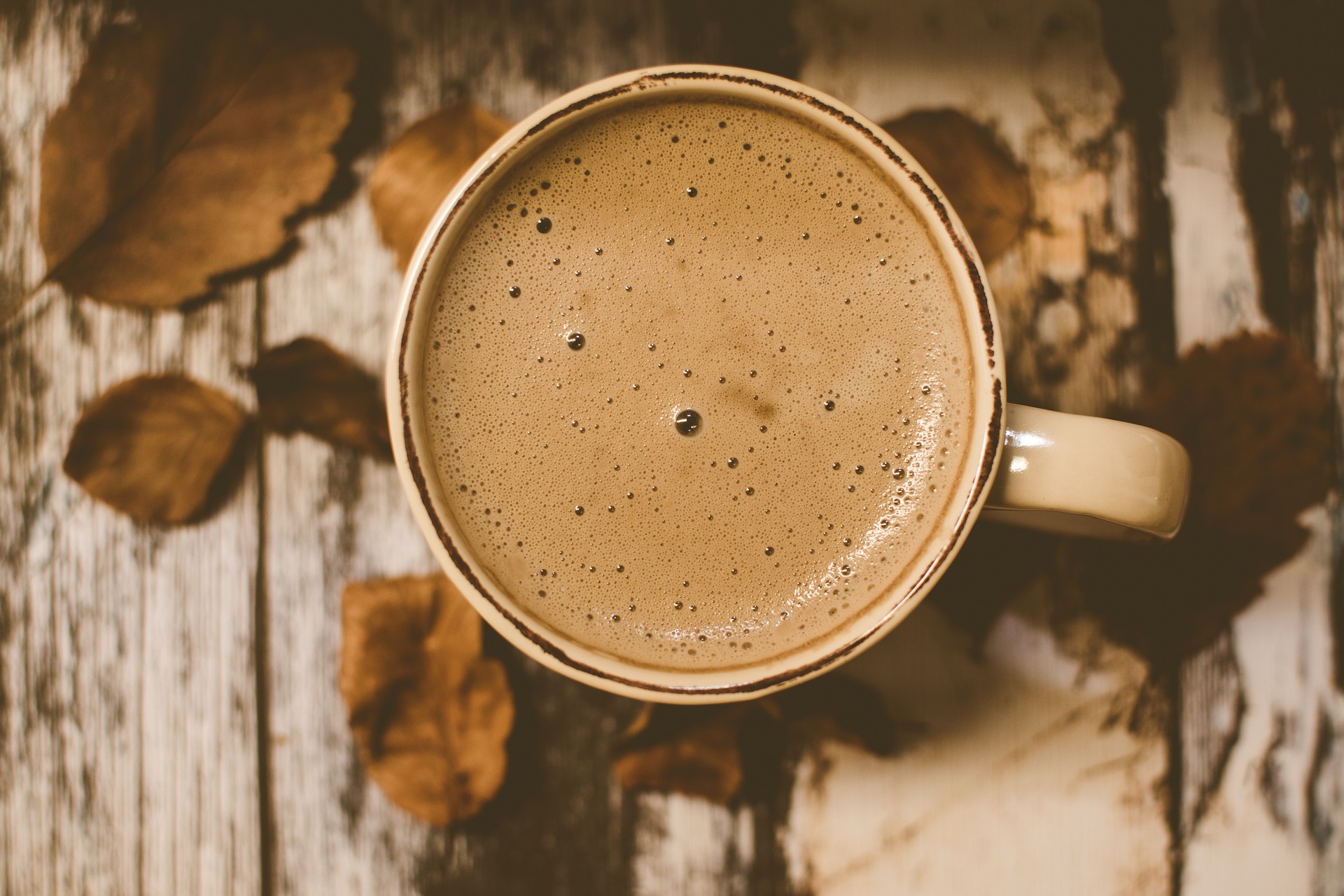 Boston, Massachusetts
Caffe Vittoria
The first Italian caffe in Boston, this four-leveled oasis has a huge variety of coffee and pastries. For the hot cocoa lover, you can't go wrong with the classic Cioccolatto Caldo, which is simply hot chocolate with whipped cream. If you're feeling more adventurous, they also have the "Mint Cookie," which is hot cocoa with Bailey's Mint and Peppermint Schnapps, and the "Italia," a hot cocoa mixed with hazelnut liqueur, Kahlua, and brandy.