Are you worried about the harsh chemicals in most cleaning products? Looking for better brands? Here are the best in the business that rely on plant-based ingredients:
Better Life
Featured on "Shark Tank," this company relies on plant-based ingredients like coconut, soap bark, corn, and botanical extracts. They don't use artificial perfumes, dyes, or harsh chemicals like ammonia and bleach. Better Life is also dedicated to packaging from recyclable materials, and on their website, they boast that their products biodegrade 2-3 times faster than other "natural and conventional cleaners."  They make a wide variety of cleaning options like all-purpose cleaners, flour cleaners, wipes, toilet bowl cleaners, and a formula for stainless steel.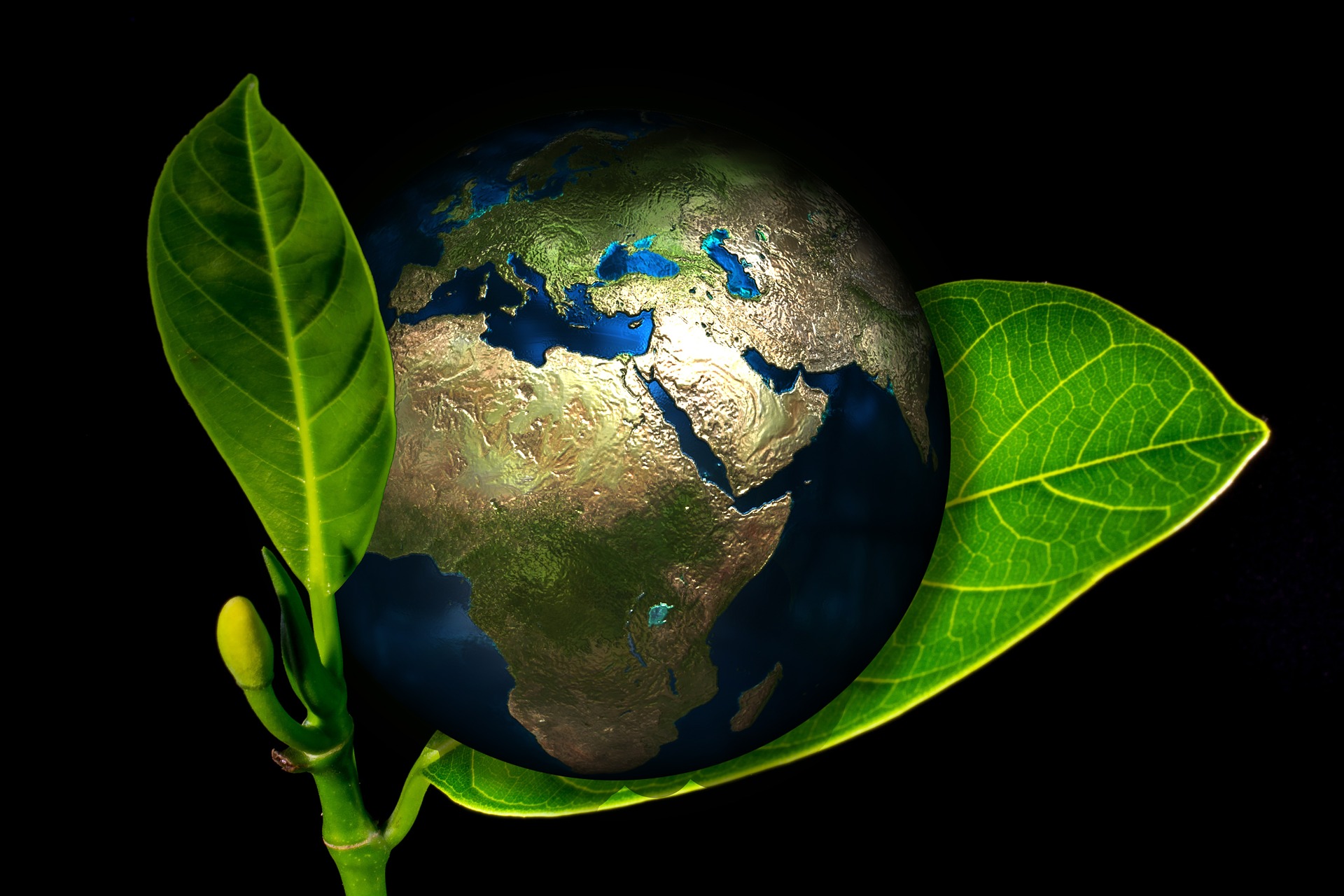 Method
Known for their colorful, simple designs, Method is also famous for being the world's first line of Cradle to Cradle-certified cleaning products. Ingredients include aloe, calcium chloride, and other plant-based substances that biodegrade quickly. You won't find parabens, chlorine bleach, ammonia, and a host of other harmful chemicals. Their all-purpose cleaner comes in a wide variety of scents like lavender, honeycrisp apple, and mint. You can also get special cleaners for granite, class, and your toilet.
Seventh Generation
You can find just about any product for every cleaning need with Seventh Generation, including granite and stone cleaner, and cleaners for wood. Their website includes a full glossary of all the ingredients they use, such as cellulose gum, a plant-based and biodegradable substance. Customers have been concerned about the inclusion of sodium lauryl sulfate, which is used in engine-cleaner, but Seventh Generation gets their SLS from plant sources. The SLS helps make the soap especially effective against grease.
Mrs. Meyers
Looking for a new dish soap? Mrs. Meyers is made with soap bark extract, a natural proven degreaser. In total, the soap is made from 97% natural ingredients and comes in fragrances like honeysuckle and lemon verbena. Other products from Mrs. Meyers includes a multi-surface cleaner, glass cleaner, and toilet bowl cleaner.