When you travel, you want to be able to remember all the sights. You'll need a camera with good resolution, nice zoom, and other features, depending on where you're going and what your photography still is. Here are some great options:
The Olympus TG-5
If you're heading to Hawaii or some other locale where you'll be underwater, you want to be able to snap pics of fish and reefs. The Olympus TG-5 is a great choice because of its super-macro modes and 4k video. If you see a cool reef, you can get real close and capture all the tiny details. With the video, you can film schools of fish swimming by and your family's snorkeling adventures. This Olympus has 12 pixels.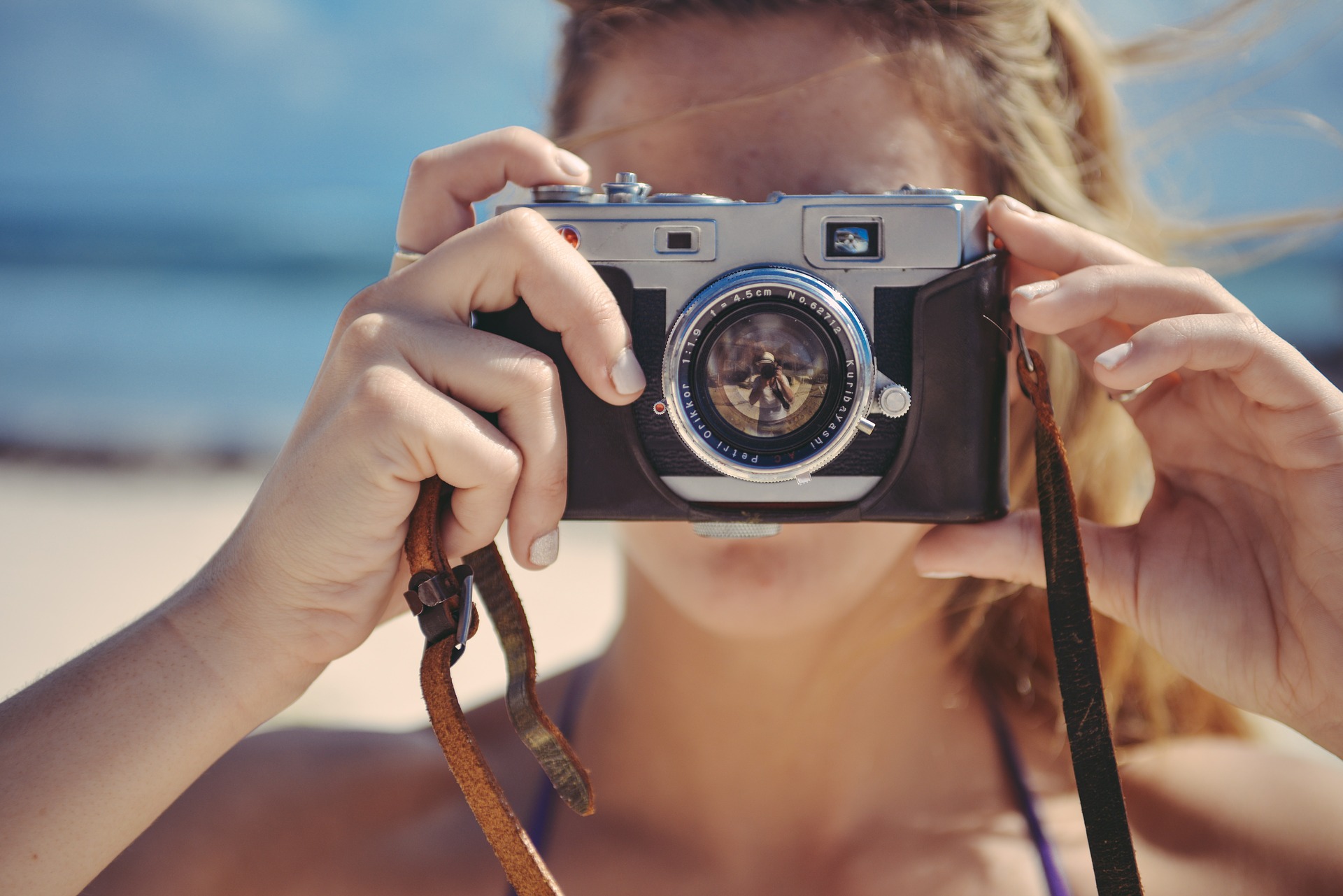 The SONY RX100 V
Trying to save as much space as possible for souvenirs? The SONY RX100 V is small, but still packs a punch with features like Wi-Fi, 4K video, and a decent zoom. Thanks to the Wi-Fi, you can send photos straight from the camera to your Facebook or Instagram, so you don't need to bring your laptop to upload pics.
Lumix ZS50
For those on a budget, this camera is affordable, but doesn't sacrifice quality. It has great zoom, a built-in eye viewfinder so you don't have to worry about sun glare, and great low-light sensitivity, so you can shoot without a flash. You can also photograph subjects in movement with the Light Speed Auto Focus and 10fps High Speed Burst Shooting features.
Canon PowerShot SX730 HS
One feature a lot of people are looking for is a great zoom to capture far-off landscapes and details. This Canon has 40x zoom and 20.3 pixels, so the resolution is great. There's also a cool selfie mode, so you can take lots of shots of yourself with friends and family, even when there's no one else around to take the pic for you.