In the hustle and bustle of our daily routines, there might be some things that are just downright annoying (and we're not talking about family and friends sending memes all day long).  We're talking about the daily tasks and routines that there are no shortcuts for, or problems that typically require an expensive fix or professional to solve.  That's why we scoured the web to collect the best set of "life hacks" we could find.  What's a life hack, you ask?
Life hacks are clever tips, techniques, or shortcuts that make little tasks easier. They may also be seen as creative and improvised solutions to common problems. These brilliant life hacks will help make your daily activities a little easier or even enhance some of the things you already own.  Many of these hacks use common items found around your house, some require an inexpensive gadget or gizmo.  Examples include binder clips, soda can tabs, tissue boxes, and even dryer sheets — simple things with amazing hidden purposes!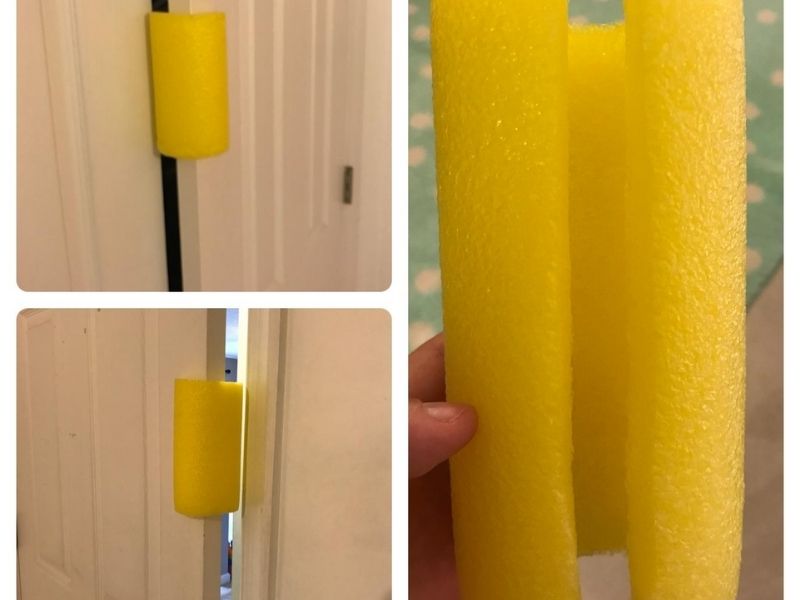 A Rubber Band Over Your Paint Can
Many of us notice many painters rubbing the brush on the can to avoid excess paint sticking getting spilled on the floor. When they do this, we can see how dirty it is to look at, and also, how much paint is getting wasted. So, before we start painting,  wrap a rubber band around the paint can so that it stretches across the opening. We can use the rubber band to wipe excess paint from the brush instead of the can's rim, making the can clean. So whenever we lift the brush, the rubber band leftover paint from spilling on the floor.
Shower Hooks Create Expanded Hanger Space
We try to keep our wardrobe clean, but it is not at all possible. We feel very annoyed when we open up our cupboards every day and might have scratched our heads for the solution. But none of us had not thought about shower hooks. These shower hooks can create some space in your wardrobe. These can also be used for hanging your belts, tank tops, scarves, bras, baseball caps, ties, etc. You can save a lot of space in your closet, and it will be easier to find out your accessories. Shower hooks come in varieties, mainly stainless steel and plastic, as they are very inexpensive.