Every kid has wanted to eat the cookie dough raw before actually making cookies, but the threat of getting salmonella is not worth it. Now, ice cream giant Ben & Jerry's is changing the cookie dough game forever with its own brand of edible cookie dough.
Now, other companies have made edible cookie dough in the past, but this is the first time that Ben & Jerry's has done it and naturally, they put their own spin on it. Ben & Jerry's recently announced Ben & Jerry's Cookie Dough Chunks, a packaged food that the company will test in stores before releasing countrywide.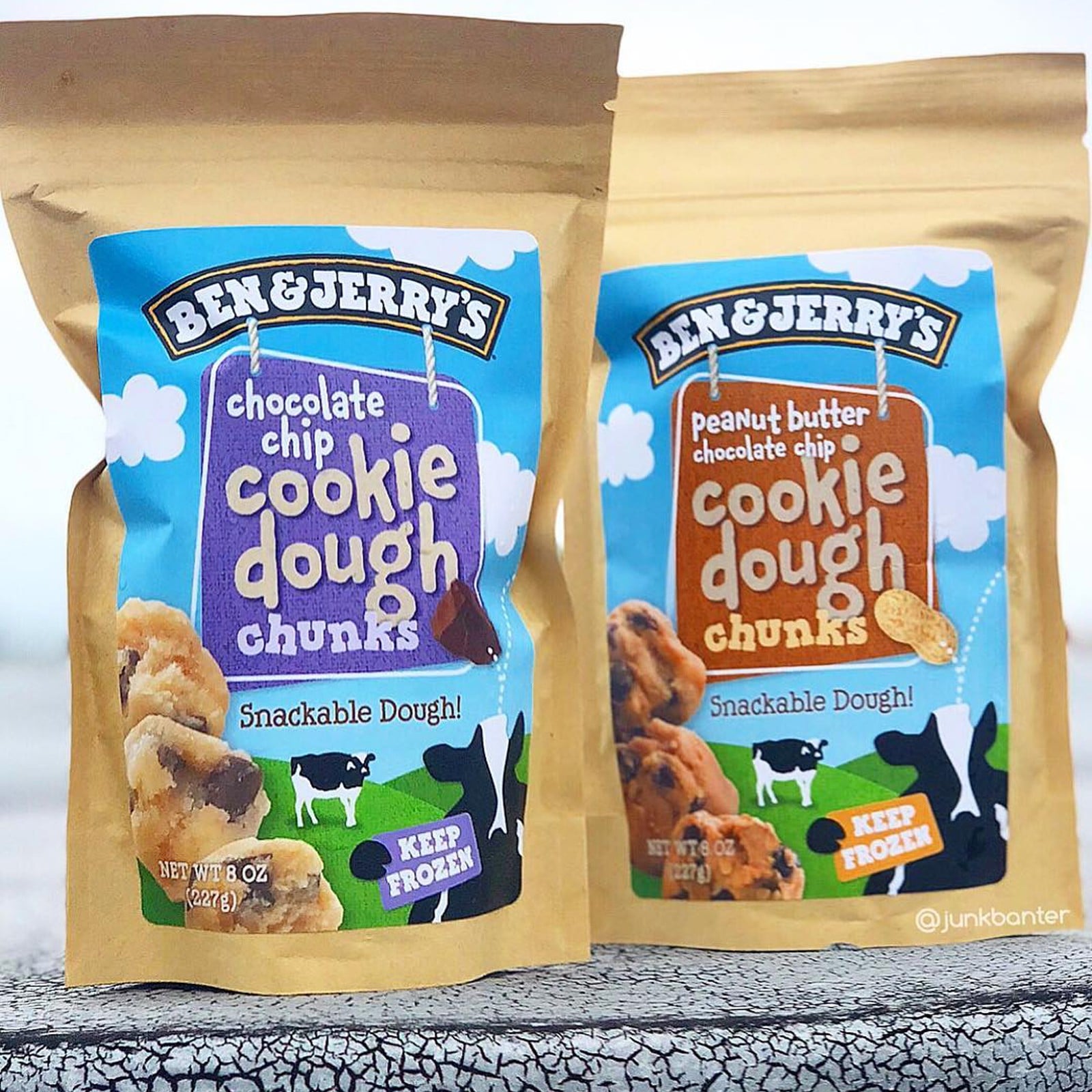 Currently, the bags contain edible cookie dough chunks in two flavors: chocolate chip and peanut butter chocolate chip. The taste of these cookie dough chunks should be no surprise either, as they are the same cookie dough chunks that are in the Ben & Jerry's cookie dough ice cream flavor.
The cookie dough chunks need to be kept frozen like ice cream and differ from other edible cookie dough products in another way: the Ben & Jerry's version contains eggs. However, the eggs in the product have been pasteurized beforehand, so there is no threat of the eater getting salmonella.
Ben & Jerry's announced that the product will be tested in the Vermont locations of its Scoop Shops, so locals will only be able to try the snackable cookie doughs first. How the cookie dough chunks test in Vermont will help determine how and when Ben & Jerry's chooses to move forward with expanding the cookie dough product to more customers.
Interested customers can also go to the Ben & Jerry's website and subscribe to the company newsletter, as a way to let the company know about their interest in the new cookie dough product even if they are not located in an area where they can try it. The cookie dough chunks are also not available online at this time.