After months of speculation and rumors, Ben Affleck and Ana de Armas have made their relationship official. And, not just official, but Instagram official.
Now, for many, the official announcement doesn't really come as that much of a surprise. That being, their gradually budding relationship has been more than once noted by recent paparazzi shots. Shots that show the loving couple taking walks hear the Los Angeles home owned by Affleck.
However, when it some to confirming a relationship in Hollywood lately, making it Instagram official is a big deal.  When de Armas turned 32 years old recently, she and Affleck celebrated.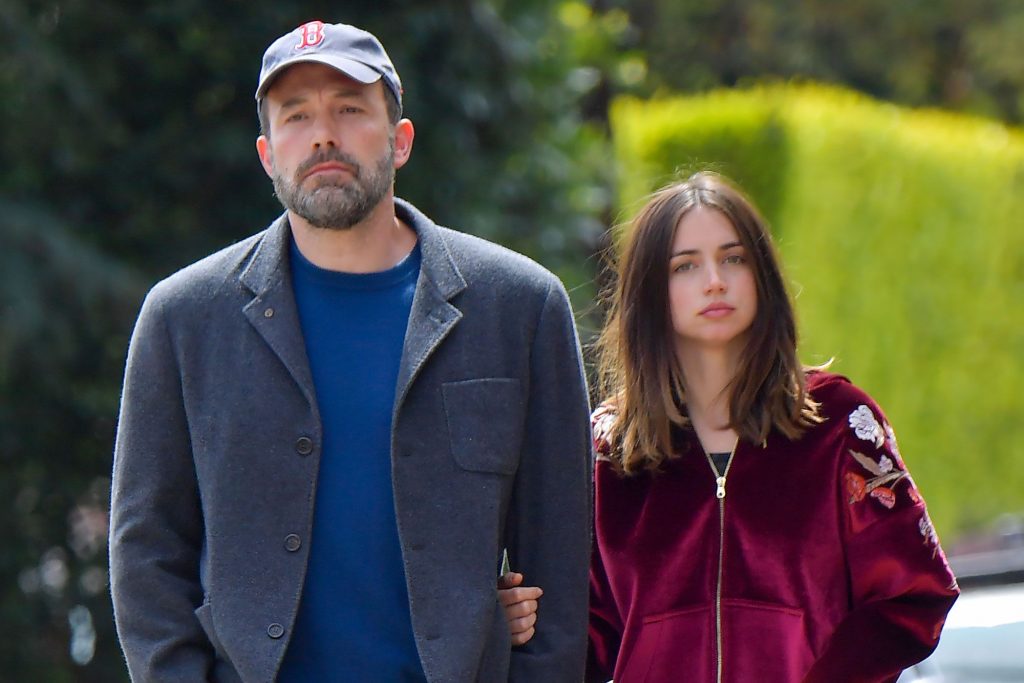 Photos were posted to de Armas Instagram, documenting her special day.  And making that day even memorable would be that her favorite Justice League star was in attendance.
Photos featured the beautiful actress smiling over what appeared to be her birthday dinner, complete with a beautifully decorated chocolate cake. There was even a photo, will a very familiar face, joining the birthday girl.
The photo showed Affleck, 47 years old, with his arms around de Armas with a romantic desert expanse as their backdrop.  In yet another photo posted shows the couple cuddling up as the sun in the background is going down.
In a caption on one of the photos, de Armas said:
"Thank you all so much for the birthday wishes and love! Cheers to another great year."
Although it is true that this is the first time that de Armas has posted a photo of Affleck on her Instagram account, it's not the first instance that the award winning actor has made his presence known.
The couple met on the set of their film, a psychological thriller, Deep Water. As fate would have it, the loving couple portrays a married couple whose relationship is failing, and they dedicate themselves to tormenting each other.