I am not sure about others, but for me, a warm, fresh from the oven cookie is hands down one of my more guilty pleasures. However, I can also say that it takes quite the craving to see my pulling out my heavy mixer and gathering all the necessary ingredients.
Imagine my glee when I realized that I could prep my favorite recipe ahead of time, and when that craving strikes, I am good to go! Nothing is more comforting than knowing I have a big ol batch of cookies, just waiting in the freezer until they are called upon to do their magic.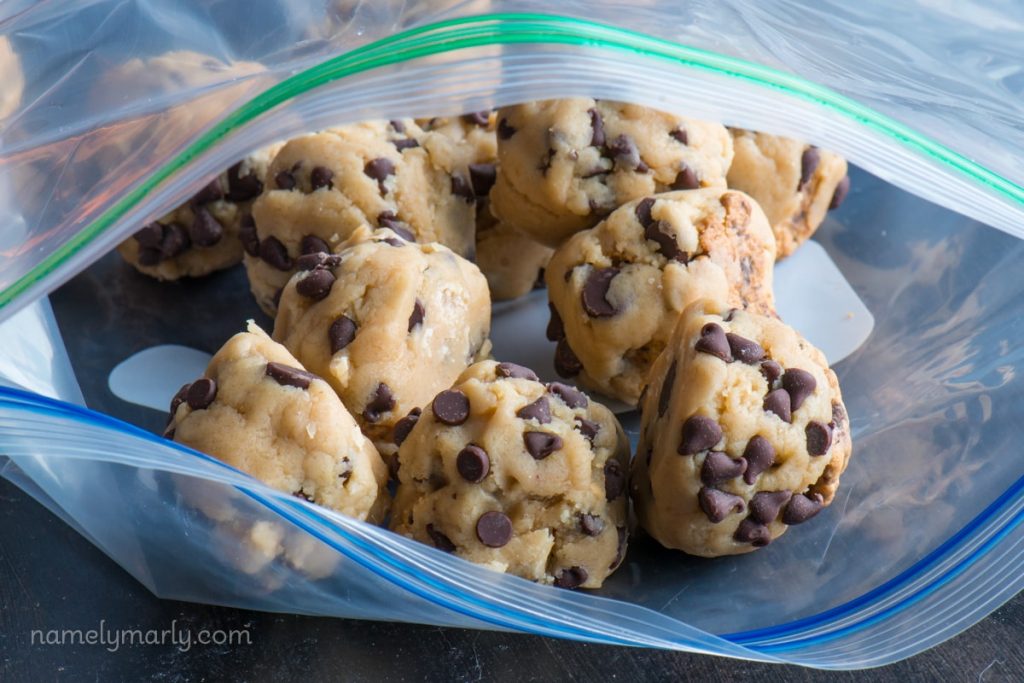 What Types Of Dough Freezes Well
Before getting into the most important part of this article, it needs to be said that not all cookie dough does well when frozen. You are going to experience more success with those doughs that are chunky drop types—such as a chocolate chip or oatmeal raisin cookie.
Slice and bake, as you have probably seen in the stores, will also freeze well. Keep in mind when freezing this type of cookie dough, you will have an extra step of rolling it into a log and chilling before use. Then, when you need to take care of that craving, you will need only to slice and bake to enjoy.
Freezing Dough
After having decided on your recipe of choice, make up a big ol batch. You will then line a baking sheet with parchment paper, and place scoop fulls of the dough onto the baking sheet. Make sure that none of the cookie dough is touching. To make portioning out your dough a breeze, you can use a small ice cream scoop or a cookie scoop.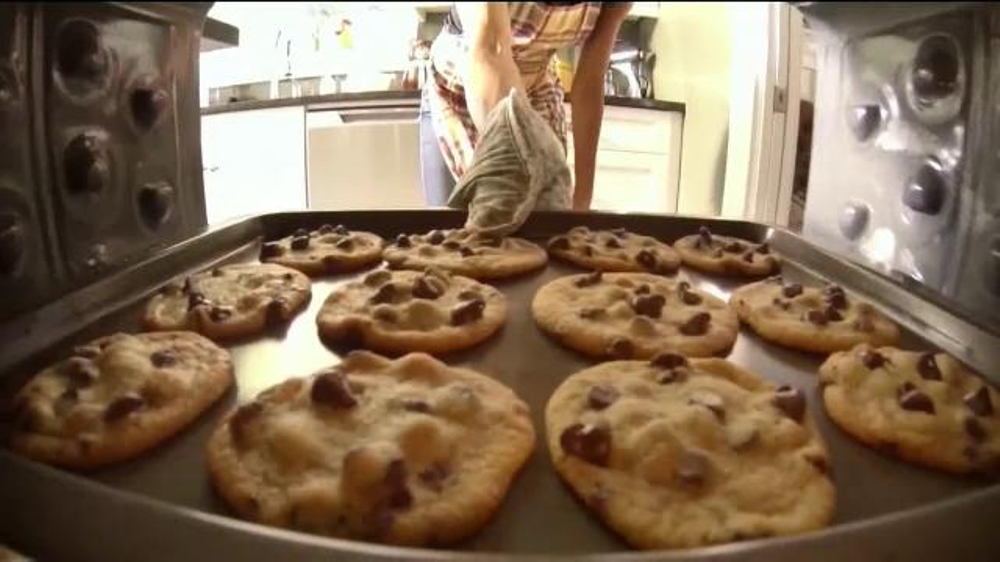 You will then place the entire baking sheet of cookie dough into the freezer for about 4 hours. Once the cookie balls are completely frozen, you may transfer them into a freezer bag and have them on hand. They will keep in this manner for up to four months.
Baking The Frozen Dough
When you find yourself in need of satisfying a quick craving, simply place the frozen cookie balls on a baking sheet. You will bake them as normally called for in your original recipe, and at the same temperature indicated. When your cookies appear golden on top and just starting to colors on the edges, they are done Enjoy!