With the lockdowns slowly being lifted around the globe, the word is that some of the previous halted movie and tv productions will soon resume their schedules.
One such country that of New Zealand has approved a new set of both health and safety protocols that will pave the way for several studio projects to get back up and running.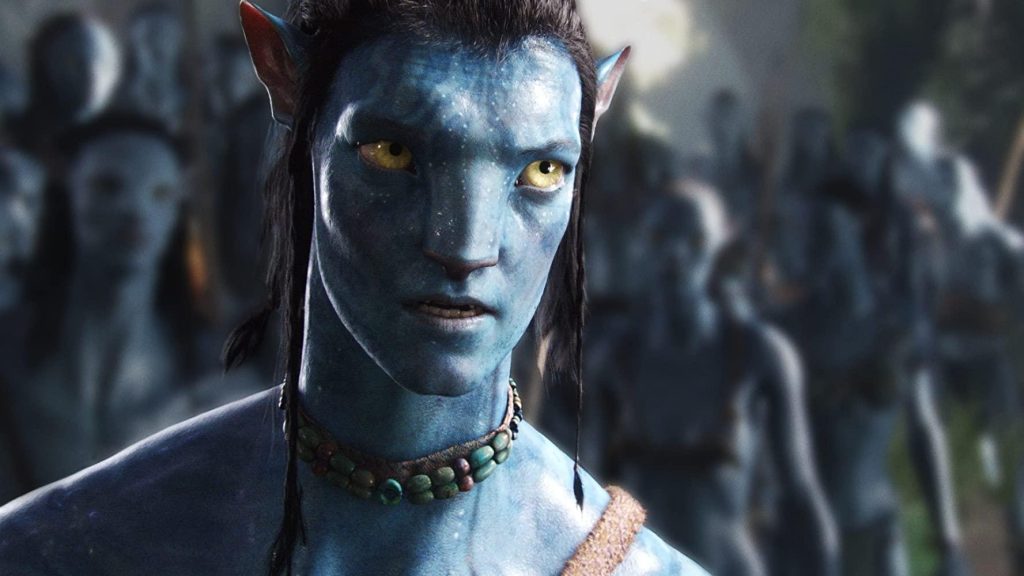 Two of those projects include the production of Avatar 2, as well as the much-anticipated tv series The Lord Of The Rings.
Although the New Zealand government has lifted the lockdown allowing production to continue, it will be the decision of both Disney and Amazon as to if they are ready to resume.
In mid-March, filming had been shut down across the entire country and has been set to pause every since. However, according to a recent news report, several movies and tv productions are once again up and running in New Zealand.
As mandated by the New Zealand film commission, any productions that start back up will be required to register with Screensafe. Screensafe is responsible for providing and outlining all of the guidelines as they pertain to health and safety that have been put into place.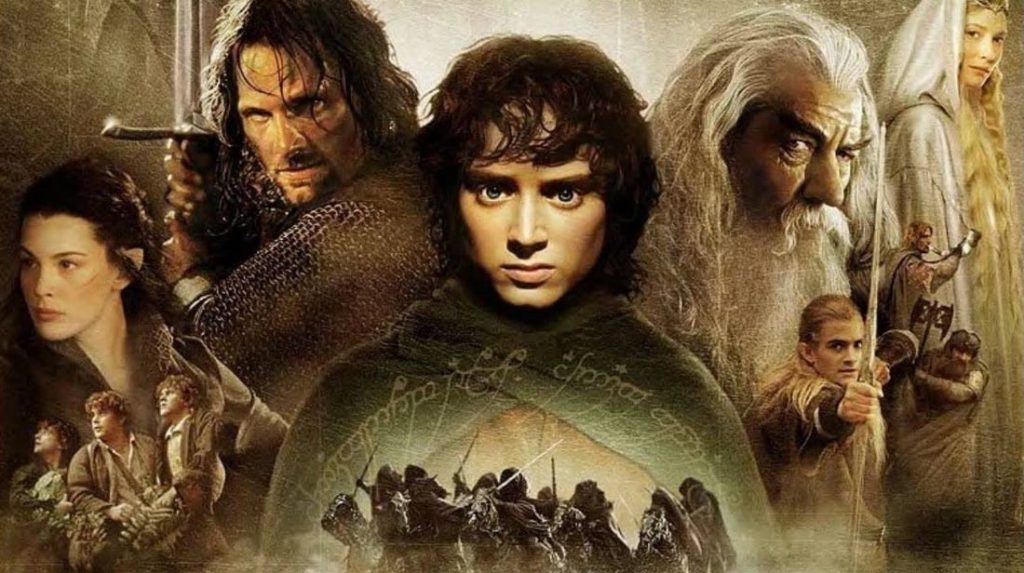 Along with WorkSafe, a government headed agency, the two groups will be better able to keep an eye on things as the picking up of filming begins. Annabelle Sheehan, CEO of the New Zealand Film Commission, said:
"The NZEC's focus and commitment since the industry hiatus, has been the health and safety of all those who work in the New Zealand film industry and the ongoing sustainability of the wider screen sector."
With that said, Disney and Amazon may need to take a breath and determine any risk that may be involved in their resuming production. They will also need to take a long hard look at what type of liability they will assume in the event that a member of the cast or crew were to fall ill from COVID-19.