Director Ava DuVernay (Selma, A Wrinkle in Time) has been championing more diversity within film for years and continues to do so with her diversity database. She established the nonprofit Array Alliance to create a network of diverse creatives. The database has been invested in by major studios such as Warner Bros., Disney, Netflix, and Sony.
According to the LA Times, Warner Bros is helping the most by making the database grow further and become of great use to other studios when seeking out the talent of more than one color. What started as a list of 500 diverse voices soon ballooned to 2,500 in an ever-growing database. Described as IMDb meets LinkedIn, it's a free listing for those who have an IMDB credit to their name.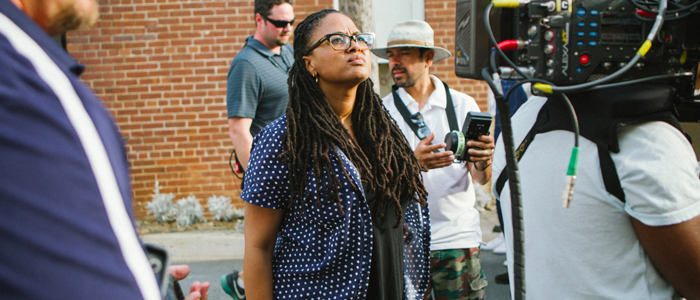 Warner Bros. Television Group chairman Peter Roth opened up a bit more about the importance of such a database:
"I can't tell you how many times in my career, whether it was an actor, a director — forget about below-the-line crews — but how many times I've heard the words: 'Well, we looked everywhere. We exhausted all possibilities.' And this is a living document, an example, of why we didn't and we haven't. What Ava has done, and her team has done, is she's created access for us of information of people that are so worthy and so capable. And we always hid behind: 'Well, we really tried, we really looked everywhere' … but we didn't. That's why [the database]is so important. It's one thing to say we really want to change. It's another thing to have the information, the access, the data to be able to change."
Worth noting is that Roth will be stepping down soon but is doing everything in his power to make Duvernay's project a reality that'll continue to lift up voices.