Marvel fans have held their breaths for a year, and now they can not only take a breath, but they can squee with delight as well. 
Vin Diesel, known in the MCU as Groot, has confirmed that the Guardians of the Galaxy will indeed make an appearance in the upcoming fourth entry into the Thor franchise, Thor: Love & Thunder.
Vin Diesel also confirmed that neither baby Groot or teenage Groot in the yet to be made third Guardians of the Galaxy.
As it turns out, the Groot will be the yet unseen "Alpha Groot." However, it is yet unknown which version of the Groot will make an appearance in Thor.
In an interview this past Monday with Comicbook.com, Diesel offered:
"The director talked to me about Thor will incorporate some of the Guardians of the Galaxy. That's very interesting nobody knows, maybe I shouldn't have said anything,"
As Marvel fans may recall, the last we saw of Thor and the Guardians of the Galaxy was after the whisked off at the end of Avengers: Endgame.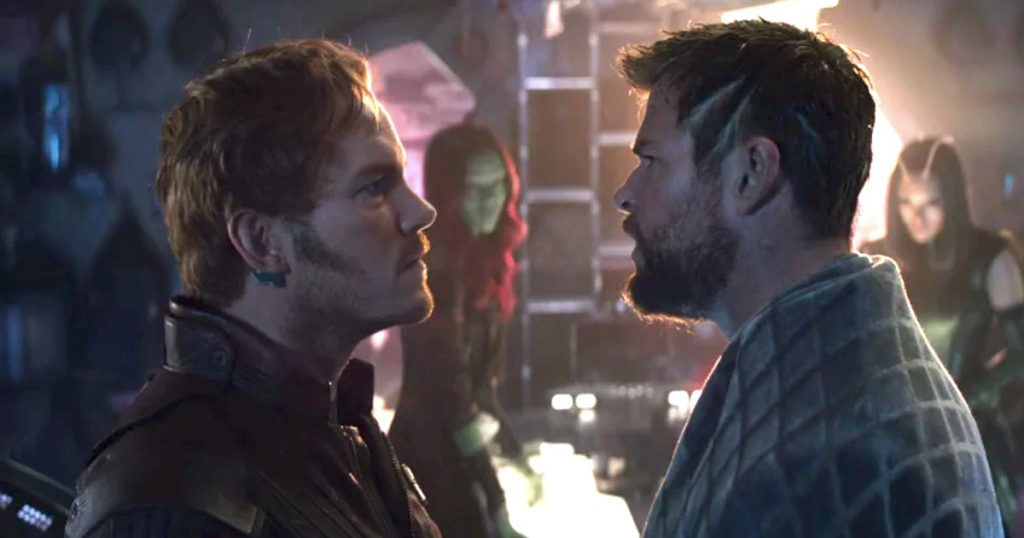 Although we do not know much more than what Diesel offered, we did confirmation of Christians Bale has been added to the cast as the films big bad.
The most exciting and high anticipated event to occur in the film is that there will be TWO Thor's—one portrayed by Chris Hemsworth and one portrayed by Natalie Portman.
Thor: Love & Thunder will be storming into theatres on November 5, 2021.
As for the third entry into the GOTG franchise—that is still in the works. Although the film is in the works, production has not been announced or confirmed, so there is no hint of a release date.
With James Gunn still tied up with the new Suicide Squad, it will be quite a while before anything gets started on GOTG.