September is officially here and that means new crops will be reaching their peak, or starting to emerge for harvest. Buying in season, whether it's at the store or at a farmers market, gets you the best quality for the best price. Here's what to buy this month:
Plums
European plums come into full ripeness during September. Skin colors include green, blue, and purple, with a golden flesh. These are a later stone fruit, so if you love cherries, peaches, and nectarines, and miss them when summer ends, get your plums now! 
Bell peppers
Much sweeter than regular peppers, bells peak in the late summer and early fall. They are perfect in salads and with dips, but you can also eat them grilled, roasted, and stuffed. They come in green, yellow, orange, and red, but they're the same vegetable, just at different times of ripeness and with slightly different nutritional information. Red peppers are the ripest and tend to be more expensive. 
Apples
If there's any fruit that fully represents autumn, it's the apple. There are more than 2500 varieties in the United States. Depending on where you are, different apples come into season throughout the next few months, but they start in September. Some apples are best for baking, while others are delicious just as they are. 
Concord grapes
With thick skins and gelatinous insides, concord grapes start getting harvested in September and last through the end of October. They are awesome as snacks, and you can also use them in pies, cakes, muffins, and homemade jam and jelly.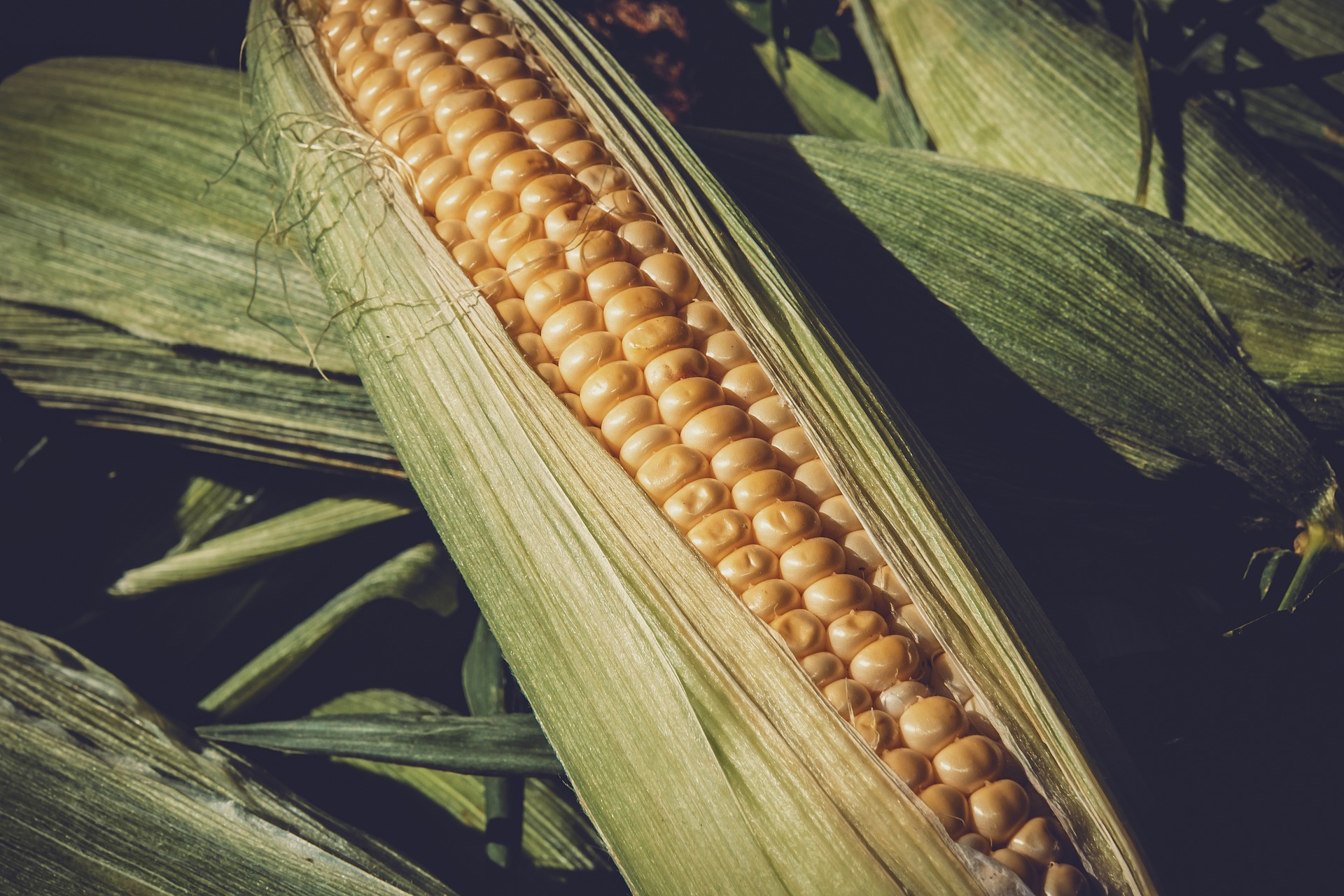 Corn
You might think of corn as a summer food, especially grilled or tossed in summer salads, but corn is still at its peak through September. Be sure to keep buying and enjoying corn this month. You can even freeze corn if necessary.