As new streaming services begin to crop up all over the place, including Disney launching their own service next year, the Apple company is also going to be throwing their hat into the digital ring of content. After all, if Amazon can have a successful streaming service with their own awards-worthy productions, why not Apple? But if you're hoping you may see something interesting on their channel akin to a gruesome horror, raunchy comedy, or adult drama, you may be out of luck.
A report from the Wall Street Journal has revealed that they're not too keen on adult content. One of their first originals was going to be "Vital Signs," a series based on Dr. Dre. But after taking a look at the pilot episode, Tim Cook didn't exactly dig it.
The show, a dark, semi-biographical tale of hip hop artist Dr. Dre, featured characters doing lines of cocaine, an extended orgy in a mansion and drawn guns…It's too violent, Mr. Cook told Apple Music executive Jimmy Iovine, said people familiar with Apple's entertainment plans. Apple can't show this…Across Hollywood and inside Apple, the show has become emblematic of the challenges faced by the technology giant as it pushes into entertainment. Apple earmarked $1 billion for Hollywood programming last year. But in the tone CEO Mr. Cook has set for it, whatever Apple produces mustn't taint a pristine brand image that has helped the company collect 80% of the profits in the global smartphone market.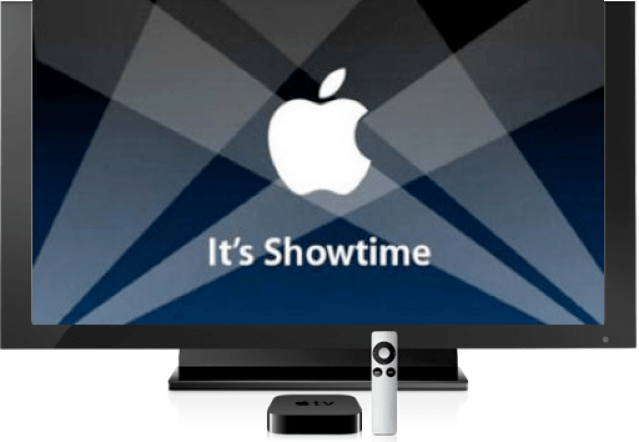 This isn't the only show receiving strict retooling for Apple's G-rated attempt for a streaming service. The service hired M. Night Shyamalan to direct a thriller series for them but made specific requests that his show could not feature crucifixes, religious aspects, or touch on politics. Jennifer Aniston and Reese Witherspoon were to star in a comedy series, but it is apparently being retooled to be more upbeat and with different humor. And a reboot of "Amazing Stories" is also being reworked as it was deemed too dark.
In the age of streaming content offering so much with little shackles, it'll be interesting, to say the least, if Apple's approach to making more family-friendly series will stick out as strong counter-culture programming or a sore thumb.