Closer to the time when Oscar nominations were announced, there was a mild push by some fans of Spider-Man: No Way Home for the film to receive some Academy Award noms. It wasn't just for the easy nomination categories of Visuals Effects or Make-up. There was a push for Best Picture.
In a way, it's understandable why there would be such a push. It was the biggest film of not just December 2021 but the biggest film of the year period. Everybody in the world came out to see this third Spider-Man movie of the Marvel Cinematic Universe, due in some small part to the teasing of Spider-Man characters from movies outside of the MCU. This included previous Spider-Man actors such as Tobey Maguire and Andrew Garfield. Unfortunately, Spider-Man failed to garner Academy Awards attention.
But how does Andrew Garfield feel about it? Well, he's not all that worried. After all, Garfield already had a busy year for awards-worthy movies such as Tick Tick Boom and The Eyes of Tammy Faye. So he's not exactly worried that the movie with the biggest box office didn't garner the most awards. He said as much during an interview with The Telegraph:
"I mean, it's the sixth biggest movie in the history of movies. I personally feel pretty satisfied with the audience response. I think that's plenty."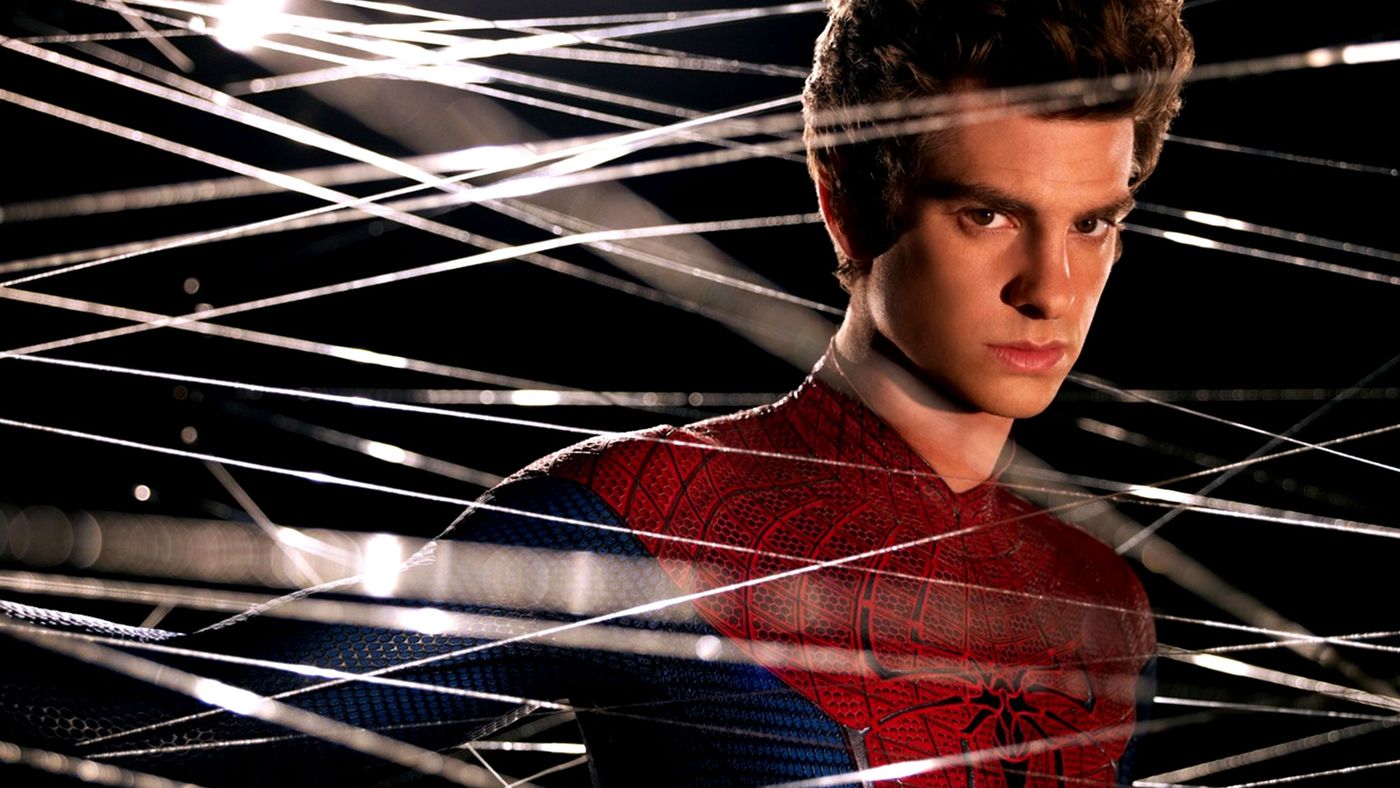 That being said, the Academy Award also developed a fan nomination category where people outside the Academy of Arts and Sciences could vote for which movie they loved the most. Chances are it could be addressed when the Oscar ceremonies are held on March 27, 2022.
Spider-Man: No Way Home is currently still playing in theaters and arriving on home video soon.