After much debating about when movie theaters would open in the United States, especially with a pandemic still bringing in record numbers of cases and deaths, it seems that AMC Theaters finally has a firm stance on when they'll reopen. Well, at least for a few places across the country.
AMC has announced they will be opening over 100 theaters for movie screenings on August 20th, one day before the first few big theatrical films are due to hit theaters. The biggest new film to debut during that weekend will be Unhinged, a thriller starring Russel Crowe as a crazed stalker amid traffic. The ultimate goal for AMC, however, is to increase that number of open theaters to over 600 by the time September rolls around for the debut of Christopher Nolan's Tenet, an action blockbuster about manipulating time.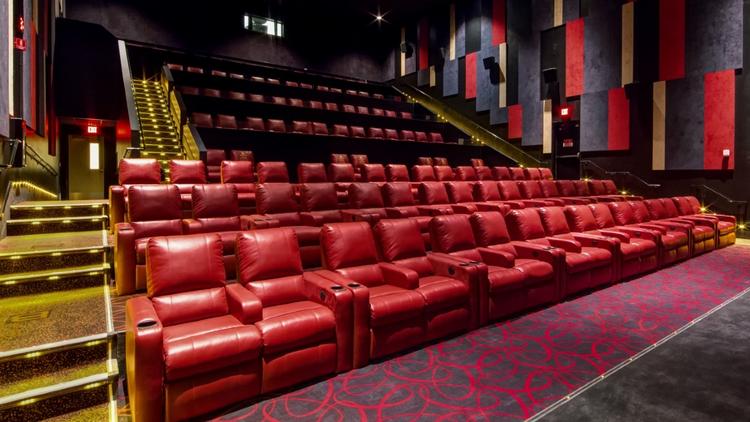 AMC recently sent out an email to its A-List members to detail these openings:
We already have opened more than half of our theatres in Europe and the Middle East, safely and without incident, and will open all by August 26. Here in the United States, we will begin opening AMC with more than 100 theatres resuming operations on August 20, and continuing such that about two-thirds of our theatres across the country should be open no later than September 3. The remaining AMC locations will open after we get further clearance from state and local authorities that it is safe to do so.
The company is so desperate to get back their audiences that they've even resorted to reduced ticket prices of $0.15 (yes, you read that correctly) for screening classic films.
AMC will naturally be taking extra precautions to slow the spread of Covid-19 by reducing theater capacity limits, requiring face masks, and wiping down theaters after every viewing.