Earlier this month, Universal Studios decided to make the best of a bad situation by releasing their animated musical fantasy Trolls World Tour on VOD. It was supposed to hit theaters around mid-April but the pandemic shutting down theaters has forced films to either push back their release dates or favor a video-on-demand release instead. Trolls World Tour hit VOD services in early April and we've now learned that the sales totaled over $100 million.
That's great news for Universal, considering how much they've made now as opposed to waiting. However, this news isn't exactly sitting well with the theater chain of AMC. AMC Theatres CEO Adam Aron responded hastily with an open letter to Universal in which they've stated they won't be catering to a studio that may be more likely to favor VOD as opposed to theatrical releasing.
"It is disappointing to us, but Jeff's comments as to Universal's unilateral actions and intentions have left us with no choice. Therefore, effectively immediately AMC will no longer play any Universal movies in any of our theatres in the United States, Europe or the Middle East. This policy affects any and all Universal movies per se, goes into effect today and as our theatres reopen, and is not some hollow or ill-considered threat."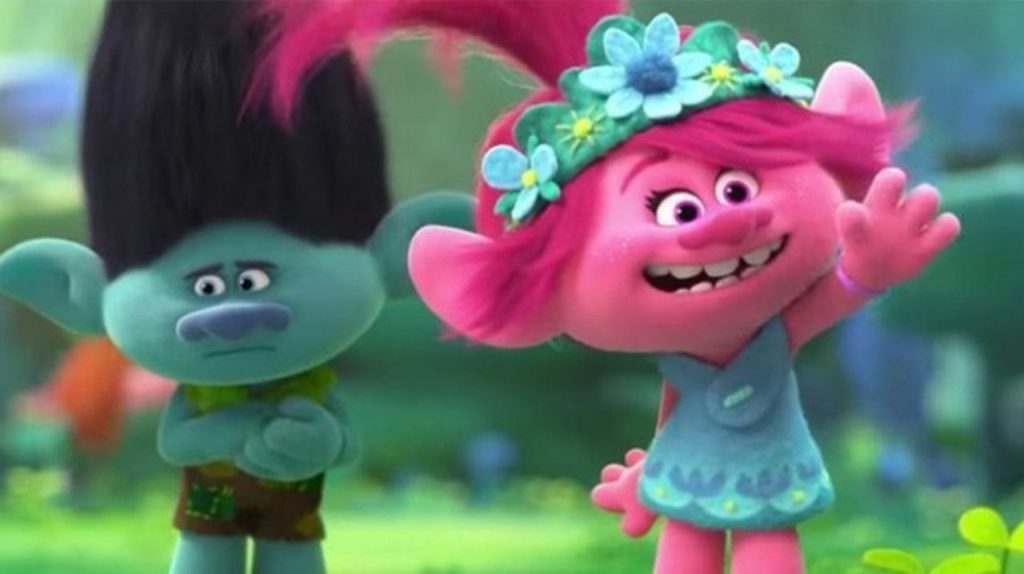 But Universal is not exactly okay with this bitterness and clearly wants to rely more on theatrical releases to bring in the bigger box office. They fired back with this response:
"Our desire has always been to efficiently deliver entertainment to as wide an audience as possible. We absolutely believe in the theatrical experience and have made no statement to the contrary. As we stated earlier, going forward, we expect to release future films directly to theatres, as well as on PVOD when that distribution outlet makes sense. We look forward to having additional private conversations with our exhibition partners but are disappointed by this seemingly coordinated attempt from AMC and NATO to confuse our position and our actions."
Obviously, Universal is not gunning for VOD only consider they're still holding off on releasing their far grander pictures of Fast & Furious 9 and Minions: The Rise of Gru until theaters reopen. And why wouldn't they? Both film franchises have reached record highs at the box office and it's not as though Universal would go for digital so quickly. $100 million is nice, but you know what's even nicer? $1 billion. Both films are capable of making such an amount at the theater and not as likely on VOD.