Though the news of Wonder Woman 1984 reporting some positive profits over Christmas for movie theaters has led to some theater shares going up, the chain of AMC remains in a fallen state. The prominent theater chain is in a state of bankruptcy and struggling to survive when many theaters remain closed throughout the country. Because of this tragic shortfall, 50 million more shares of stock have been sold off at AMC. With the latest move to keep the lights on, the stock for the company has dropped by 5%. In such a grim state, AMC is making the case that they need a minimum of $750 million to make it through 2021.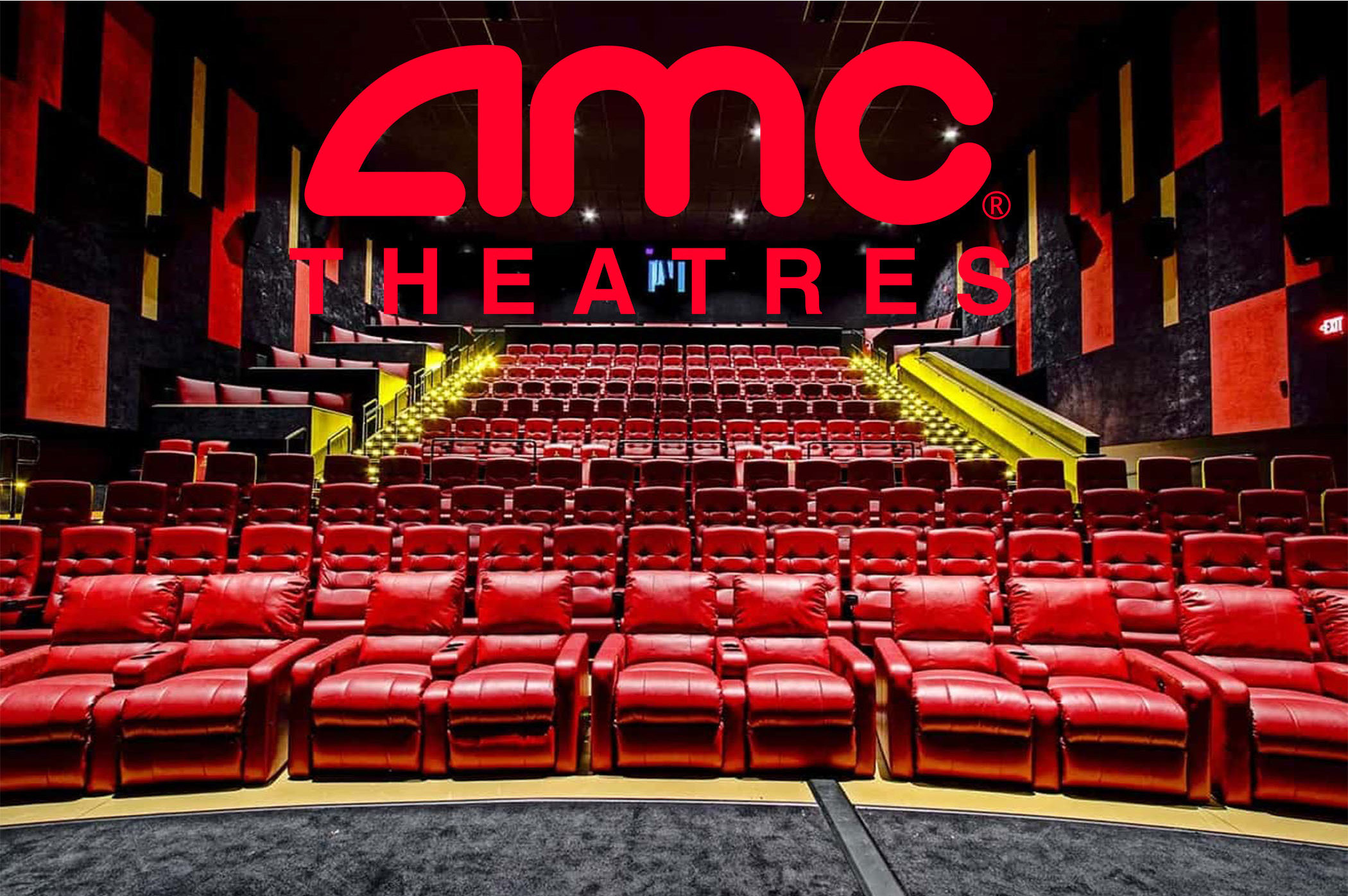 AMC opened up about their dire situation in their filing:
"Our ability to obtain additional liquidity, which if not realized or insufficient to generate the material amounts of additional liquidity that will be required until we are able to achieve more normalized levels of operating revenues, likely would result with us seeking an in-court or out-of-court restructuring of our liabilities, and in the event of such future liquidation or bankruptcy proceeding, holders of our common stock and other securities would likely suffer a total loss of their investment."
So 2021 will ultimately determine the fate of movie theaters. A slew of big blockbusters may be the cure but it all depends on how much of their theaters can stay open during such uncertain times.