One might assume that a film coming out on Valentine's Day weekend would be a prime time for the romantic comedy. But you may be surprised that a cyberpunk action picture and an animated movie about toys were able to topple such a picture. #1 for the weekend was "Alita: Battle Angel," the sci-fi action picture directed by Robert Rodriguez and based on the classic manga/anime, though not by a heavy margin. For its first weekend, the film made $27.8 million. Not exactly a huge take for a $170 million epic but it remains to be seen how long its legs will be for the rest of the month.
Not far behind is "The LEGO Movie 2: The Second Part," the animated sequel based on the popular toys with the voices of Chris Pratt and Elizabeth Banks, coming in at #2 with $21 million. Again, not terrible, especially for its second weekend to only be one slot down, but considering how well the last film did, its current gross is coming off as a bit of a disappointment.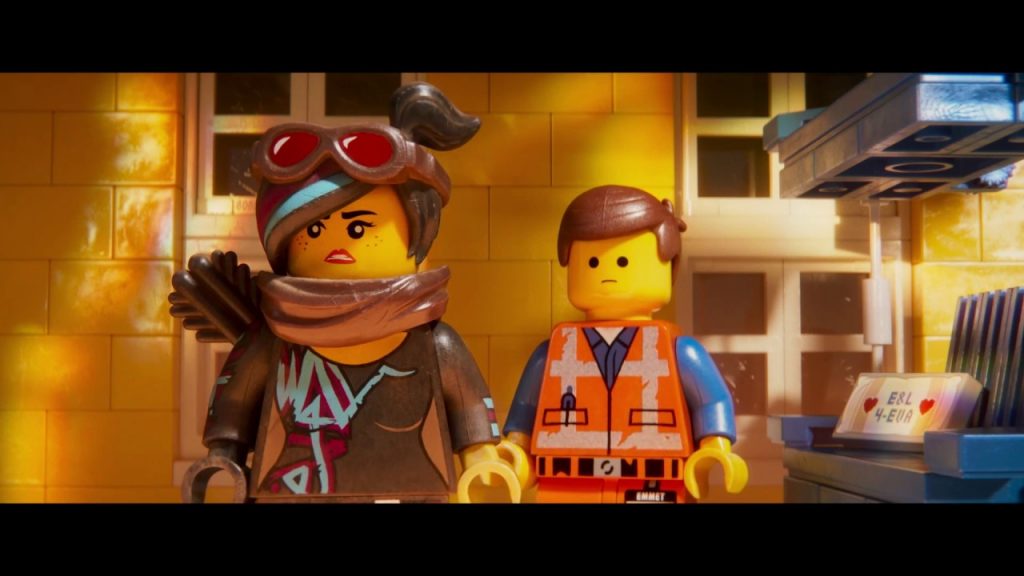 As for the other premieres, they're trailing a bit far behind. "Isn't It Romantic," the romantic comedy satire starring Rebel Wilson, only debuted to $14 million. "Happy Death Day 2U," the sequel to the horror premise of repeating the same day over and over, debuted further down at #5 with a box office gross of $9.8 million. Still, not a terrible debut for only costing $9 million to make, as most horror films tend to come with low budgets that are usually met.
View the full top 10 for the weekend below:
Alita: Battle Angel ($27,800,000)
The LEGO Movie 2: The Second Part ($21,215,000)
Isn't It Romantic ($14,210,000)
What Men Want ($10,920,000)
Happy Death Day 2U ($9,816,000)
Cold Pursuit ($6,000,000)
The Upside ($5,590,000)
Glass ($3,859,000)
The Prodigy ($3,150,065)
Green Book ($2,751,000)