The summer box office is starting to grow bigger with another strong debut of a Disney production. The studio had set the bar high with "Avengers: Endgame," but after recently being passed up by "John Wick: Chapter 3" for the top spot, it didn't take long for Disney to reclaim that spot. "Aladdin," the Guy Ritchie directed live-action adaptation of the Disney animated classic, premiered to a strong opening weekend by making $90 million domestic. While that is a high gross to start, the film still has a ways to go to make up for its $183 million budget. And given the middling reviews and tough summer competition, it could be buried quick in the coming weeks.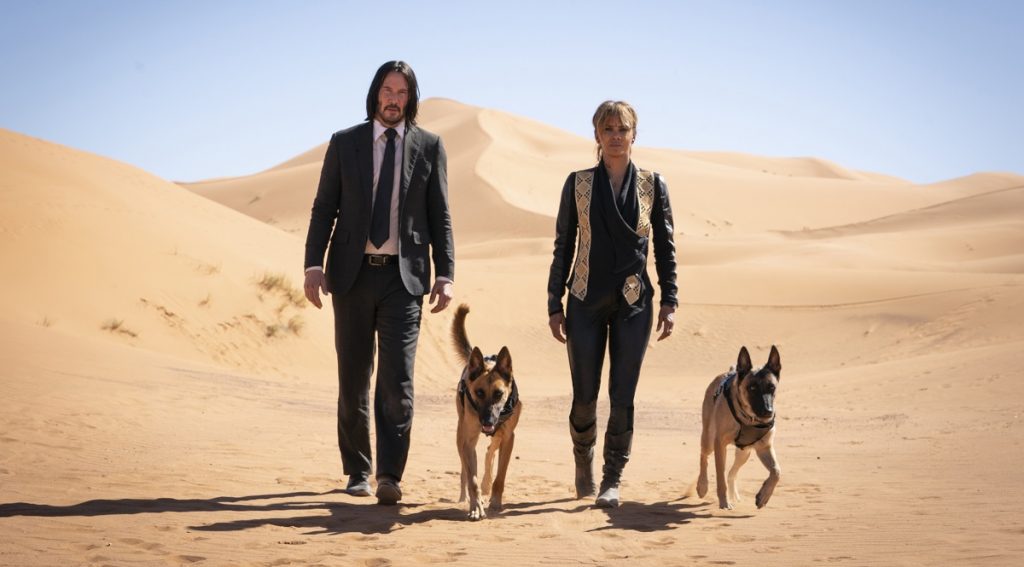 Down but not out, "John Wick: Chapter 3" hung onto the #2 spot with a second weekend gross of $24 million, placing its domestic total at $101 million and making the recent announcement of a sequel very warranted. "Avengers: Endgame" isn't going anywhere from the top 10 for the summer and holds onto the #3 spot. After five weekends, the superhero epic made another $17 million to place its domestic total at $798 million. "Pokemon: Detective Pikachu" is still hanging in just below but with domestic total now at $116 million, it still has a ways to go for clearing its $150 million budget.
Other premieres were not as lucky. "Brightburn," the horrific superhero story, only arrived #5 with a weekend debut of $7.8 million. "Booksmart," the coming of age comedy about graduating girls, made $6.9 million to arrive at #6.
View the full top 10 box office results for the weekend below:
Aladdin ($90,400,000)
John Wick: Chapter 3 – Parabellum ($24,600,000
Avengers: Endgame ($17,226,000)
Pokemon: Detective Pikachu ($13,395,000)
Brightburn ($7,865,000)
Booksmart ($6,942,347)
A Dog's Journey ($4,150,000)
The Hustle ($3,812,554)
The Intruder ($2,300,000)
Long Shot ($1,640,000)