Playing Matchmaker
In trying to play matchmaker, Billie's father encouraged Peggy to write letters to Billie while he was in Texas and she was working at the Air Force Base in Oklahoma. But she was hesitant to do so at first. She explained to Billie's father that she didn't want to write letters to a man she didn't know, especially a serviceman during a time of war. At the time, Peggy had no idea what would come of it if she were to start exchanging letters with Billie.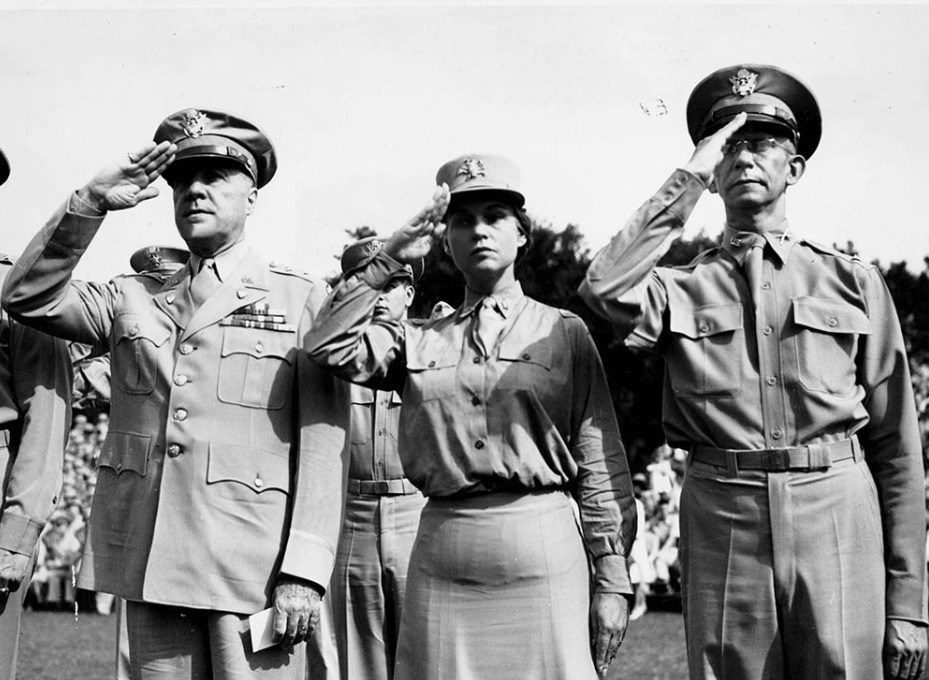 Making the First Move
While Peggy was at first hesitant to write letters to Billie, that didn't stop him from writing letters to her. At first, Peggy admits to being fearful of the fact that she was receiving these letters from a man who had known her only in photographs. But all of that changed when Billie came to see her while he was on leave. As soon as he got off the plane, Peggy was there, and at that moment, they both knew this was something special.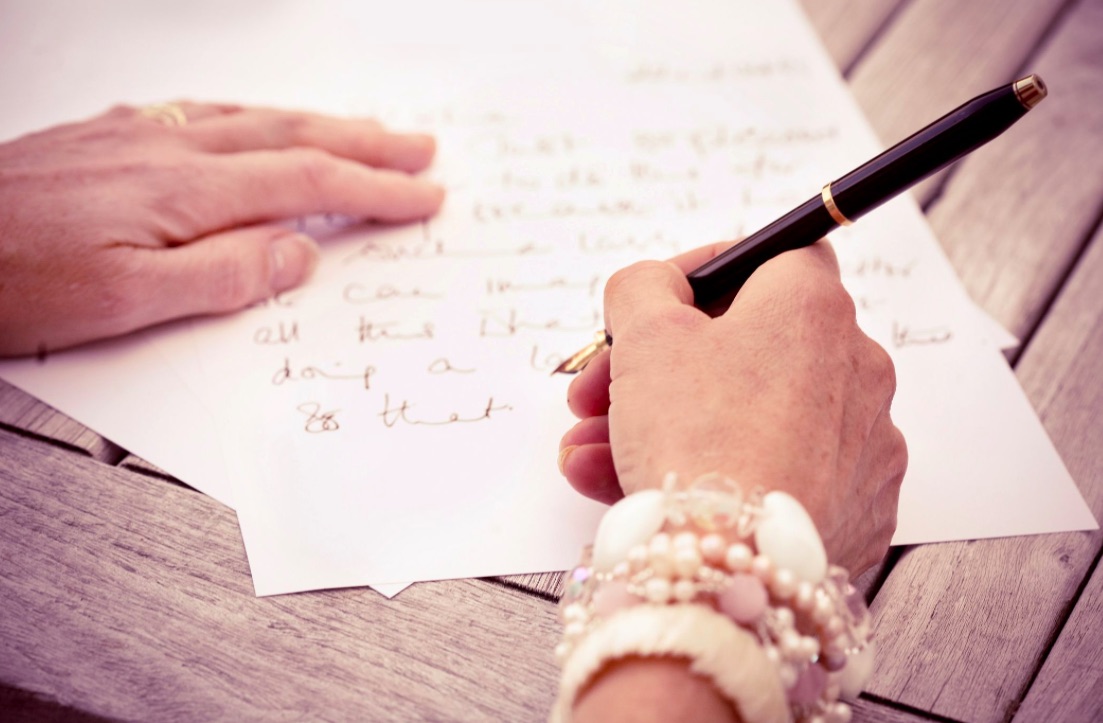 Pen Pals Became Partners In Marriage
Once the two met they knew it was meant to be, they celebrated a marriage in Florida in 1943. The classic ceremony was more about love and less about expensive frills since neither of them had much money.
The two exchanged class rings in place of wedding bands, but this happily married couple had no idea their days together were numbered.