Estelle Harris is an actress who is most remembered for her notable roles in her older years. She is perhaps the most notable for her role as the mother of George Constanza on the hit TV sitcom Seinfeld. Her voice may even be iconic for her regular voice acting role of Mrs. Potatohead in the Toy Story movies. Sadly, she has left this world.
Through Deadline, Estelle's son Glen Harris confirmed that his mother died on April 2nd, 2022 in Palm Desert, California from natural causes. She died not too far off from her 94th birthday as she was born on April 22, 1928.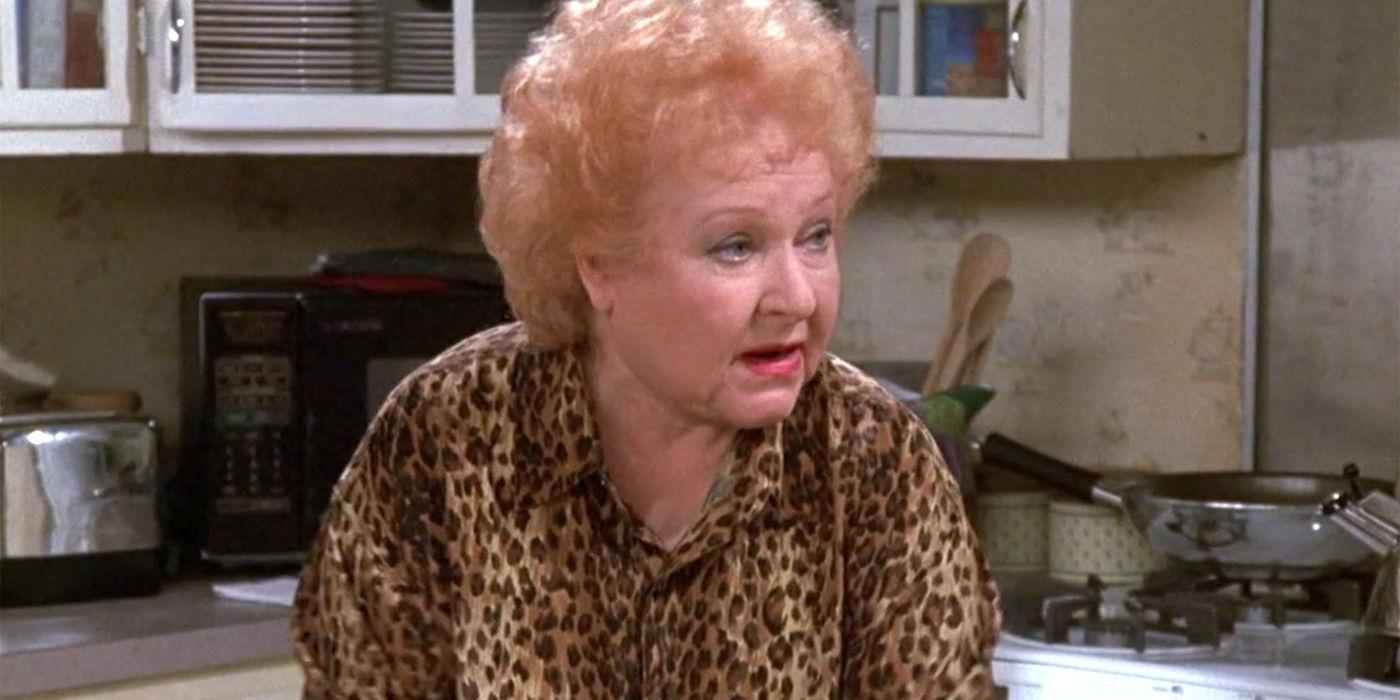 Harris has well over 100 acting credits in both TV and film. Aside from the aforementioned roles, she was also known for starring in Sergio Leone's Once Upon a Time in America (1984) and various TV cartoons as a voice actor.
Jason Alexander, the actor who played opposite Harris as George on Seinfeld, gave a heartfelt post on Twitter about her passing:
"One of my favorite people has passed – my tv mama, Estelle Harris. The joy of playing with her and relishing her glorious laughter was a treat. I adore you, Estelle. Love to your family. Serenity now and always. #RIPEstelleHarris"
She will be greatly missed.