It was a wild night for the Academy Awards in how history was made. Some of the wins came about as expected. I doubt anyone would argue against the easy picks of Roger Deakins winning for his astounding cinematography on 1917 or Joaquin Phoenix for his performance in Joker. But there were a number of big trailblazing wins.
For starters, Hildur Guðnadóttir won for her score on Joker, marking a big win for women in film music. Also a win for women was Barbara Ling and Nancy Haigh winning for Best Production Design for their work on Once Upon a Time in Hollywood.
Of course, let's not skirt around the best news of the night. Parasite, the South Korean hit by director Bong Joon-ho, took home the most awards. This includes wins for Best Original Screenplay, Best International Feature, Best Director and Best Picture. That's an astounding amount of award wins in big categories for an international film.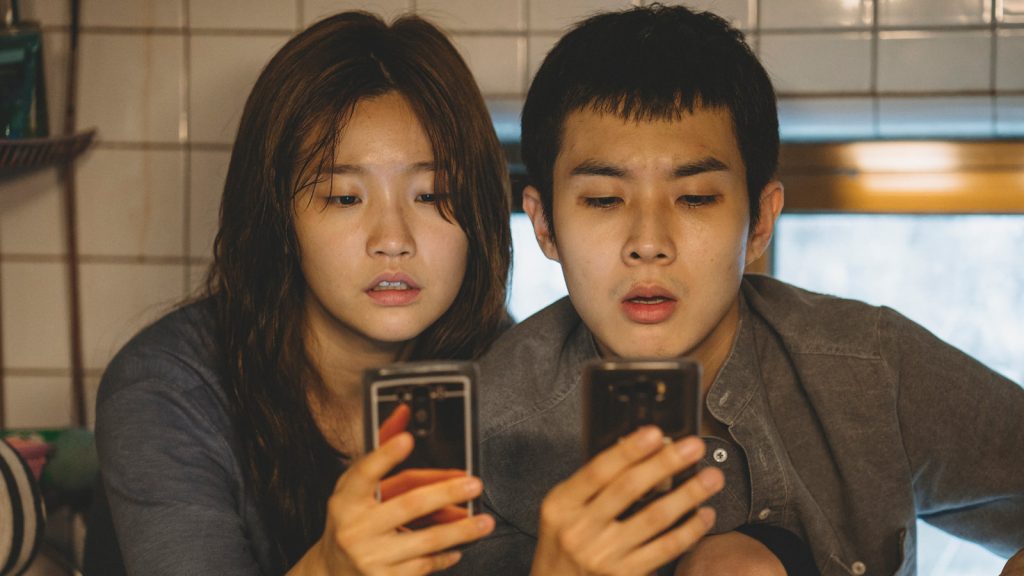 Check out the full list of winners below:
Best picture: "Parasite"
Best actor: Joaquin Phoenix, "Joker"
Best actress: Renée Zellweger, "Judy"
Best director: Bong Joon Ho, "Parasite"
Best supporting actor: Brad Pitt, "Once Upon a Time … in Hollywood"
Best supporting actress: Laura Dern, "Marriage Story"
Animated feature: "Toy Story 4"
Animated short film: "Hair Love"
Original screenplay: "Parasite," Bong Joon-ho and Jin Won Han
Adapted screenplay: "Jojo Rabbit," Taika Waititi
Live action short film: "The Neighbors' Window"
Production design: "Once Upon a Time … in Hollywood"
Costume design: "Little Women"
Documentary feature: "American Factory"
Documentary short subject: "Learning to Skateboard in a Warzone (If You're a Girl)"
Sound Editing: "Ford v Ferrari," Don Sylvester
Sound mixing: "1917," Mark Taylor and Stuart Wilson
Cinematography: Roger Deakins, "1917"
Film editing: "Ford Vs. Ferrari"
Visual effects: "1917"
International film: "Parasite," South Korea
Original Score: Hildur Guðnadóttir, "Joker"
Original song: "(I'm Gonna) Love Me Again," "Rocketman" (Music by Elton John, lyrics by Bernie Taupin)