Two handheld favorites collide to make a delicious new combination that will be the taste sensation of your next picnic.
Start with a classic hot dog fresh off the grill, wrap it in a warm tortilla, top it with a spicy creamy jalapeno cheese sauce, and then combine fresh summer vegetables and make a yummy pico de gallo to top it all off.  are sure to be a great way to impress your guests!
These taco hot dogs might sound a little weird, but trust us — they're good, and they'll get your cookout guests talking.
What You'll Need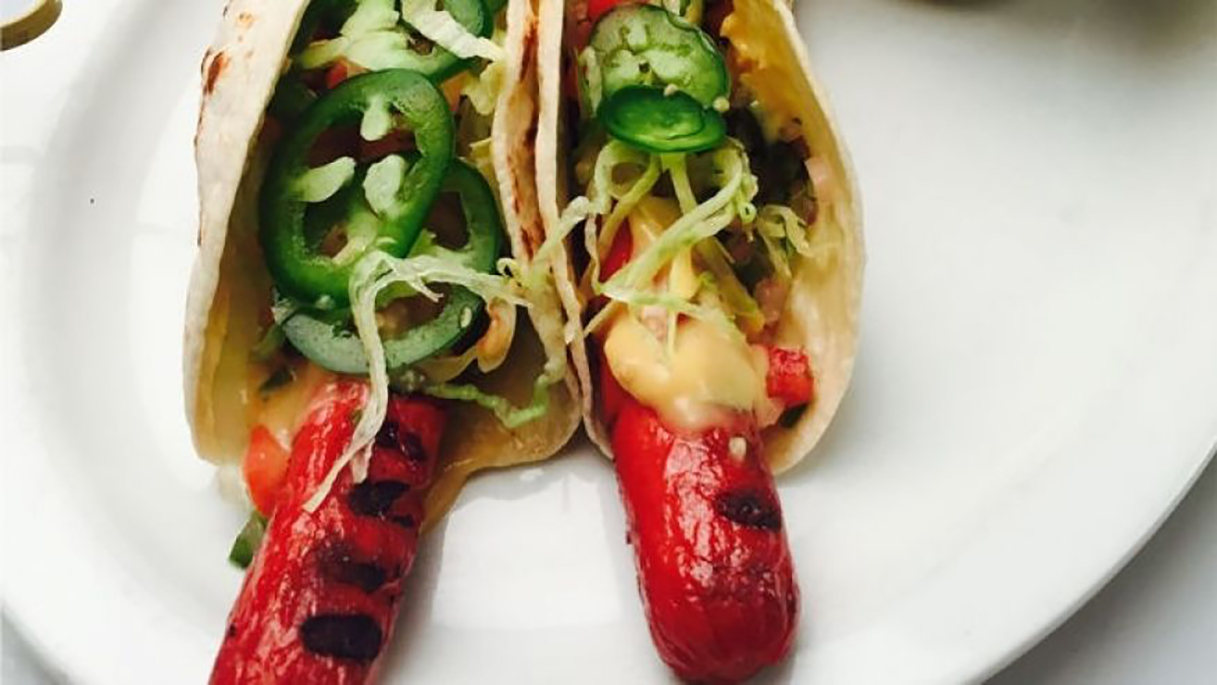 Ingredients
8 flour or corn tortillas (your preference)
8 hot dogs
Cheese sauce
1 tbsp butter
1 tbsp all-purpose flour
3/4 C milk
1 tsp garlic powder
1/2 tsp white pepper
1 large jalapeno pepper, finely chopped
1 1/2 C cheddar cheese (I used a combination of regular and sharp cheddar)
Pico de gallo
1 medium tomato, diced
1 onion, finely chopped
1/2 fresh jalapeno pepper, seeded and chopped
2 sprigs fresh cilantro, finely chopped
1 green onion, finely chopped
1/2 teaspoon garlic powder
1/8 teaspoon salt
1/8 teaspoon pepper
To make the cheese sauce: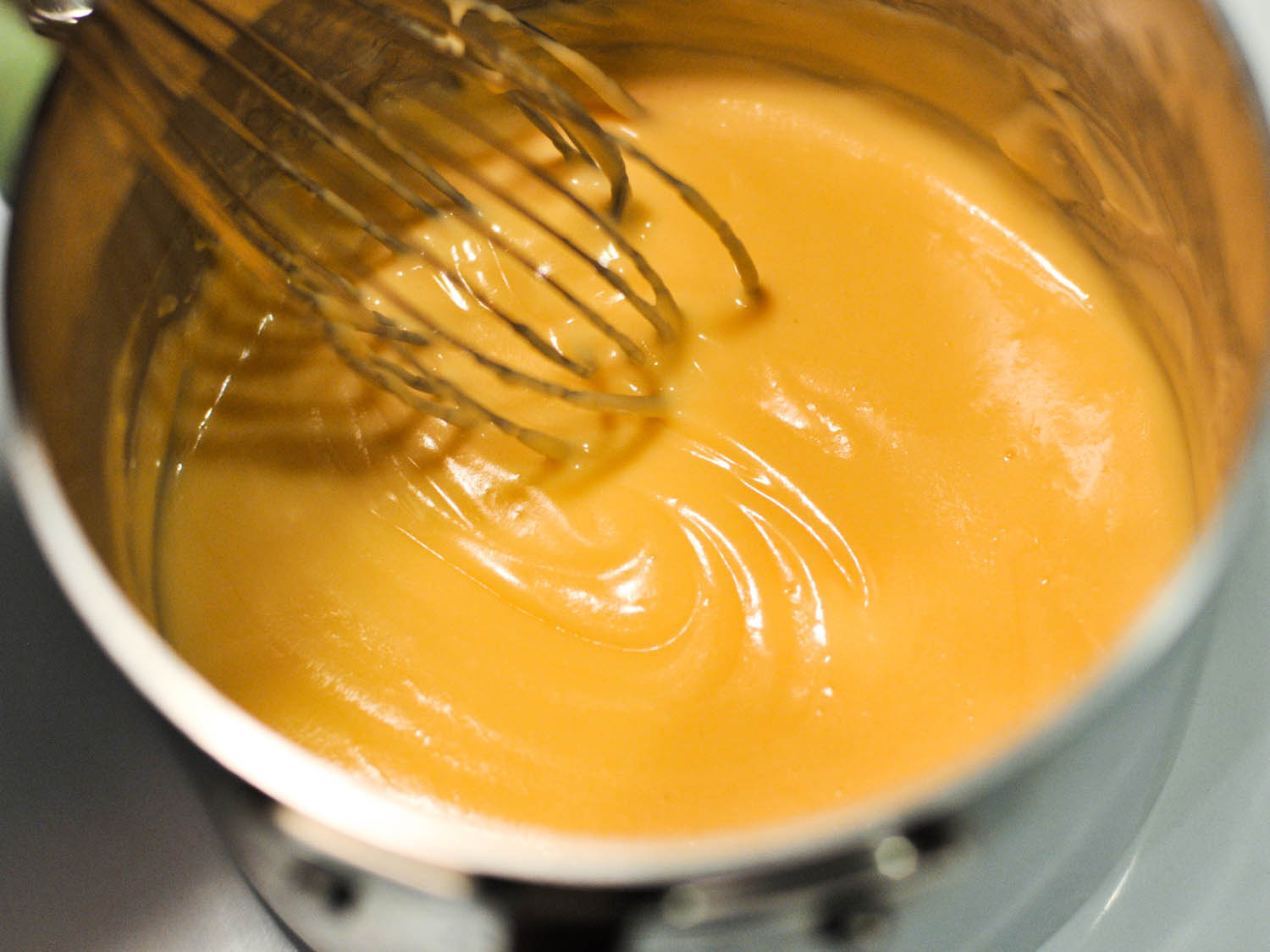 To make the cheese sauce, melt the butter in a medium saucepan over medium heat. Add flour and cook for 1 minute. Whisk in the milk, garlic powder, white pepper, salt, and jalapeno pepper, and cook until slightly thickened, about 10-15 minutes.
For the pico de gallo: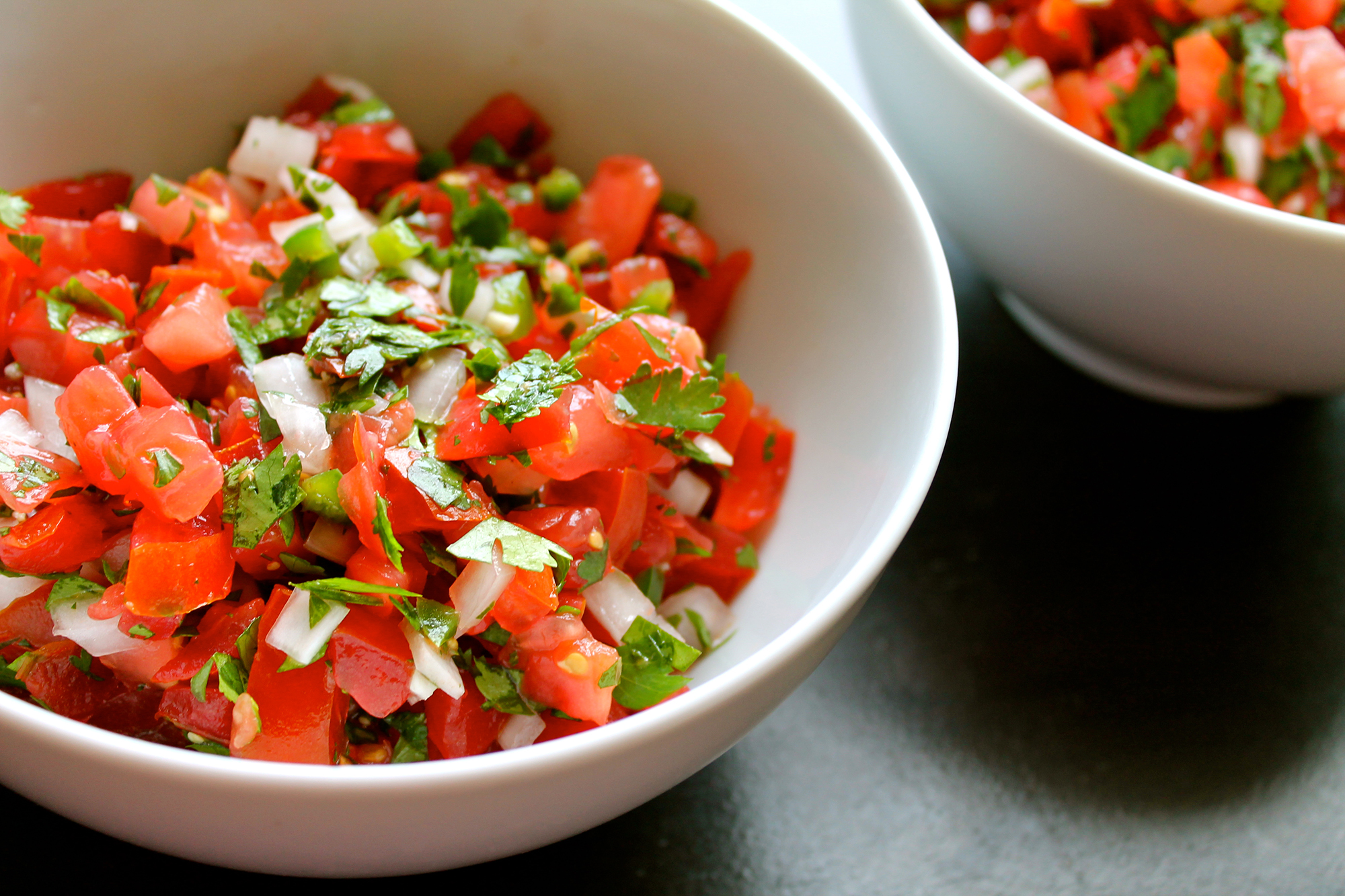 To make the Pico de gallo, in a medium bowl combine tomato, onion, jalapeno pepper to taste, cilantro and green onion. Season with garlic powder, salt, and pepper. Stir until evenly distributed then refrigerate for at least 30 minutes.
To assemble your taco dog:
Grill up your favorite brand of hot dog. Take a flour or corn tortilla and gently spoon over a couple tablespoons of the cheese sauce. Top with fresh pico and enjoy!