With A Quiet Place Part II being a big hit at the summer box office, having already made over $100 million worldwide, it's natural to assume a sequel is on the way. This was both implied with the way Part II ended abruptly and intentional after it was revealed that the script for Part III is already handed in and ready to go for shooting. But it may surprise you that there's another Quiet Place project in the works.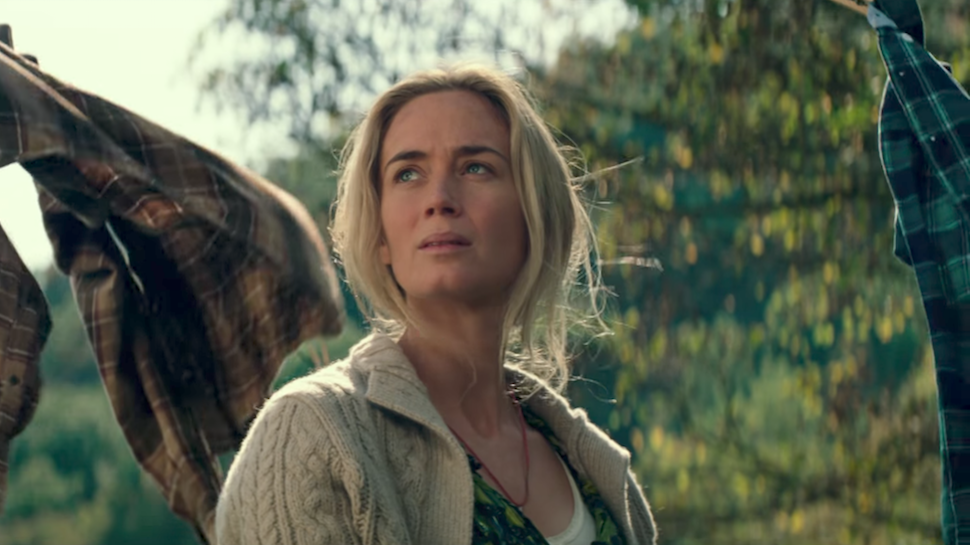 Forbes recently reported that a spin-off to A Quiet Place is currently being developed with director Jeff Nichols (Midnight Special, Mud) being at the helm. The spin-off film will written and directed by Nichols with a release date currently set for March 31, 2023.
John Kransinski, who has directed and starred in both Quiet Place sequels, has spoken of possibly expanding A Quiet Place into other areas, as he previously stated:
"I had this very small idea, and what it was is that this is a world you can play in, this isn't just a character to remake or a group of characters or a story. It's actually a world, which is a whole different, very unique experience. It's something we feel very lucky to have. It's not like Alien or Jaws where the main villain is the thing you're repeating; it's an actual entire set of rules and the circumstance that the world has undergone that you can play in very different facets."
Few details are present at the moment about what this spin-off will be about or which characters it will follow.