Now is not a good time for movies to debut in theaters. With the outbreak of the coronavirus worldwide, fewer and fewer people are more inclined to venture out to the theater, to attend a screening in a room with many people. As a result, several studios have been pulling their films from March and April release dates. We've already seen the latest James Bond film No Time To Die pushed from April to November and the CGI animal adventure Peter Rabbit 2: The Runaway pushed from April to August.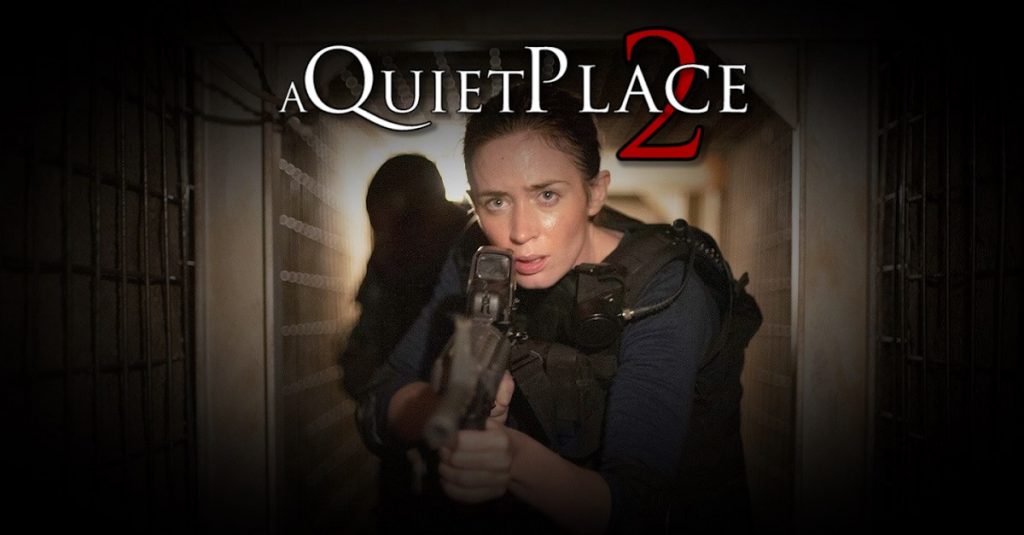 Now it seems that A Quiet Place Part 2, the sequel to the 2018 indie horror hit, is the latest victim of being delayed due to the coronavirus threatening their box office take. Paramount made the announcement about their choice in pulling the film:
"After much consideration, and in light of the ongoing and developing situation concerning coronavirus and restrictions on global travel and public gatherings, Paramount Pictures will be moving the worldwide release of A Quiet Place Part II. We believe in and support the theatrical experience, and we look forward to bringing this film to audiences this year once we have a better understanding of the impact of this pandemic on the global theatrical marketplace."
With the current pandemic, the film has been pulled from its international release this March. Worth noting is that this is concerning for being pulled a mere week from the release date, meaning there's a lot of marketing money that has been wasted so far.
No release date has been decided upon for the film as of this writing.