Dale Sanders is living proof that age is just a number. On Thursday, the 82-year old finished hiking the entirety of the Appalachian Trail, all 2,200 miles. He is now the oldest person to hike the entire trail within a single year.
It took more than seven months of hiking for the man that his fellow hikers like to call "Greybeard" to complete the trail. In January, he started the southern portion of the trail to avoid the heat. By June, he had reached Harpers Ferry, West Virginia, home of the Appalachian Trail Conservatory.
To avoid the cold weather in the northeaster during the fall months, he started the second leg of his journey in Maine and worked his way back to Harpers Ferry. He arrived there on Thursday, being greeted by both family and Appalachian Trail officials there to congratulate him on his record-setting hike.
"I feel numb right now. It's really a euphoric experience," Sanders said after completing the 2,200-mile trek. "I'm just so thankful to the people who have helped me. I literally would not be here if it weren't for all the people who encouraged me along the way."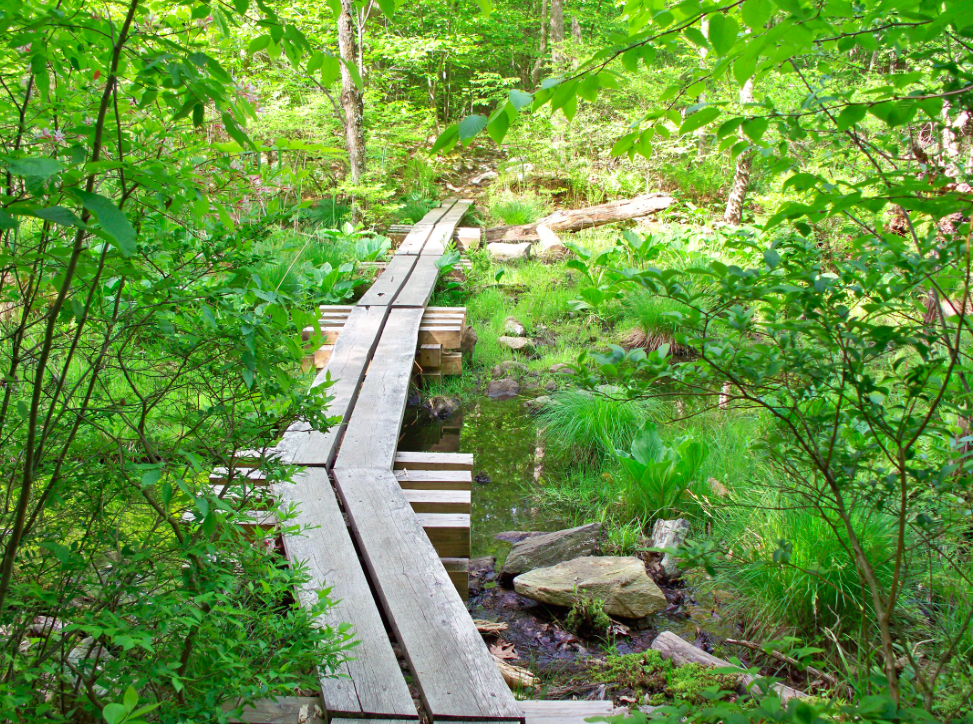 Sanders almost didn't complete the trail. While in Maine, he took a 10-day break after suffering from internal bleeding. But after being cleared by doctors, he returned to the trail and was able to make history.
Not surprisingly, this isn't the first time Sanders accomplished something noteworthy. Two years ago, he became the oldest person to paddle the entire length of the Mississippi River.
He now plans on taking a much-deserved rest and spend most of 2018 with his wife. But Sanders already has his next adventure in mind. In 2019, Sanders plans to traverse all 3,800 miles of the Missouri River in a single-person canoe. He'll start off in Brower's Spring in Montana and paddle all the way to the Gulf of Mexico.