I cannot be the only person who is excited for turkey ham, potatoes, cranberries, pie, and a host of other holiday food staples. But I might be one of few who is considering ramping up my routine and efforts to get fit while also indulging in those very foods.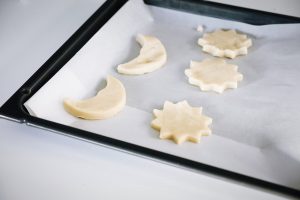 The opportunity arose on small flyer posted at my local fitness center that I noticed during my Tuesday morning workout. Corrected: during my Tuesday morning workout that I woke up dreading more than usual at 6:30am.
But it offered a challenge to members of the fitness center to partake in a fitness challenges that starts in early November and ends just a few weeks into the new year. Funny, because most people choose to start their new regimen then, not complete it!
I continued to read because I was intrigued. And what I learned was that this was going to kick my butt just the right amount to help me reach some of my goals quicker. That I could actually enjoy the holidays without fear that I would ruin months of hard work getting in shape.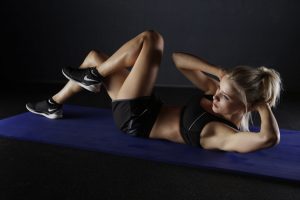 This challenge came with special incentives, too. I get a personal trainer for free, I have to attend at least 1 group class each week (which I have been putting off for a while) and am incentivized to win with a prize. You have a chance to win by either losing or maintaining your weight depending on your initial fitness exam.
So I am signed up. I am giving myself some extra motivation to keep up the hard work through the holidays instead of letting it go to the wayside. I am choosing to love myself (who loves food) and my body (who wants to look and feel better). Maybe it is time more people take a look around and find a fitness challenges that keeps the self and the body happy.