Believe it or not, there are nearly twenty million acres of land in the United States that is dedicated to national parks. Some of this land includes major landmarks like the Grand Canyon, the Redwood National Forest, Old Faithful and many more. But some of these state parks are lesser known, and still include captivating views and stunning experiences.
1. Valley of Fire State Park
This desert filled state park is located just north of Las Vegas, but could double as the surface of Mars. With unreasonably scorching temperatures, this park is filled with crazy arches and unique rock formations, complete with vigorous hiking trails and photograph opportunities.
2. Letchworth State Park
Often overlooked due to its close proximity to Niagara Falls, this New York State park is a hidden gem, nestled in the forest with cascading waterfalls and impressive rapids. One of the best views of the nearly fifteen thousand acre park is from a hot air balloon, which is a once in a lifetime experience! Visit in the fall to be starstruck with bursts of color.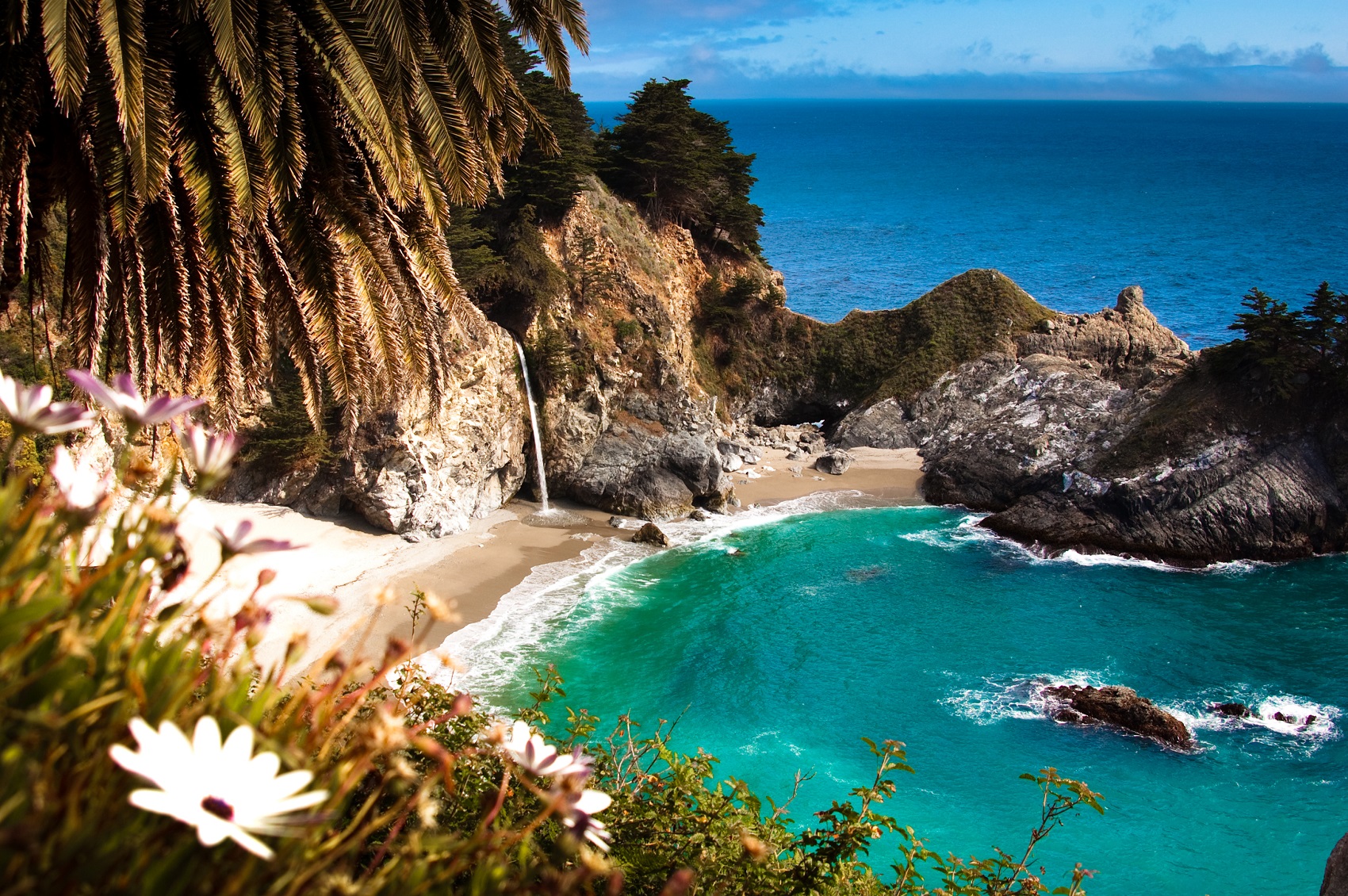 3. Na Pali Coast State Wilderness Park
The islands of Hawaii are a paradise, plus they have a state park right on the water that is only accessible by hiking to it! The coastline around this six-acre natural wonder is incredibly rugged and only viewable by helicopter, but some hiking through the jungle with offer the reward of towering waterfalls!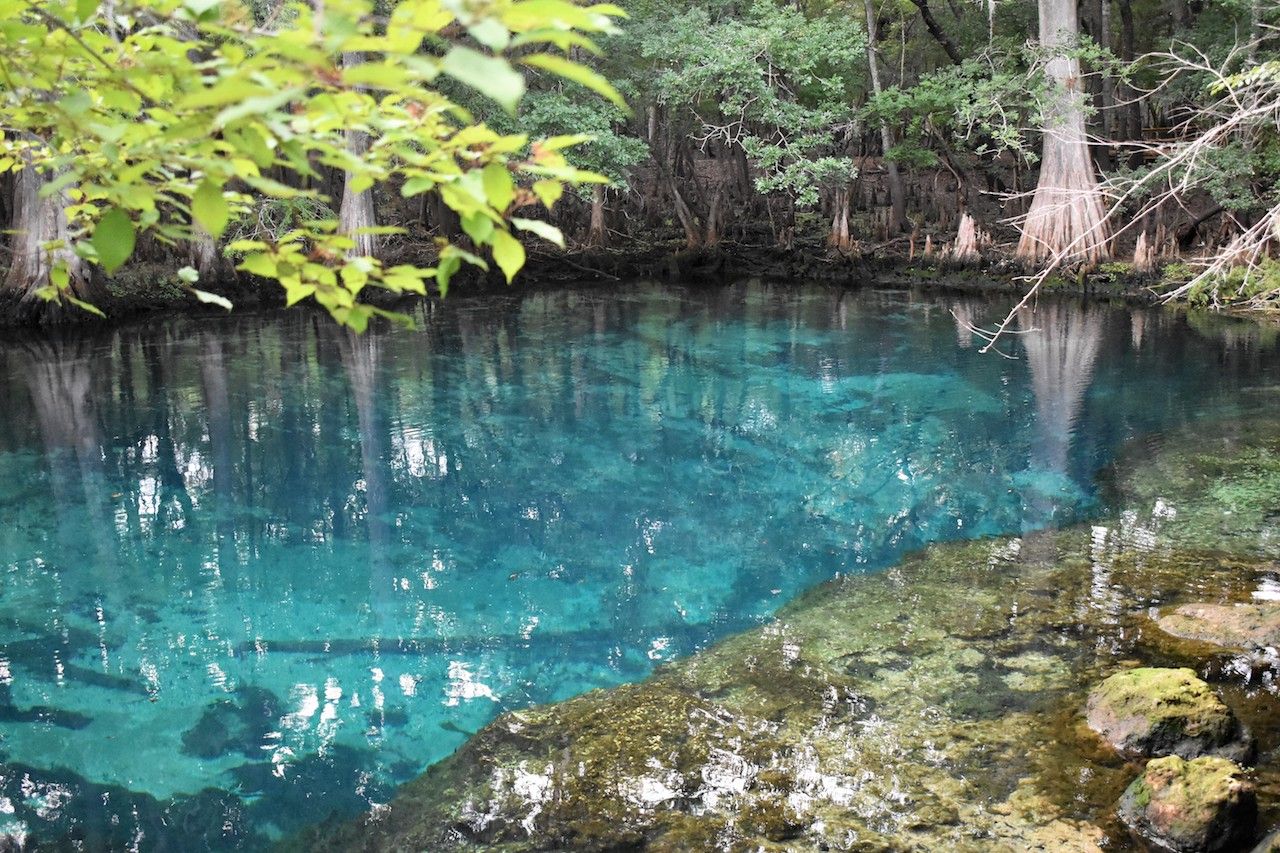 4. Cass Scenic Railroad State Park
Nestled in the mountains of West Virginia is this piece of land which has retained the era of historical significance for which it's named. Ride a steam train through town or spend a night in a restored company townhouse. Take in the West Virginia wilderness, the amazing sunsets and the various log cabins for a unique experience.
5. High Bridge Trail State Park
Named for the longest recreational bridge in the state, the park hosts a thirty-one-mile trail ideal for bikers and horseback riders alike. The key feature is the twenty-four hundred foot bridge which sits just one hundred and twenty-five feet above the Appomattox River.