Ever since the movie "The Nightmare Before Christmas" came out, there has been a debate among its fans as to whether it is a Halloween movie or a Christmas movie. This well-known fall holiday favorite is beloved by many, but there are some facts about it that will take casual viewers by surprise.
Tim Burton Was Not the Director of the Movie
The DVD cover of the film displays the words "Tim's Burton's The Nightmare Before Christmas," which has misled many people to think that Burton himself directed the movie. In reality, Henry Selick directed the film, which was his directorial feature film debut. Burton came up with the concept for the film, served as a producer and created the characters, but was busy  with "Batman Returns."
Shooting Started Before the Script was Finished
The film was shot using stop-motion animation, which is a tedious process. Thirteen animators, as well as many camera operators, set builders, and prop makers worked on the film diligently, but one minute of the film took about one entire week to film. All in all, the film took the crew nearly three years to fully complete from start to finish, so they had plenty of time to finish the story when filming began.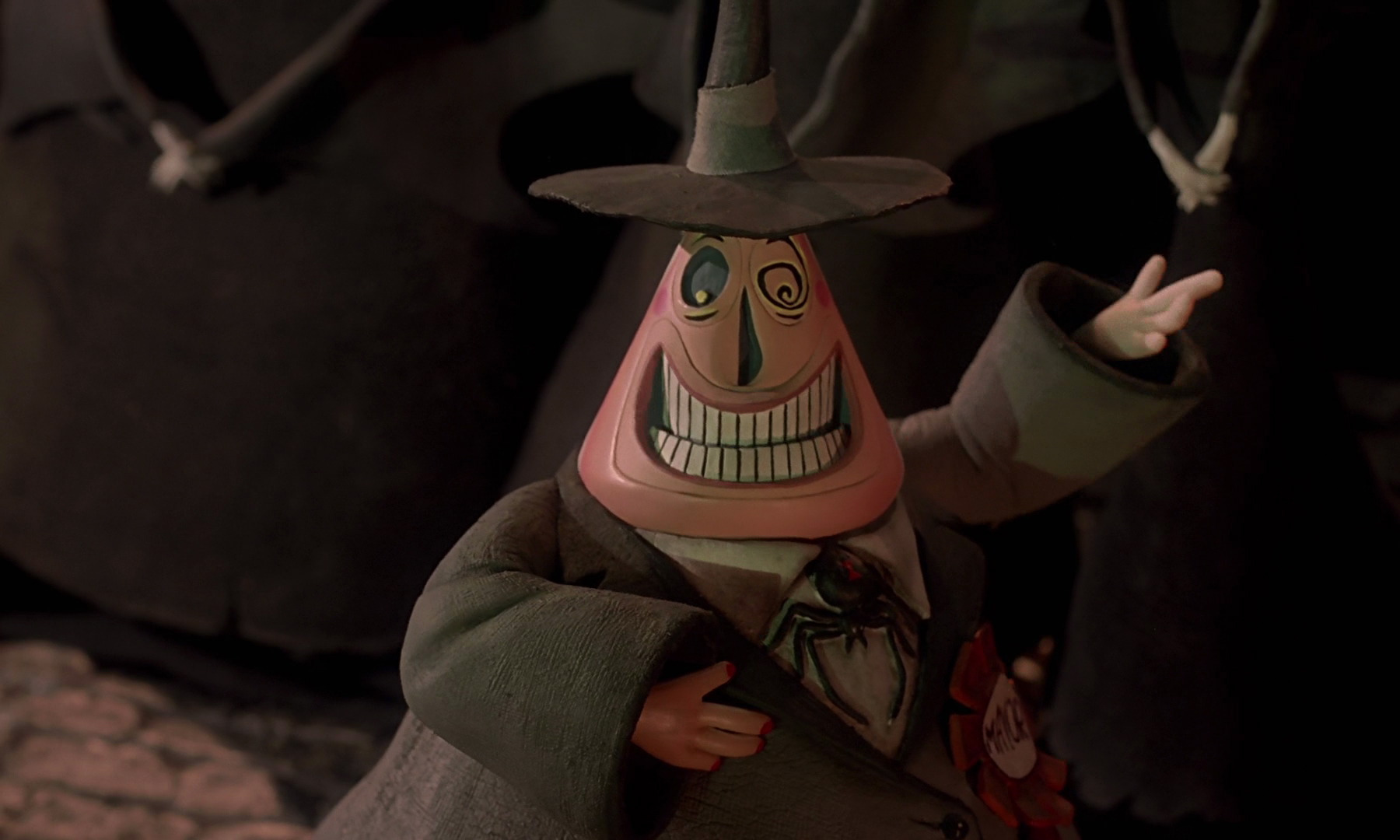 Patrick Stewart Was Cut from The Final Movie
Actor Patrick Stewart, well known for his role on "Star Trek: The Next Generation" was originally brought in to read a lengthy poetic narration to open and close the film. However, script changes were made to the opening and ending lines were cut down severely, and the producers decided to reassign the lines to Santa's character, played by Edward Ivory, to fit into the story better.
Vincent Price Was Originally Cast as Santa
Hollywood horror legend Vincent Price was first cast as the film's Santa character, after having previously worked with Tim Burton on his films. However, Price's wife, Coral Browne passed away in 1991, which changed things. According to Selick, Price was severely grief-stricken, and his voice was too sad to portray Santa, so Selick decided to bring in actor Edward Ivory to play Santa.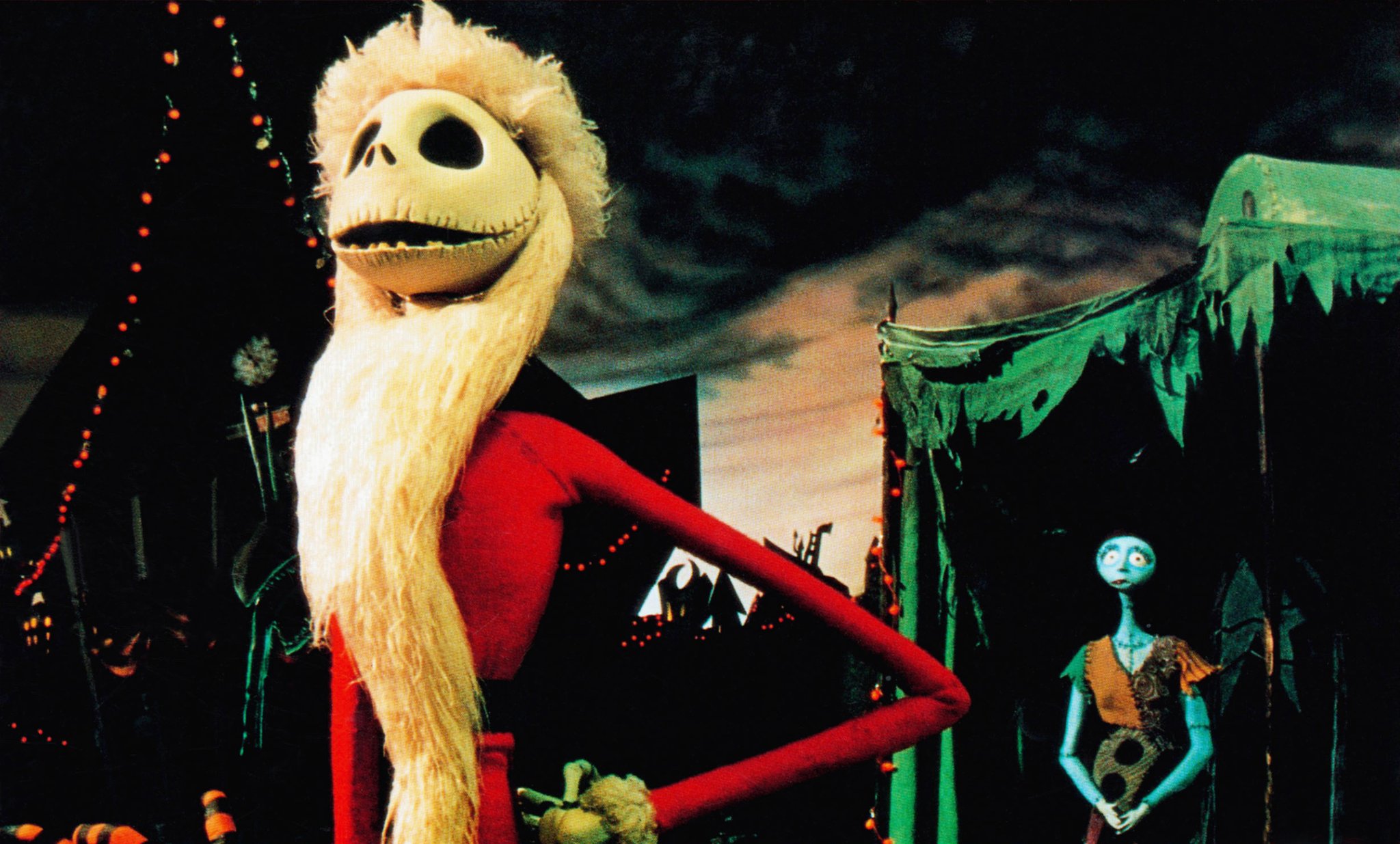 The Set Had Hidden Pathways for Animators 
There were 19 different soundstages with over 200 model sets built for the film, each with secret passageways and trapdoors built into them so animators could easily access the puppets. This made it easier to move the arms of a character to change a face to show different emotion and save lots of time.