Attention chocolate lovers! The popular candy company M&M's are planning to release a trio of new flavors in 2019, and the company has officially released the names of the new flavors. According to reports, the new flavors will be released exclusively as chocolate peanut M&M's flavors as well, instead of a new filling or simply a seasonal milk chocolate flavor.
The new new peanut M&M's flavors are English Toffee Peanut, Thai Coconut Peanut, and Mexican Jalapeno Peanut. These new flavors are also the first internationally inspired flavors that the candy brand has ever released publicly. In addition to the release, the candy company is asking fans to vote for the new flavor they like the best, and will probably create a special promotion for the winning candy.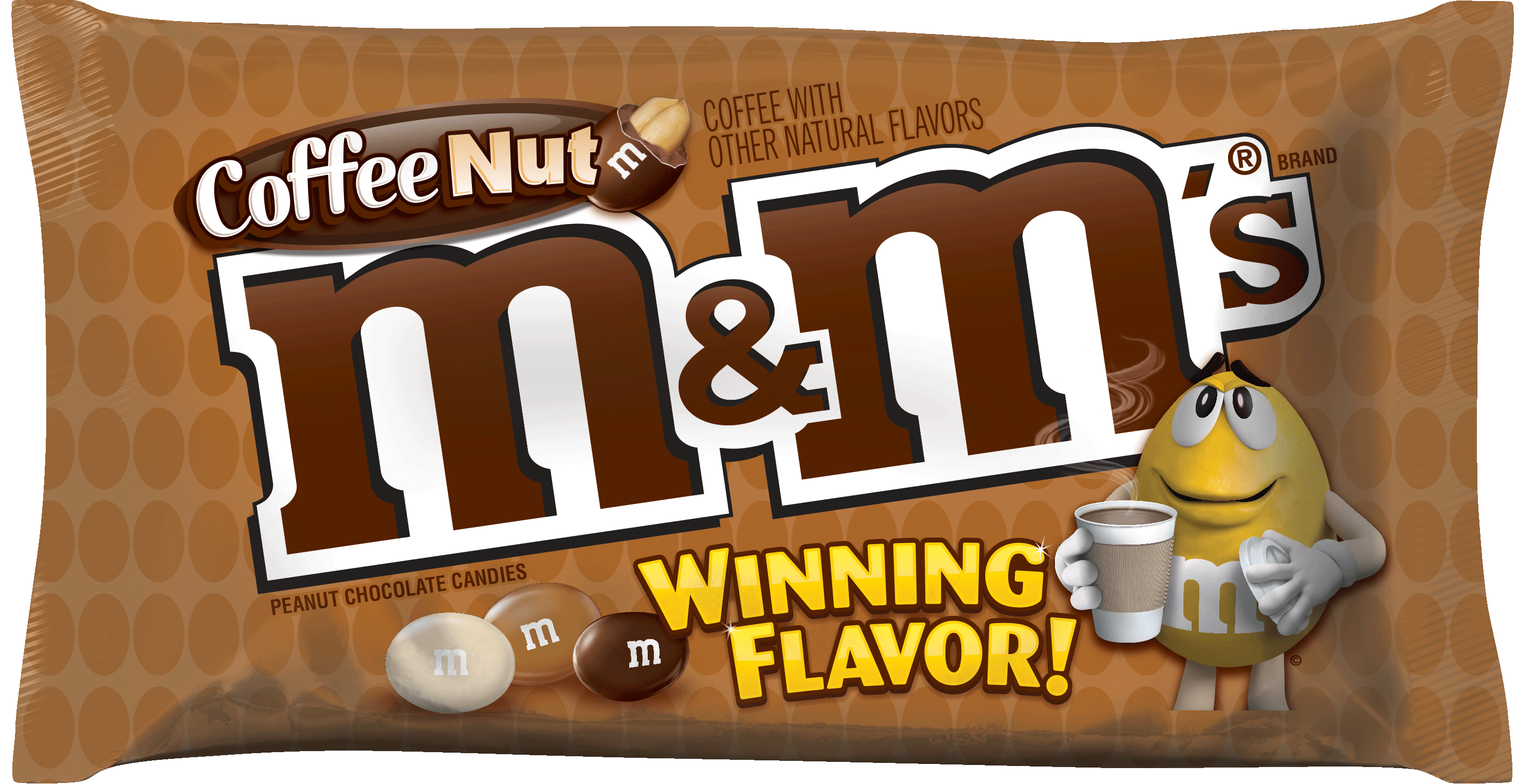 This past spring, Mars Wrigley Confectionary, the company that owns M&M's created a similar contest. Inviting fans to vote for three new milk chocolate flavors: Crunch Raspberry, Crunchy Espresso and Crunchy Mint. The winner of the contest was Cruncy Mint, as it recieved the highest number of votes, and went on to be sold for an extended but limited run.
The popular M&M's characters, called spokescandies, appear on the packaging for the new flavors as well and as usual their appearance takes inspiration from the flavor. The yellow peanut spokescandy is wearing a black top hat with a British flag on the English Toffee Peanut packaging, a colorful sombrero while holding jalapeno peppers in his hand for the Mexican Jalapeno Peanut flavor and is sipping coconut milk from a straw on the Thai Coconut Peanut packaging.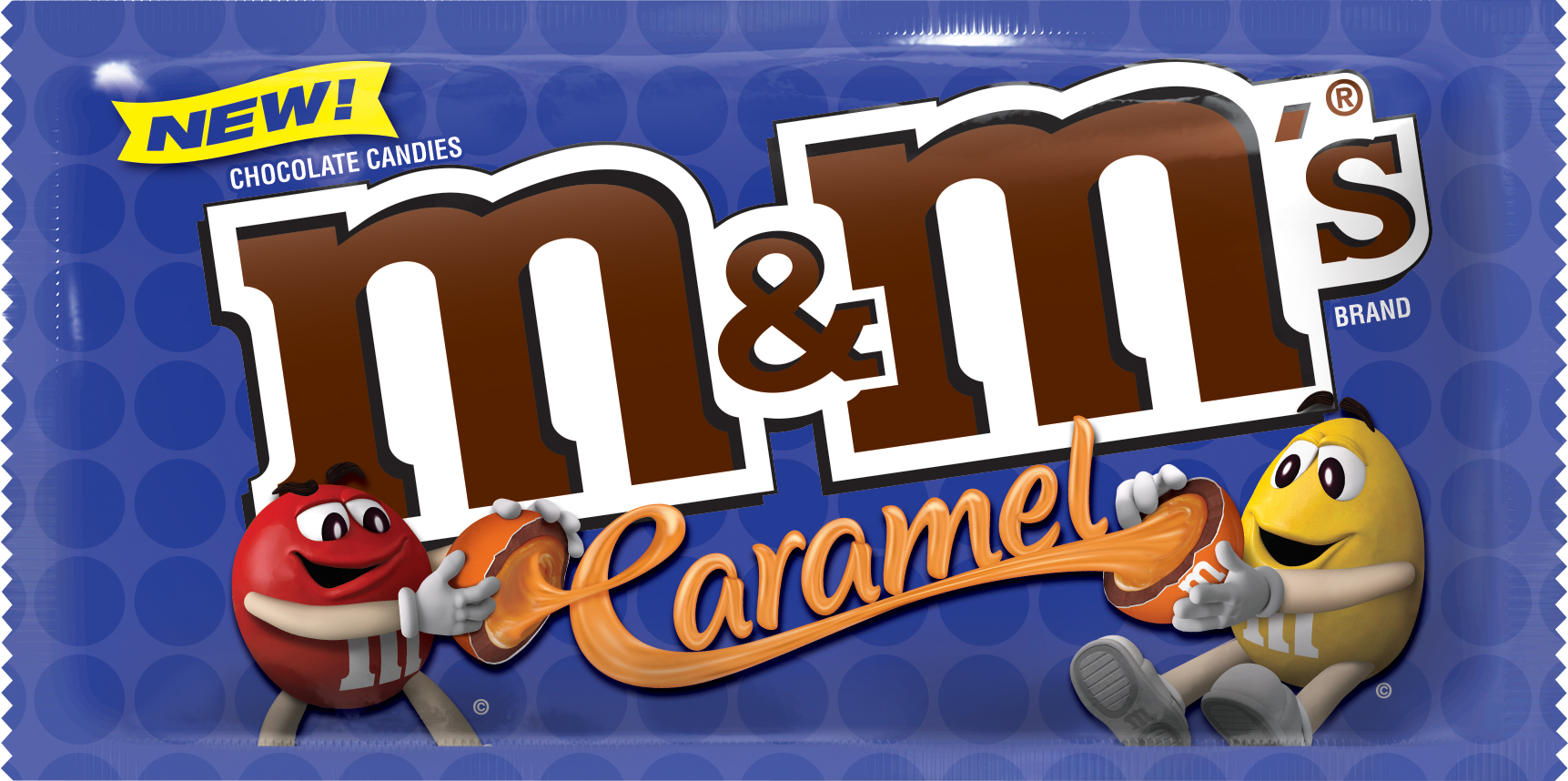 There has been no official announcement from the candy company on when these new flavors will be available to purchase although it will likely be sometime in the spring. Photos of the new packaging has been popping up on Instagram to help make consumers aware of the voting process.