With Halloween just around the corner and the weather getting colder, it's the perfect time of year to try out some Halloween themed hot chocolate drinks before October ends.
Hot chocolate is an excellent drink to stay warm in cold temperatures, but why not change it up by adding some color and decoration to the drink. Here are some options to make your cup of hot cocoa a little spooktacular.
Witches Brew Hot Chocolate
Add some color to your hot chocolate with some bright green food coloring, which also turns the drink into a frothy, brewing potion! Drop in some milk chocolate eyeballs, or a colorful straw to give the appearance of stirring up the potion. Then maybe add a candy witch's hat to give the idea that the witch has melted. A fun drink is always more enjoyable with a story behind it.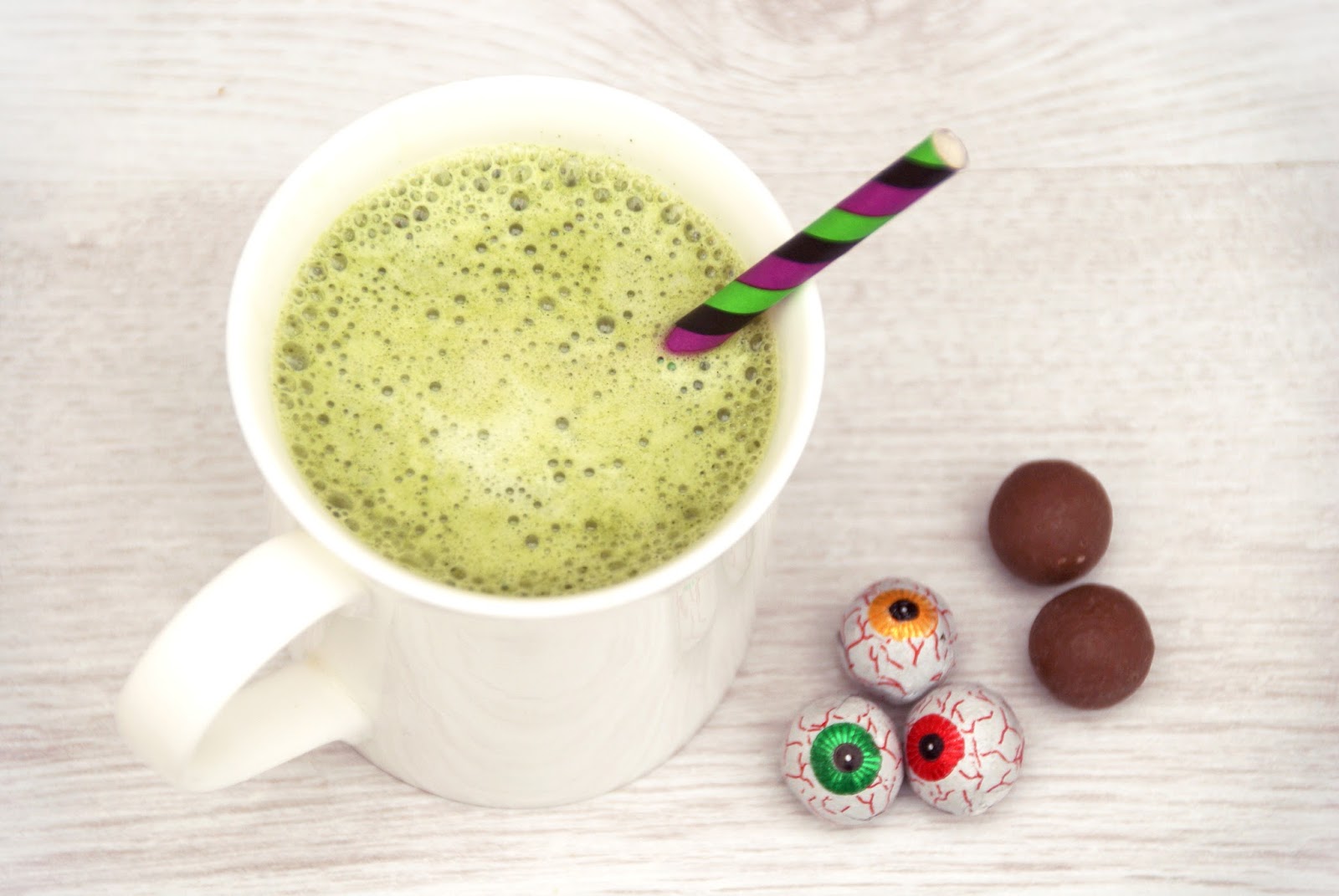 Vampire Hot Chocolate
All vampires cannot survive without blood, which just happens to be rather simple to replicate with red food coloring. Watch the chocolate (milk chocolate or white chocolate works best) turn the color of blood and add a healthy dollop of whipped cream on top, with some drops of red food coloring running through it. Add some plastic white vampire teeth for an even better effect! Or drip some dark chocolate down the rim of the cup to give the impression of dried blood.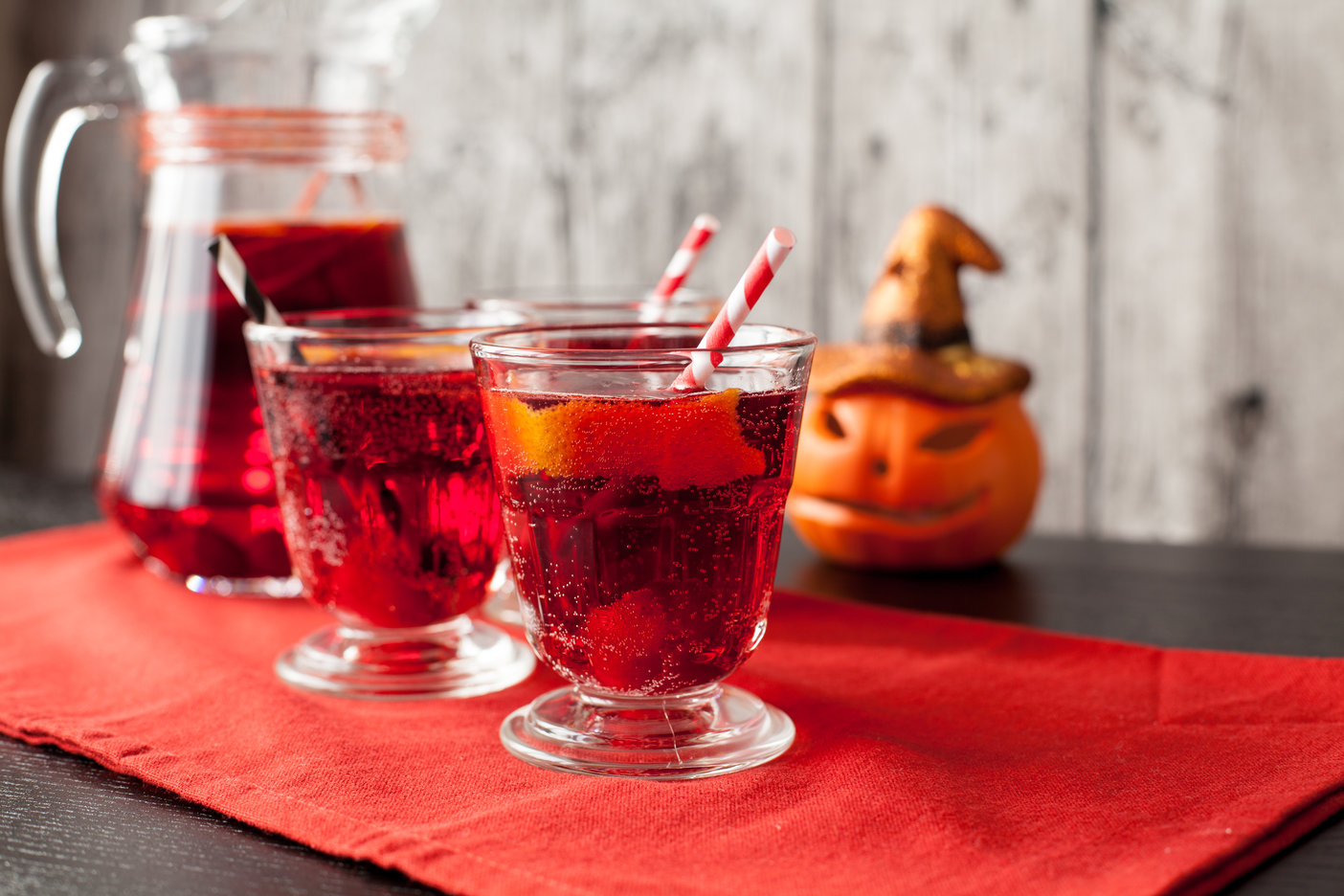 Monster Hot Chocolate
Monsters and Halloween go hand in hand. Try a hot cup of melted white chocolate to really bring out the color and add some green food coloring to create a slime green mixture. Then add some googly eyes and some whipped cream and you're all set.  You can always make your own monster eyes with big marshmallows with a chocolate chip on top. Another added touch would be coating the rim of the cup with green icing sugar.