Ramen noodles are known for being an inexpensive food to consume, and someone just got a whole lot of it for free. A large trailer containing thousands of packages of the popular packed soup noodles was reportedly stolen from a gas station in northern Georgia in early August.
The amount of ramen stolen is estimated to be worth about ninety-eight thousand dollars. Popular ramen noodles are priced at between twenty-five cents and one dollar in most grocery store chains across the country. There are no further details about the possible brands or flavor of ramen noodles that were inside the trailer.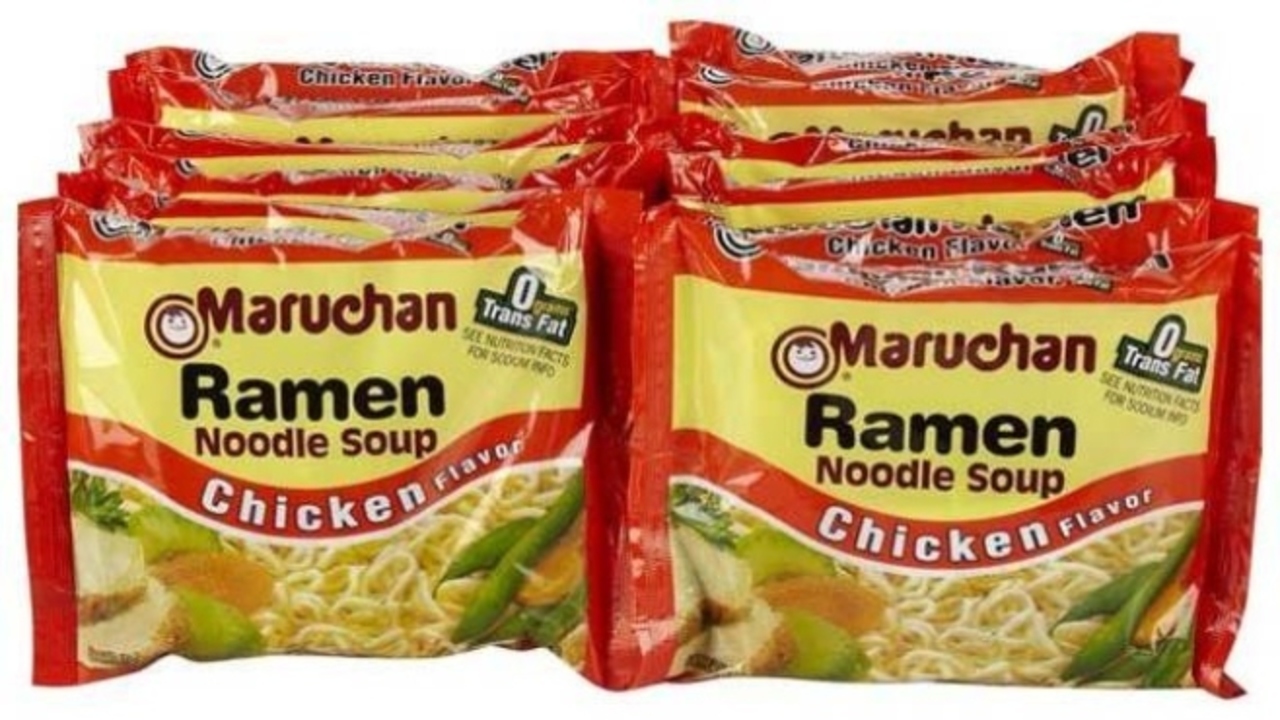 According to police, the trailer was parked at a Chevron gas station in Fayette County off Interstate Highway 85 North, and was driven away by someone who was not the owner or the original driver of the trailer. The trailer was about fifty-three feet long and was reported stolen between July 25 and August 1. It was not immediately clear why the window of the theft is so large.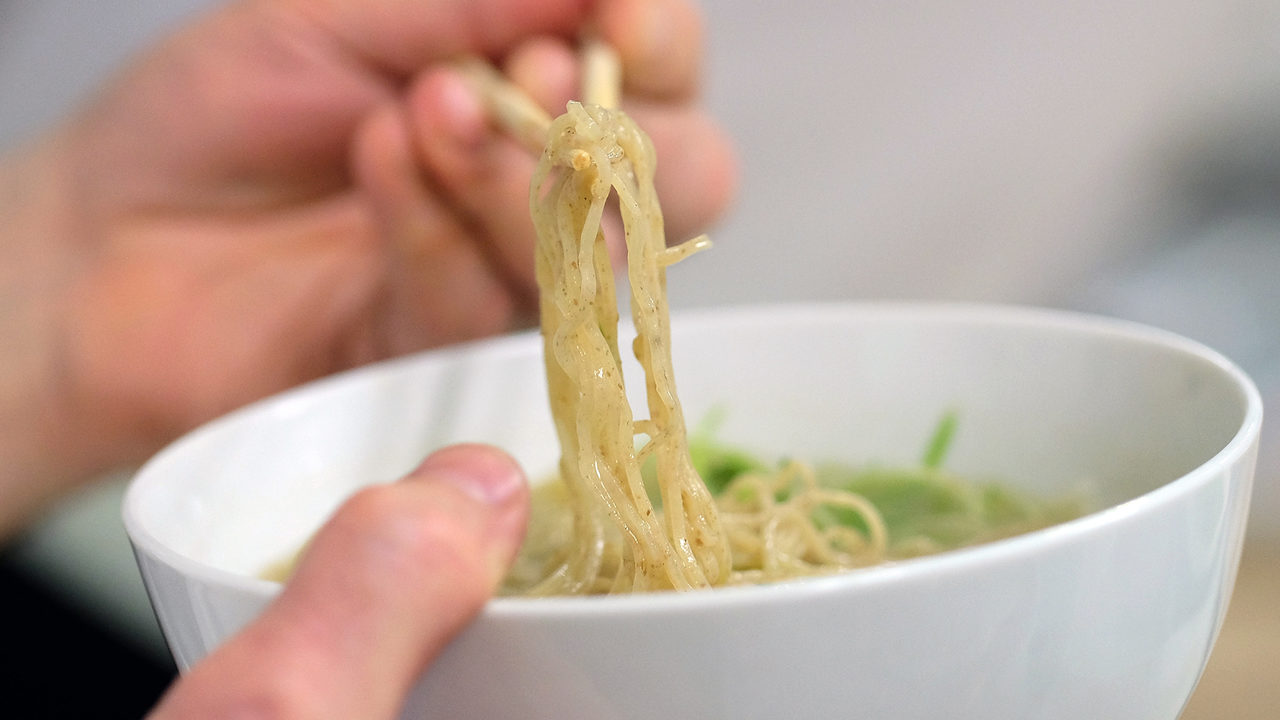 The robbery does not appear to be connected to similar car thefts and a stolen motorcycle in the surrounding area, according to police. According to Sheriff Barry Babb, the owner of the trailer had been given permission to park the noodle trailer at the gas station, that the trailer was "secured" when it was stolen.
Lt. Allen Stevens with the Fayette County Sheriff's Office confirmed to news outlets that the theft had occurred three weeks ago and there are currently no suspects in the theft. The noodles were stolen about thirty miles south of Atlanta. The police report did not specify if anything else other than ramen noodles was inside the trailer when it was taken. While ramen noodles are a choice food for college students around the country, they are also full of preservatives and other ingredients that have been linked to serious health problems.