Since its debut in 2010, the DC Comics animated series "Young Justice" found a dedicated audience, despite infrequent premiere dates on Cartoon Network. When the show was unfortunately canceled prematurely in 2013, fans were depressed and eager for the show to return. But with DC now coming out with their own streaming platform, it seems that "Young Justice" will be finding new life in a long-awaited third season.
The new season is being titled "Young Justice: Outsiders" and a trailer from DC has just been posted online. View it below:
As you can see from the trailer, most of the sidekicks have returned to the ensemble including Nightwing (Jesse McCartney), Superboy (Nolan North), and Tigress/Artemis (Stephanie Lemelin) among others. The plot seems to concern the trafficking of metahumans being used by nations to wage war. It'll be intriguing, however, to see if this latest season brings back into play the second season finale of the first glimpses of Darkseid. Naturally, some Justice League familiars will be popping up again, including Batman and Metamorpho.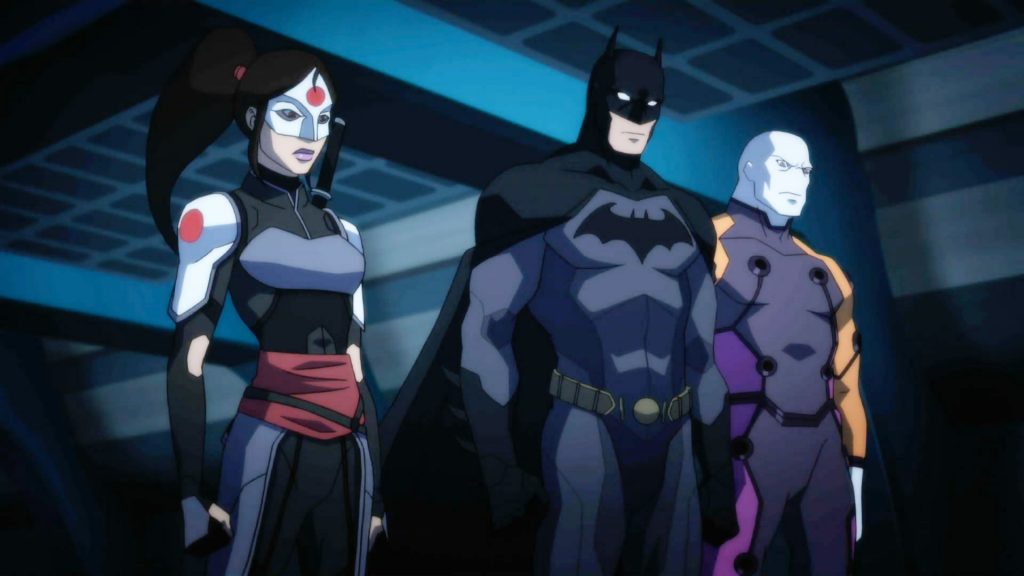 Here's the official word from Warner Bros. Animation:
From Warner Bros. Animation, Young Justice: Outsiders features the return of the fan favorite animated series with a huge cast of DC's most iconic young super heroes – plus brand-new characters, many of whom are just discovering their unique meta-powers and special abilities. Set against the backdrop of a rich, deep world that touches all corners of the DC universe, our heroes will face the new threat of metahuman-trafficking, and an intergalactic arms race for control of these super-powered youths. Young Justice: Outsiders premieres January 4, 2019 exclusively on DC Universe.
"Young Justice: Outsiders" will premiere on January 4th, 2019 on the DC Universe streaming service. In the countdown to new episodes, the first two seasons will be available on DC Universe on December 4th, bundled with commentary creators, cast, and fans.