One of the genuine surprise hit movies of 2017 was the semi-sequel "Jumanji: Welcome to the Jungle." It was a surprise because nobody expected to be as brilliantly entertained by another Jumanji movie and the adventure film succeeded incredibly well at the box office considering the competition of being released around the same time as the blockbuster "Star Wars: The Last Jedi." So it's not too surprising to learn that there's a sequel on the way.
In "Welcome to the Jungle," a collective of four teenagers found themselves sucked into the game of Jumanji now taking the form of a console video game. The teenagers are transported into a digitally created jungle where they must play as adult characters to beat the game and make it out alive.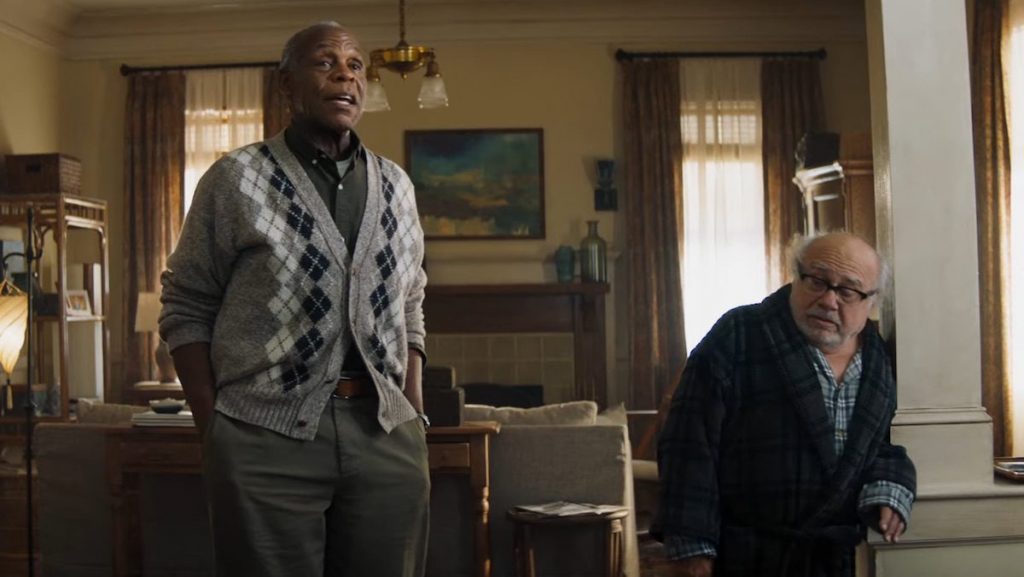 "The Next Level" continue with the same format, but there's an interesting twist. Danny DeVito and Danny Glover are two grandpas that find themselves transported into the game as well, taking over the avatars. What this means is you'll get to see Dwayne Johnson trying to pull off a Danny DeVito impression and Kevin Hart pulling off a Danny Glover vibe. A few of the teens return but they'll find their characters have been swapped as well, meaning you'll be seeing Jack Black pulling off a much different performance.
Check out the trailer and read the synopsis below:
"In Jumanji: The Next Level, the gang is back but the game has changed. As they return to Jumanji to rescue one of their own, they discover that nothing is as they expect. The players will have to brave parts unknown and unexplored, from the arid deserts to the snowy mountains, in order to escape the world's most dangerous game."
"Jumanji: The Next Level" will be in theaters this Christmas.