Jordan Peele, previously known from the hit sketch comedy show "Key & Peele," made a huge name for himself in 2017 by directing the creepy and commentary-laced horror film "Get Out." After being a box office success and winning an Academy Award, all eyes are on Peele to see what he'd come up with next. And now we've thankfully got a trailer for his next film, aiming to be just as terrifying as "Get Out."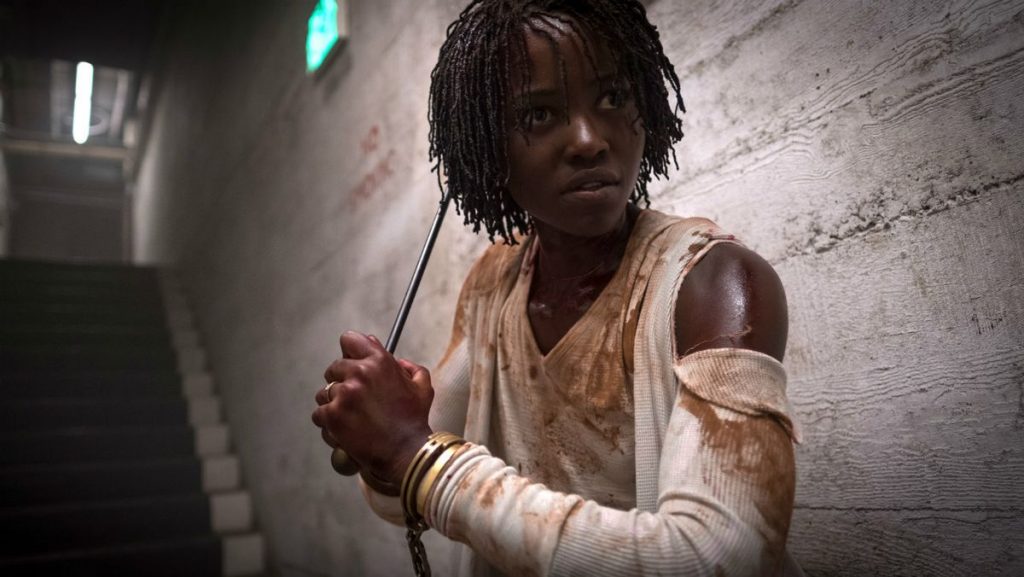 "Us" will star Lupita Nyong'o and Winston Duke as parents of two children, taking their family on a vacation to the beach. But all is not what it seems when the sun goes down and the odd people come out to play. The strange visitors seem to be doppelgangers of some sort that can't stop giving off the creepy vibes with their eerie smiles. And you know something really bad is going down when scary masks and very sharp scissors are involved. While we don't know too much about the secret behind the horrific attackers of this family, Peele has stated that his next film will be about much more than race, as he already covered a lot of ground on awkward race relations with "Get Out." Additional cast members for the film include Tim Heidecker, Yahya Abdul-Mateen II, Anna Diop (Titans), Shahadi Wright Joseph, Evan Alex, and Madison Curry among others. Check out the first trailer below:
"Us" will be opening in US theaters on March 15, 2019.