The only thing people like more than watching celebrities succeed is watching celebrities fail. When it comes to the personal lives of celebrities, there are few failures greater or more public than getting a divorce, especially when that divorce ends in a massive monetary settlement.  Divorce lawyers are chomping at the bits to get a piece of action, and it really shines a light on just how money-hungry many celebrities (and their divorce attorneys) are.  I mean, surely marriage isn't all that bad, right? Nevertheless, here is a look at some of the most expensive celebrity divorce settlements ever recorded–including a handful in the billions.  With a B.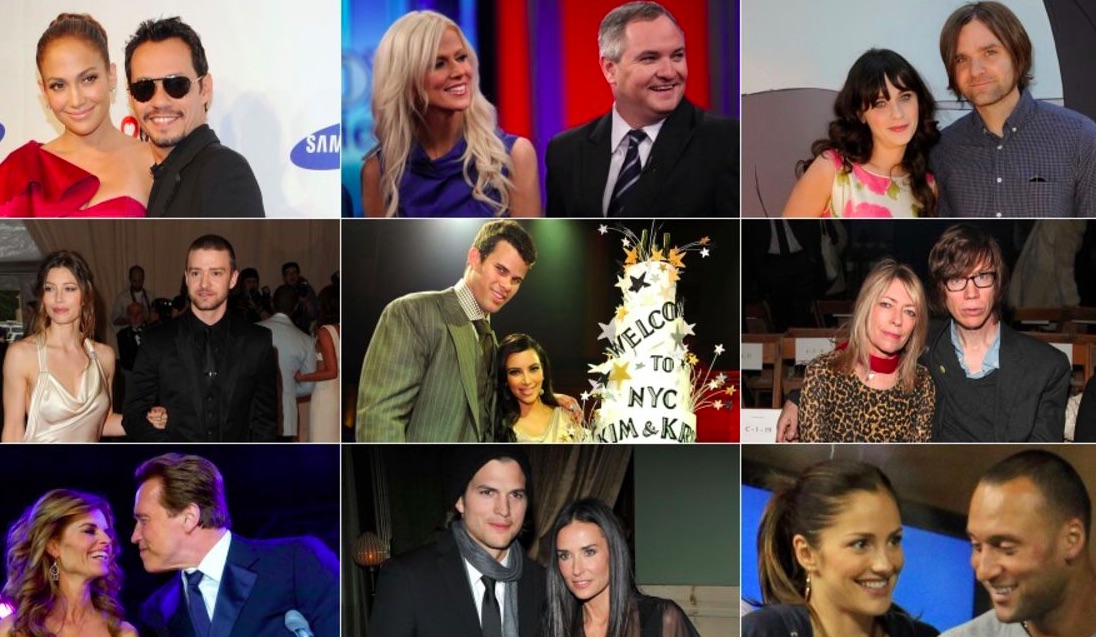 Lionel Richie & Diana Alexander – $25 Million
Lionel has been married twice and divorced twice. One mistake he made was having an affair with Diane Alexander while he was still married to college sweetheart Brenda Harvey. Even worse, Harvey actually walked in on them in a hotel room (allegedly). Unfortunately, Richie and Alexander couldn't make it work either, divorcing after 18 years. Let's face it, does this look like a picture of a couple that will be together forever? Didn't think so.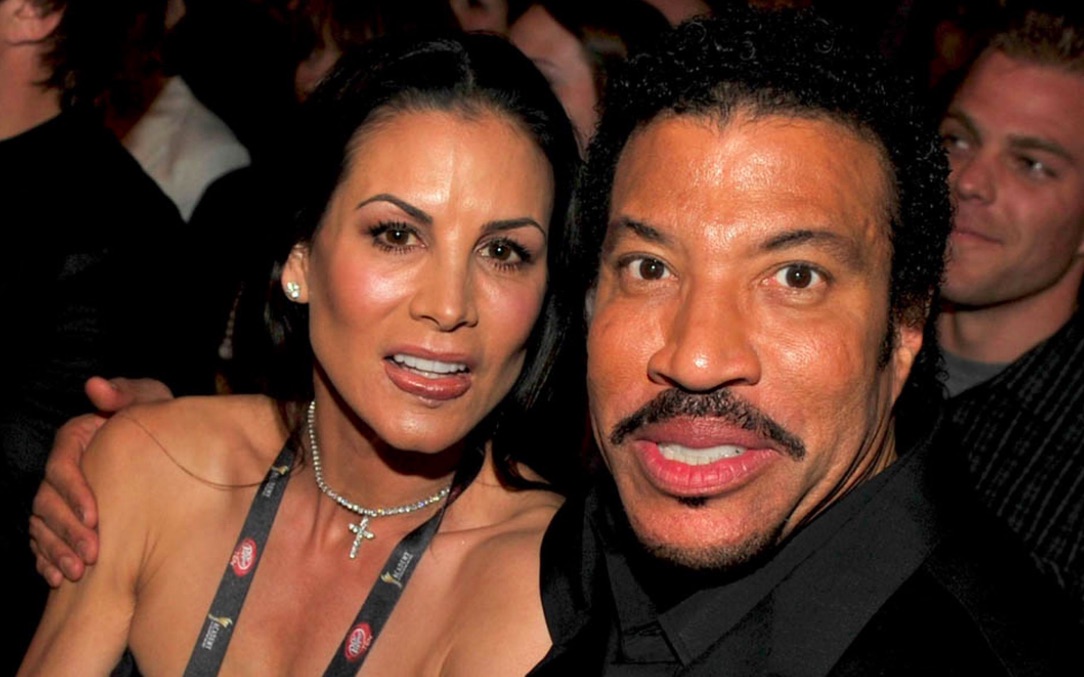 Donald Trump & Ivana Trump – $25 Million
Well, look who it is. The Donald has been divorced twice, but his first one to Ivana is the one that cost him $25 million and produced three of his children, all of whom are inherently tied to his presidency. Part of the reason for the big payout is the fact that he was already having an affair with second wife Marla Maples while he was still married to Ivana. Of course, it's possible that Trump is on the verge of a third divorce that could cost him more than the $25 million he paid to Ivana.