SPOILER ALERT:  Possible spoilers below if you have not seen November 4's episode of "The Walking Dead".
As "The Walking Dead" continues with its ninth season, there's been plenty of talk about how much longer this show can last. This question comes up as the lead star of Andrew Lincoln will be leaving the series. But maybe he's not.
AMC recently announced that not only will the show continue but that they plan to branch off Lincoln's character of Rick Grimes into movies. Three of them, according to The Hollywood Reporter.
"The story of Rick will go on in films. Right now, we're working on three but there's flexibility in that. … Over the next several years, we're going to be doing specials, new series are quite a possibility, high-quality digital content and then some content that defies description at the moment. We're going to dig into the past and see old characters. We're going to introduce new characters and new situations."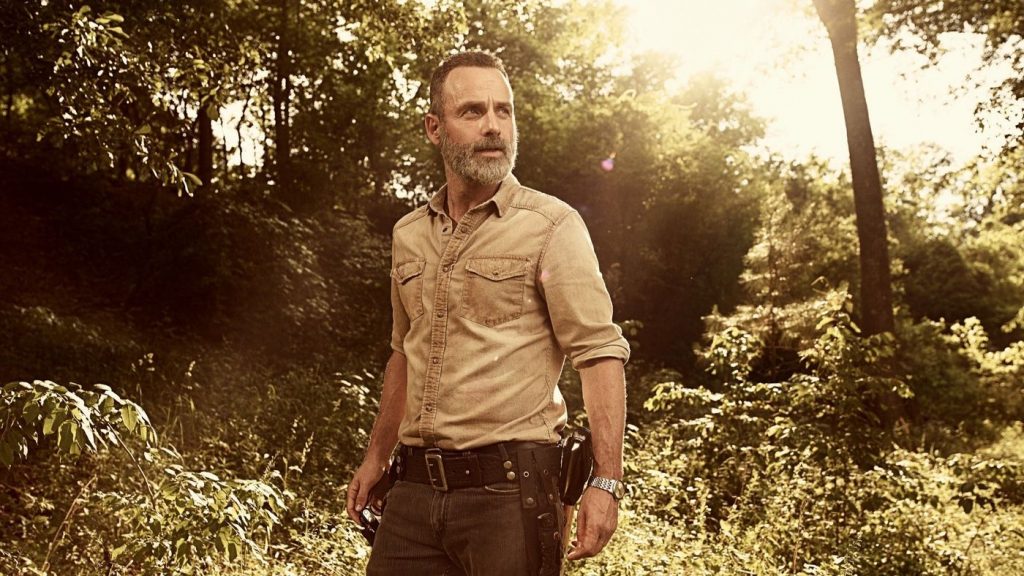 But why? Chief content officer Scott M. Gimple explained why these three films would be about Rick Grimes.
"Rick Grimes is an amazing character and Andy has done an amazing performance. There were story ideas brewing that, as the years went on, seemed very compatible with continuing to tell the Rick story in another format that would allow him time with his family."
This move works about best for Lincoln who has been with the show since season one. He'll be leaving the show to spend more time with his family in England but AMC will still be able to get him for a few weeks to shoot some movies with him. And so it seems that not only is "The Walking Dead" going to continue but so will the character of Rick Grimes. The first film is set to begin production in 2019.